How (and When) Will Apple Enter NFTs?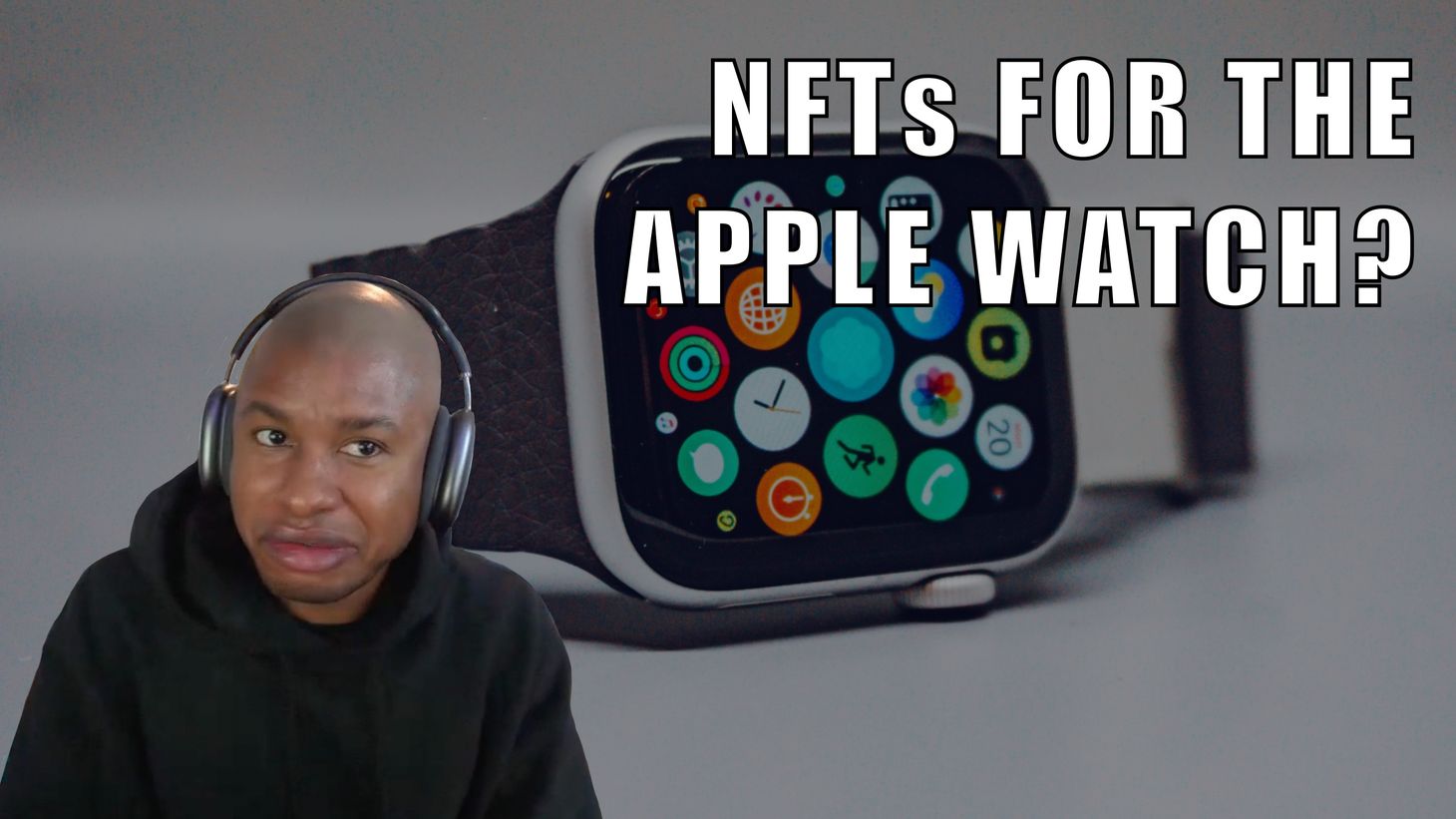 We've already seen a few of the big tech companies announce NFT plans. Twitter has launched a wallet integration in order to verify that people own their profile pictures. Adobe is developing a variety of NFT creator and fraud prevention tools. Google is partnering with Dapper Labs on the Flow blockchain. Obviously, Facebook is betting big on digital immersion.
But what's Apple's stance on all of this?
We haven't heard so much as a peep from Apple. Yes, Tim Cook validated that crypto and NFTs are exciting and instrumental to the future. Numerous rumors have circulated, as always with Apple – ranging from an App Store crypto integration to AR headsets for the metaverse.
There's nothing officially in the pipeline for Apple in the new digital asset market, though.
That's not stopping us future-thinkers from making predictions. In today's video, we discuss a few Apple NFT plans that make the most sense to us, including an Apple Watch fitness NFT program.
Despite Apple not distinctly creating any tools or previewing any plans for the NFT community, that hasn't stopped a few creators from finding sneaky workarounds to build great NFT projects within Apple platforms.
We've talked extensively about Genopets pioneering the Move-to-Earn NFT gaming model – essentially building an NFT game atop Apple Health data.
There's also Poolsuite NFT which has developed a workaround that allows their community of holders to import their NFT membership card into their Apple Wallet.
Until Apple creates an official pathway in their ecosystem for NFT creators, we're going to continue seeing workarounds like this. The Apple tech ecosystem is too large and influential to not build blockchain applications for. And most creators don't want to wait.
Ready to Learn About NFTs?
Join 11,000+ readers of NFT QT, a weekly newsletter packed with tips and actionable insights for people fascinated with NFTs just like you.