How Adobe Plans to Eliminate NFT Fraud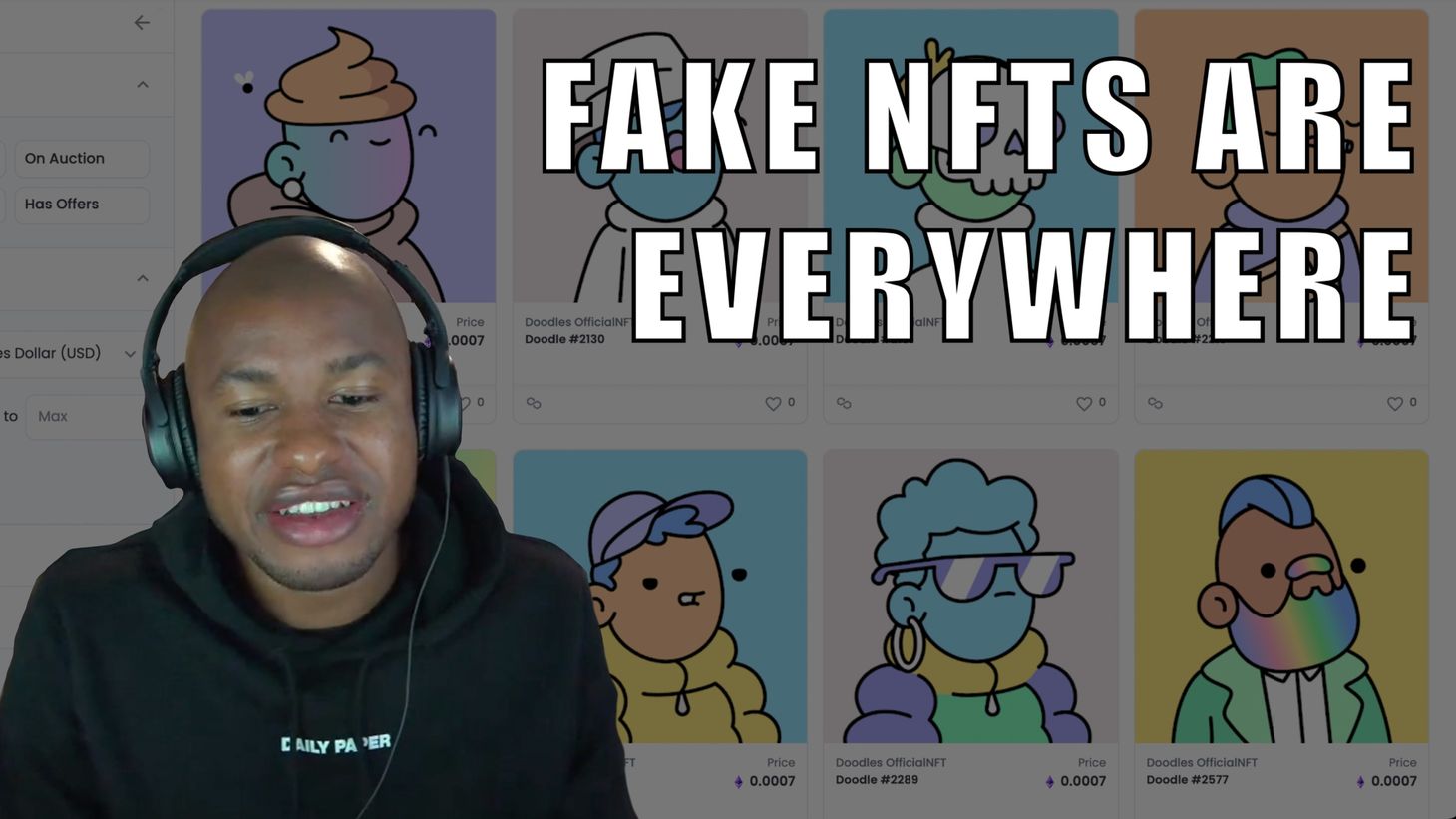 Dozens of digital artists are finding their artwork listed on OpenSea without having ever created an OpenSea account. And that's just the people who've caught it. With digital art sites like Behance boasting millions of art portfolios, I imagine that there are thousands of creators whose work is fraudulently listed on OpenSea and other marketplaces.
NFT creator fraud is one of the biggest blemishes on the NFT market right now. Fortunately, Adobe has previewed a few solutions they're creating within their Creative Cloud suite that could remedy these problems.
In the video below, we discuss Adobe's NFT Fraud solutions including verified Behance portfolios, minting NFTs directly from Photoshop, and a Content Credentials tool that will input creator verification at the file level.
Attacking this problem at the software level, where digital artists are creating their work, is a great first step. Although it's not going to eradicate NFT creator fraud in totality.
I imagine that there will be other solutions like a marketplace crawler that helps creators find any fakes that are listed out there – DeviantArt has started doing this for many of its platform users. OpenSea deals with hundreds, if not thousands of requests for takedowns every day, so they're likely working on some solutions.
Overall, these are the growing pains of emerging technology. Everything we found wrong with NFTs in 2021 is now a business proposal for 2022.
Ready to Learn About NFTs?
Join 11,000+ readers of NFT QT, a weekly newsletter packed with tips and actionable insights for people fascinated with NFTs just like you.