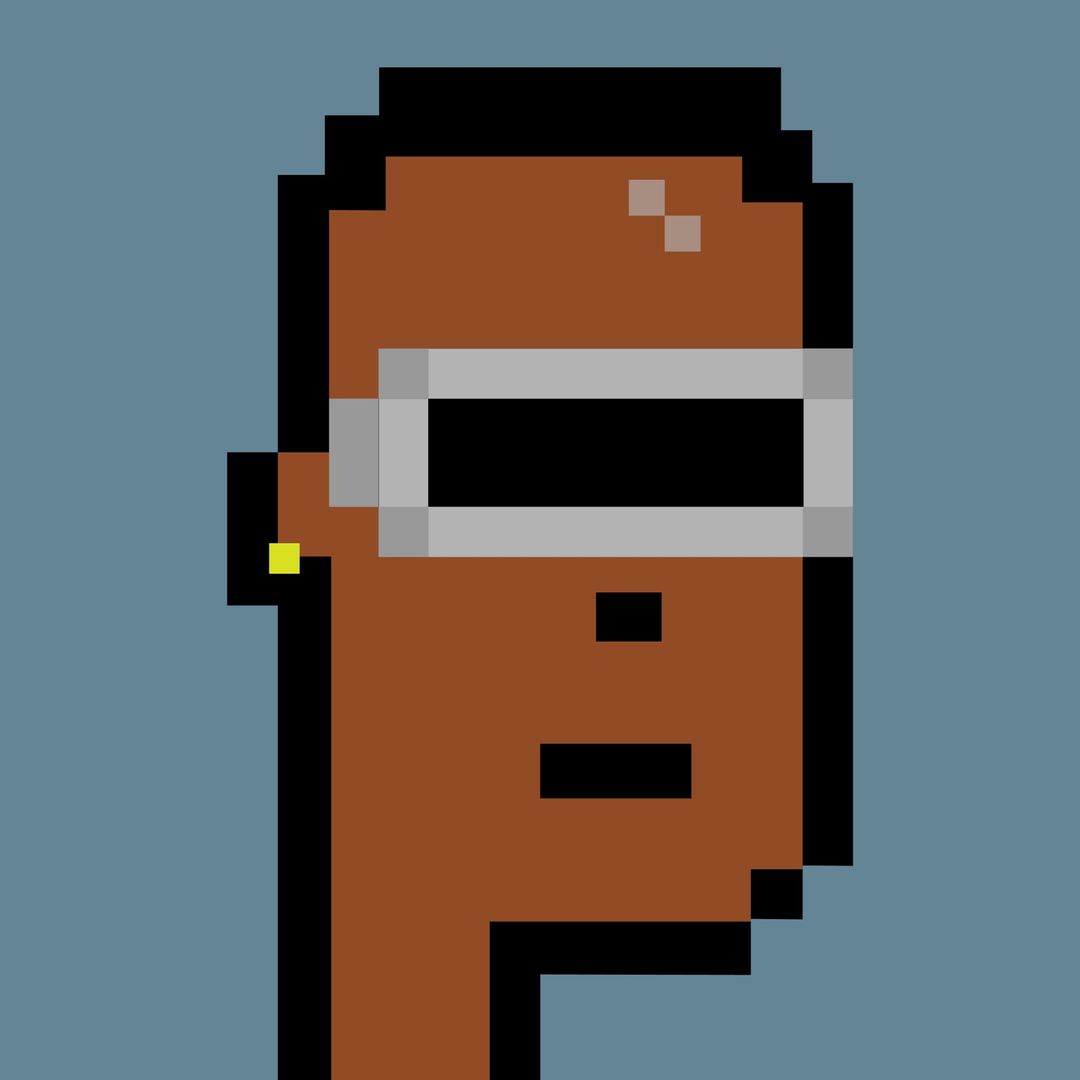 Insights on everything NFTs
Hey, it's QuHarrison Terry! I'm a published author here to help you learn and explore Non-Fungible Tokens (NFTs).
Ready to learn about NFTs?
Join 11,000+ readers of NFT QT, a weekly newsletter packed with tips and actionable insights for explorers just like you.
What makes NFT investing so different from investing in stocks is that all trades can be tracked and viewed by the public – making every single transaction transparent. Whether you're worth $100 or $100M, if you buy an NFT, that transaction can be viewed by anyone. This transaction transparency is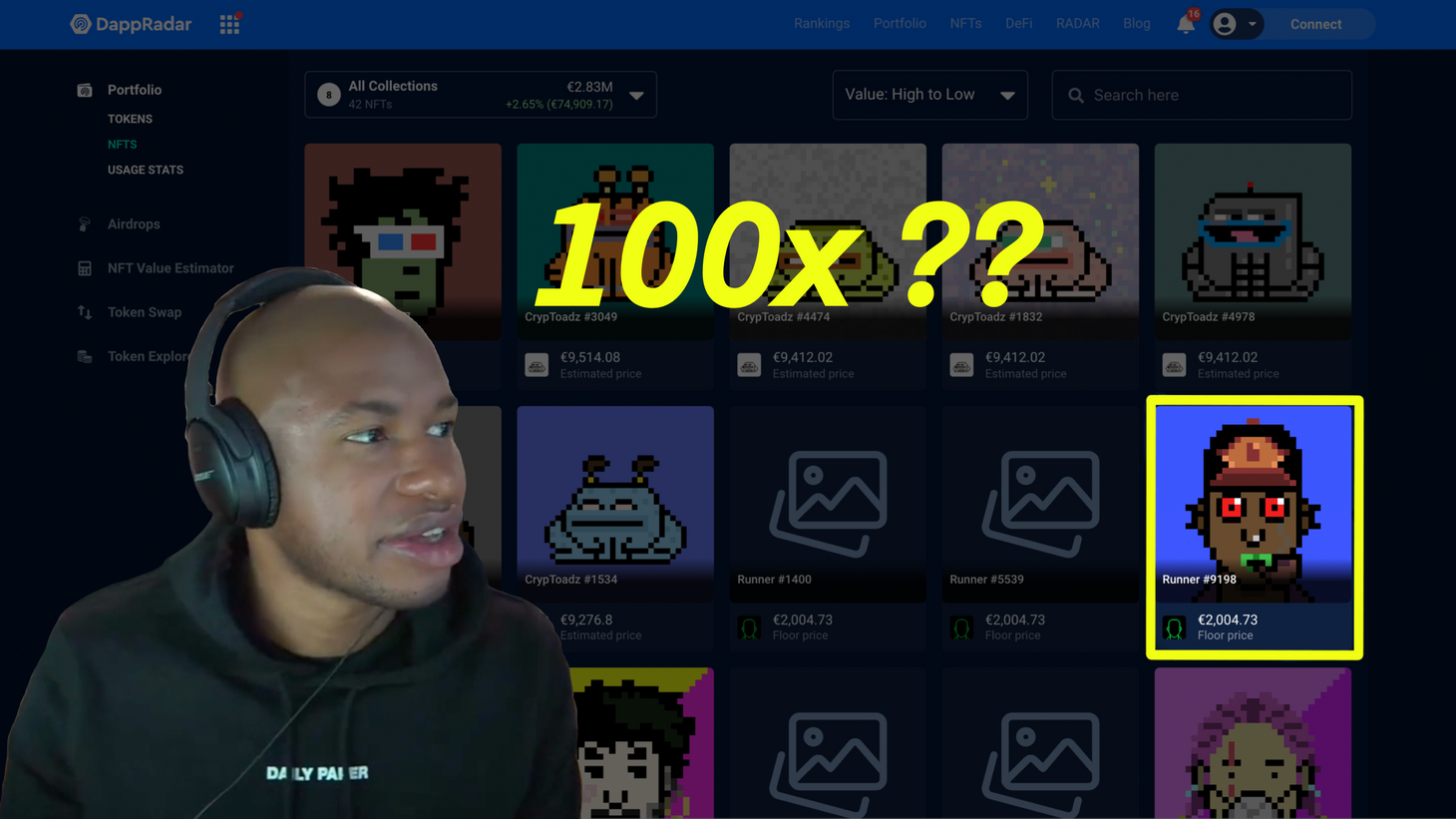 The NFT community is small but strong. The Financial Times places the number of active NFT holders at around 360,000 (not including the 2 million Axie Infinity players). Some of the best ideas we've heard in the last couple of years have come out of this community of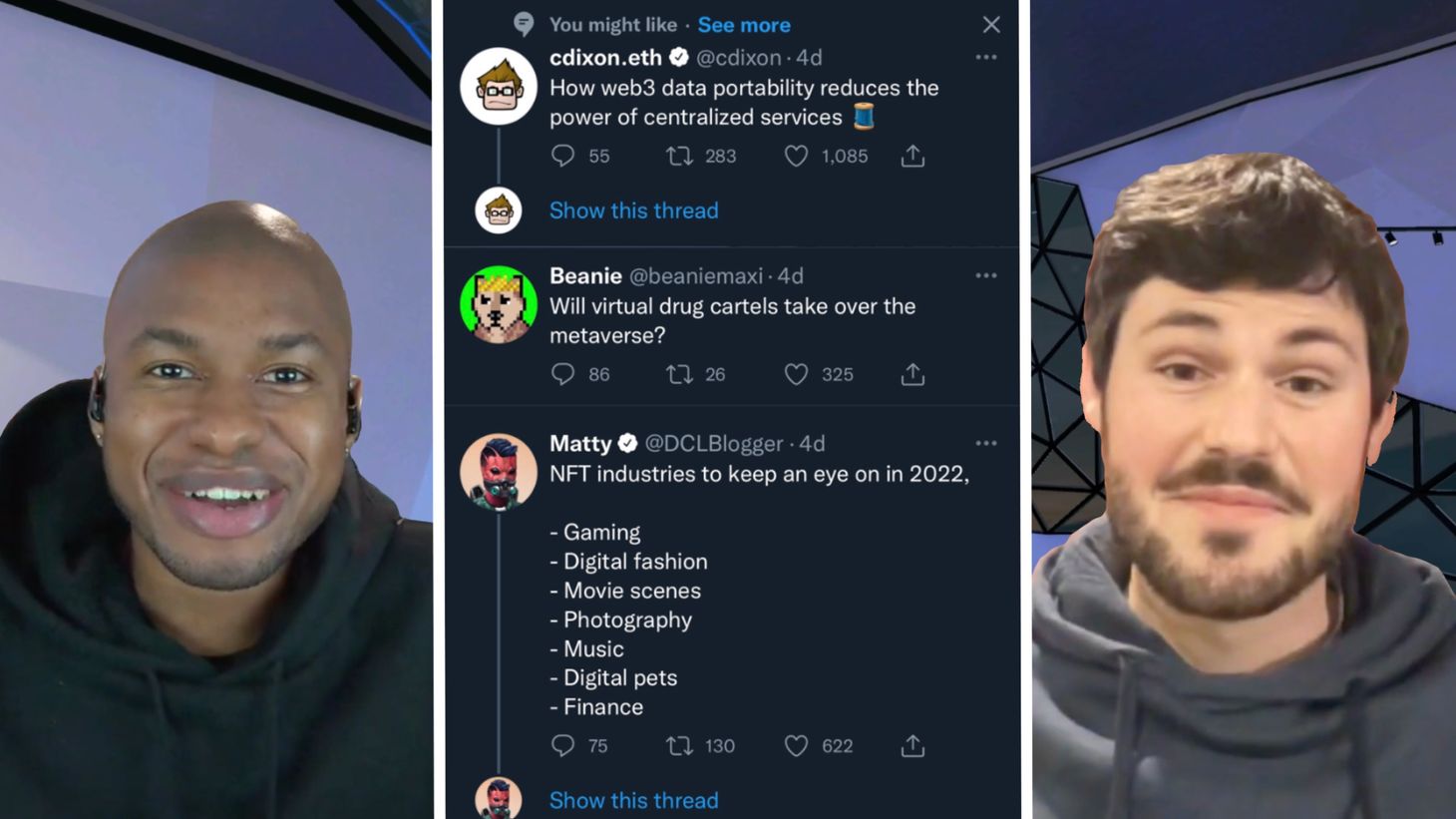 "Do I trust this NFT creator or brand?" It's the first question I ask myself now before buying into an NFT project. The majority of NFT successes up to this point have relied on hype. But hype is unpredictable and often doesn't last. It's also very difficult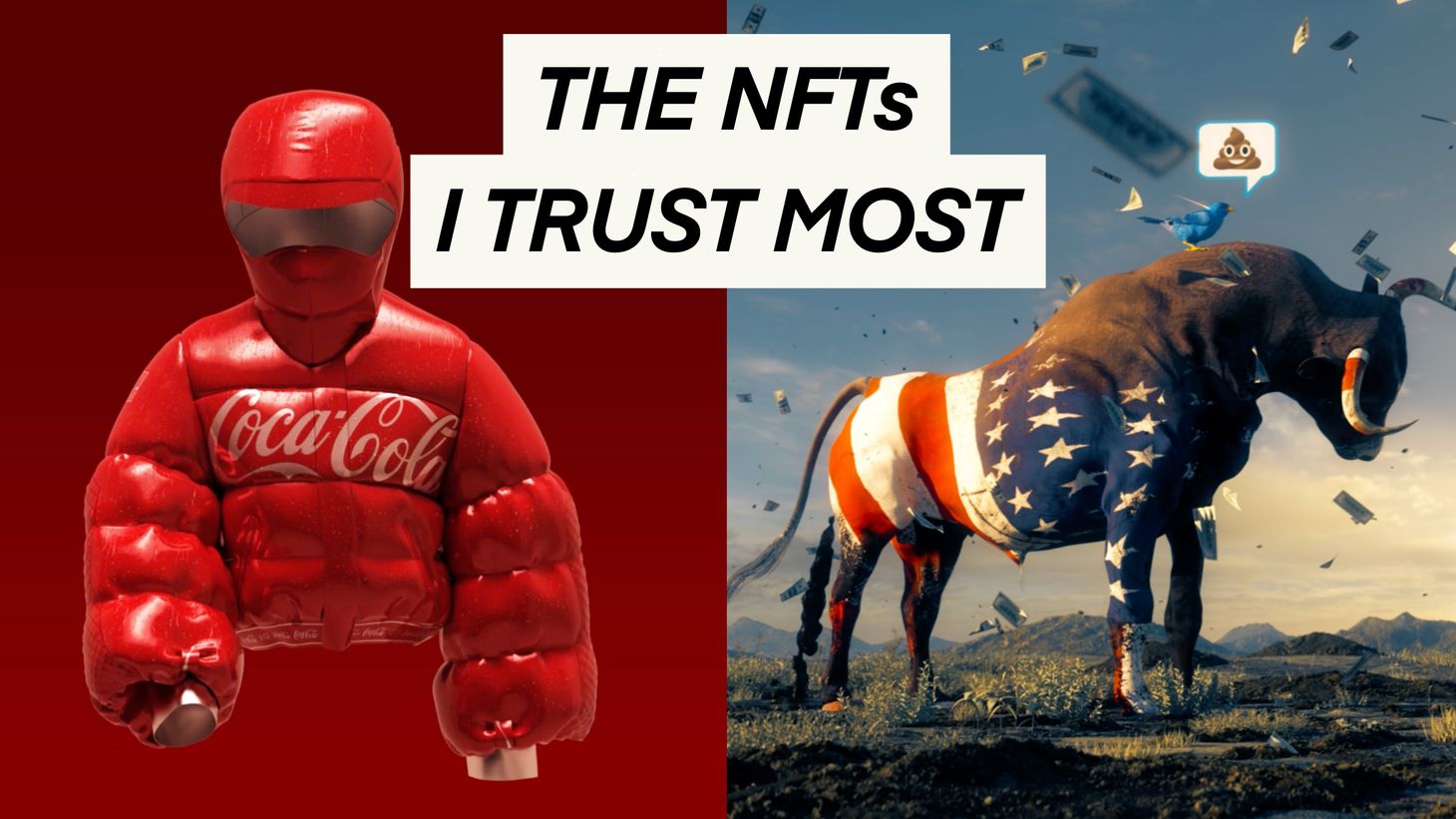 NFT QT - NFT Research, Concepts, and Analysis Newsletter
Join the newsletter to receive the latest updates in your inbox.