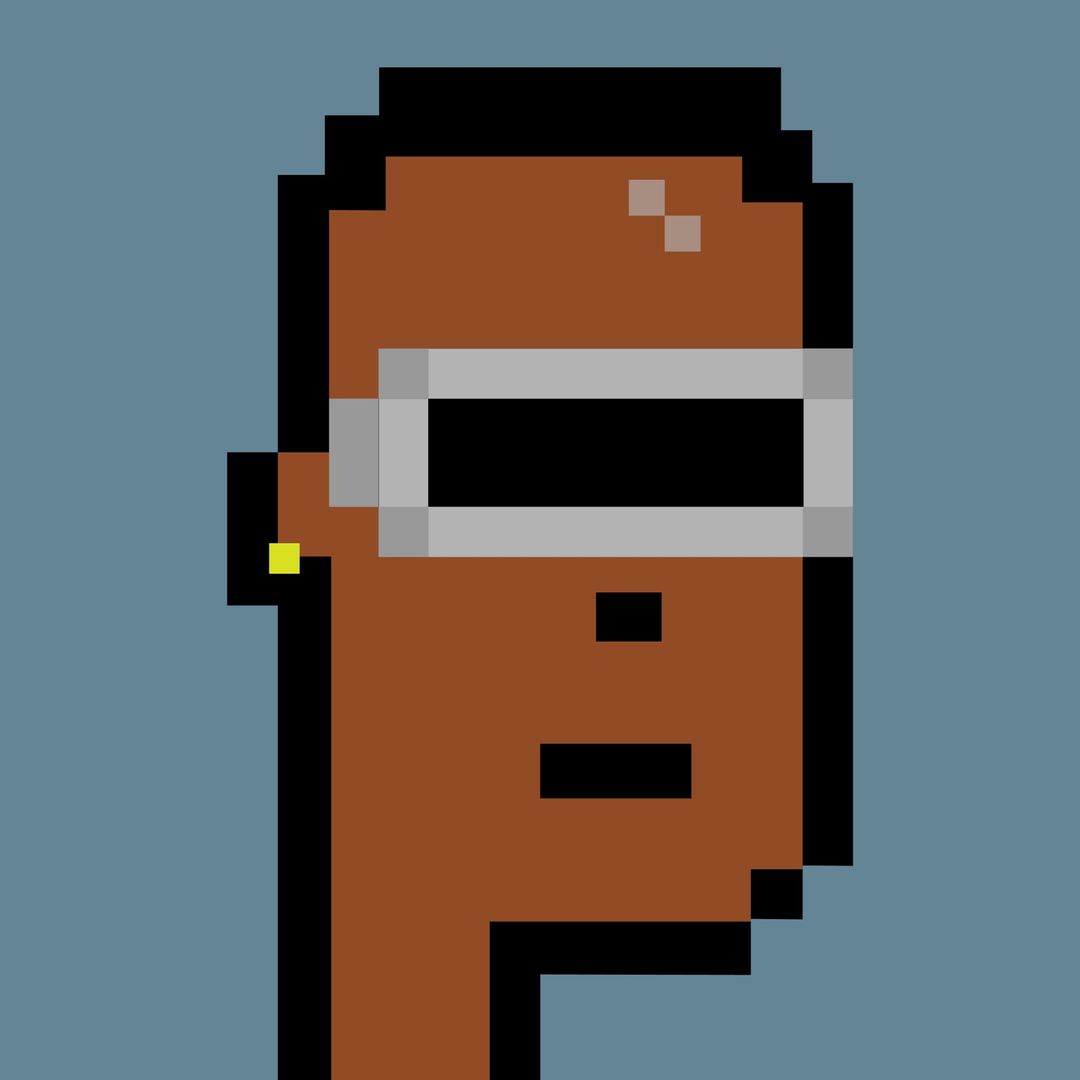 Insights on everything NFTs
Hey, it's QuHarrison Terry! I'm a published author here to help you learn and explore Non-Fungible Tokens (NFTs).
Ready to learn about NFTs?
Join 11,000+ readers of NFT QT, a weekly newsletter packed with tips and actionable insights for explorers just like you.
On Monday, we covered a project called The Meeting Place, which is a readymade work and play space anchored in virtual reality. We discussed the need for dedicated professional networking and idea-sharing spaces in virtual reality. Ultimately the idea of readymade virtual estates are an idea we're bullish on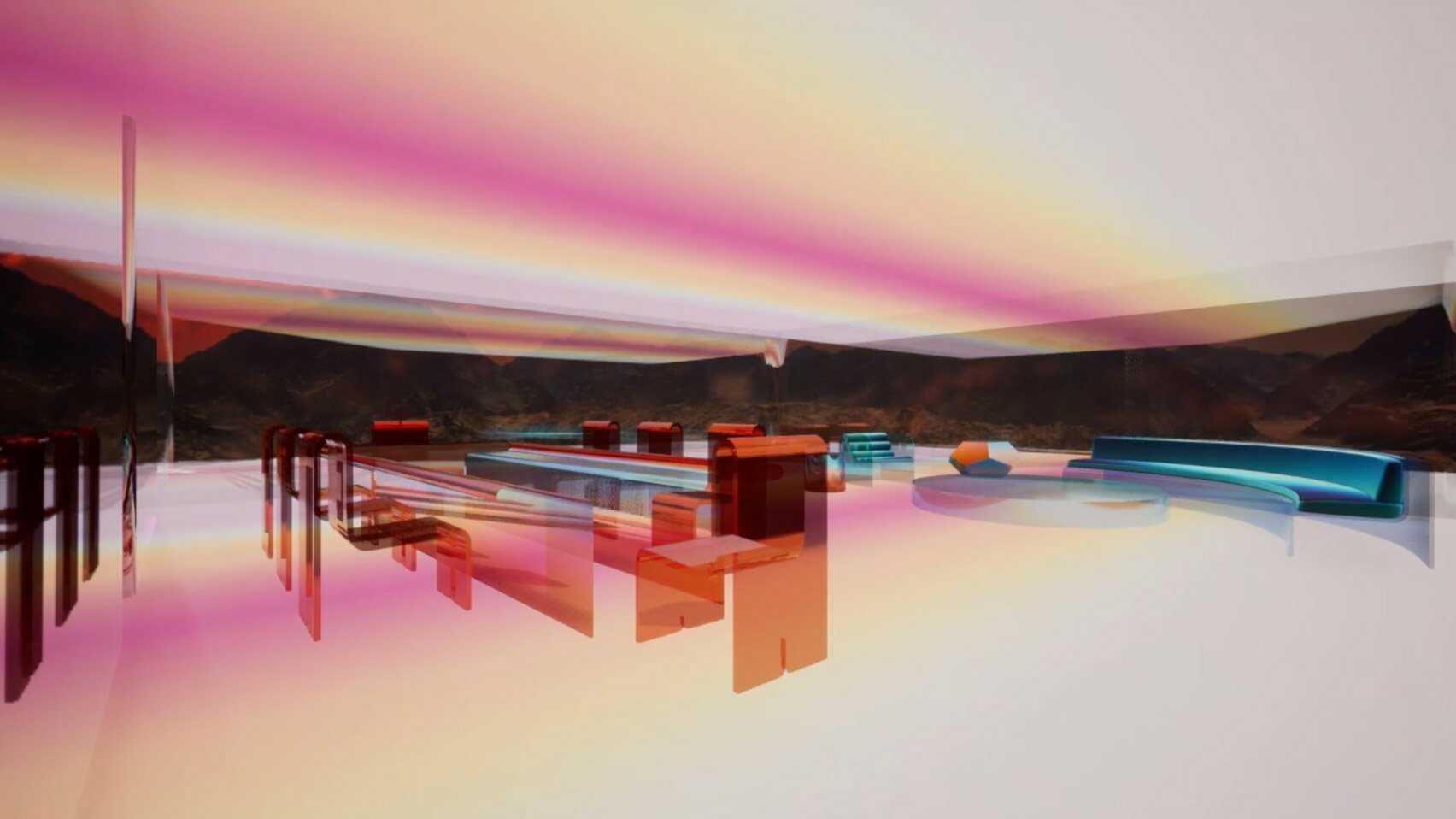 It's no secret that many people in the NFT space are changing focus to the metaverse and these shared virtual landscapes. It's for that reason that I've talked about the need for creators to begin designing and selling Readymade Virtual Estates, which make it easy on existing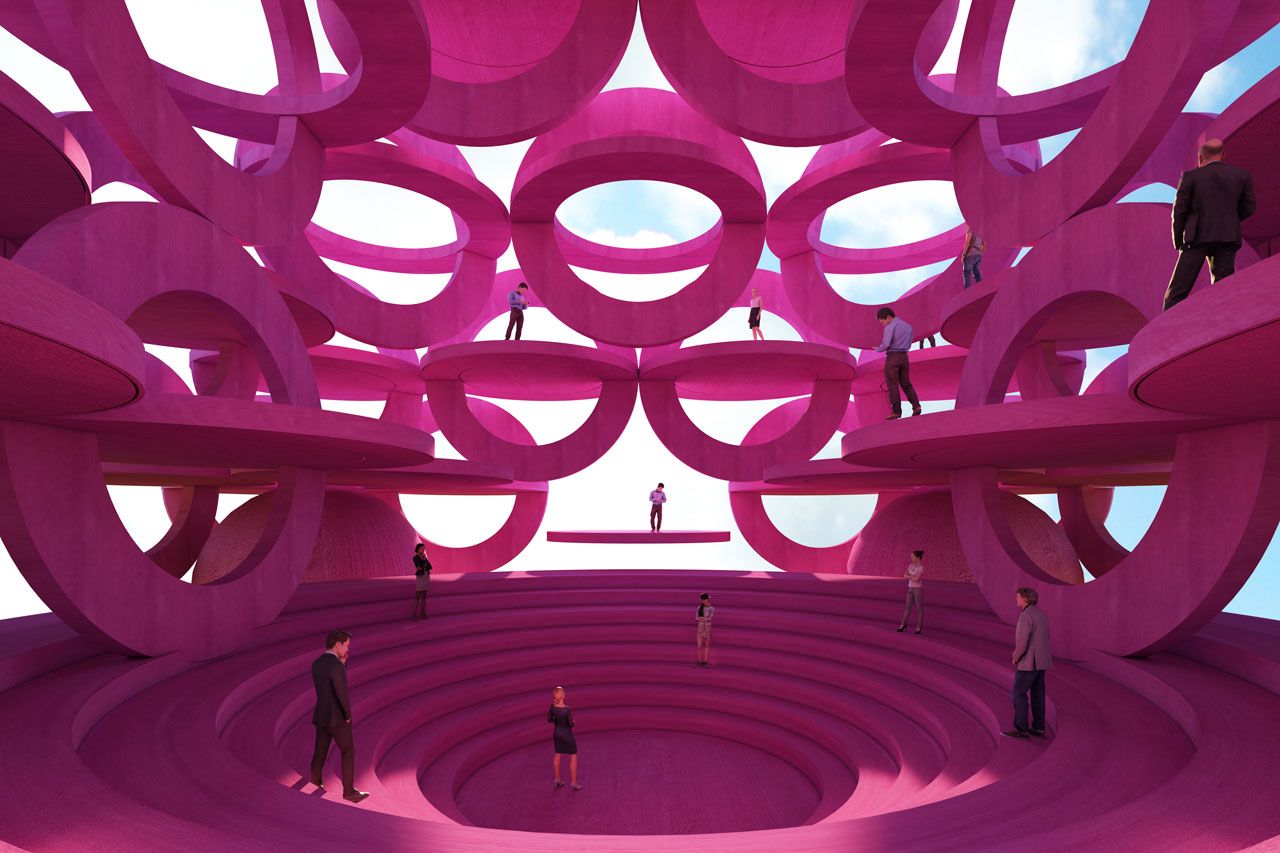 Web3 is being built and evolving at a rate that is quickly outpacing the average person. Understanding how to set up a wallet and learning about how blockchain transactions work (at a basic level) are table stakes. On top of that, many of the next opportunities in digital asset ownership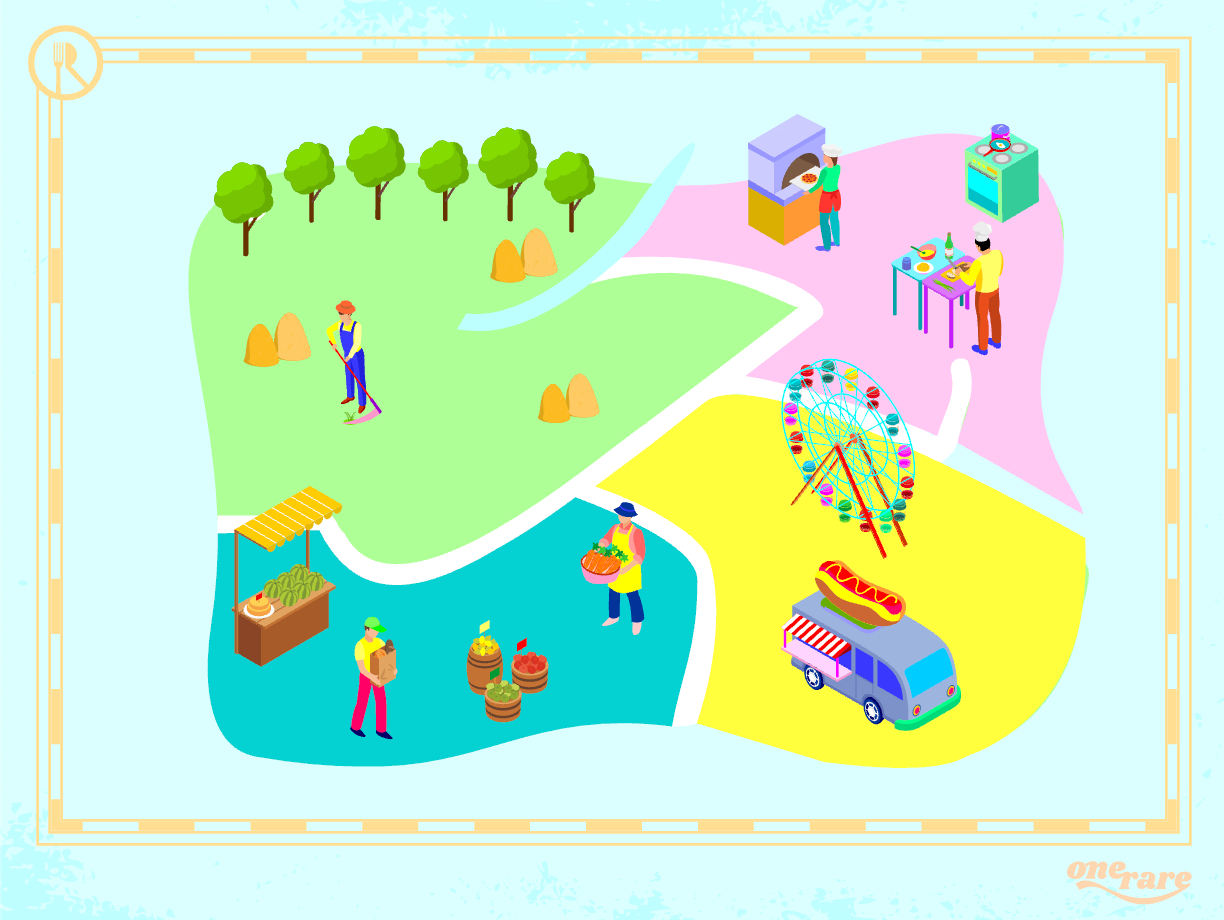 NFT QT - NFT Research, Concepts, and Analysis Newsletter
Join the newsletter to receive the latest updates in your inbox.