Why Sports IP is Translating Well to NFTs with Own The Moment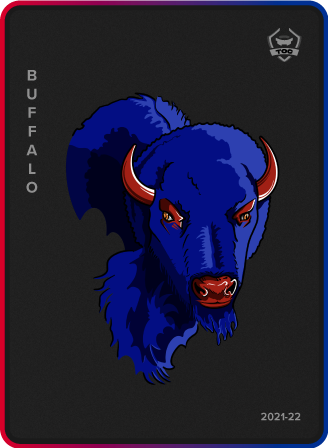 Sports are one of the most well-forming NFT collectibles categories. Obviously, NBA Top Shot played a huge role in bringing NFTs into the popular discourse. But there's also Tom Brady's marketplace, Autograph. You have the MLB partnering with Candy Digital. Even the sports betting platform, DraftKings, has begun testing the waters.
One of the first projects we highlighted on NFT QT back in August was The Owner's Club – an NFT-based fantasy football contest with over $1 million in total weekly prizes.
A few months later, we finally got their CEO on the NFT QT podcast.
On this week's episode of the NFT QT Show, Q and I are joined by special guest TJ Laessig, the CEO of Own The Moment – a content, analytics, and insights platform for NBA Top Shot enthusiasts – which is also responsible for creating The Owner's Club.
We discuss topics including:
Why they're bullish on NBA Top Shot and any meaningful sports IP as NFTs
The future plans for The Owner's Club after a successful first season with nearly $1 million in prizes awarded to players
Predictions on the role that DraftKings and FanDuel will play in sports NFT adoption
We feel that Own The Moment is one of the most skilled and underlooked teams in the sports NFT space. How they've engineered their growth with the analytics platform and then parlayed it into their own NFT game is brilliant – and their thoughts on sports NFTs in general is quite poignant.
Ready to Learn About NFTs?
Join 11,000+ readers of NFT QT, a weekly newsletter packed with tips and actionable insights for people fascinated with NFTs just like you.