Fantasy Football NFTs – Adding A Layer of Ownership to Betting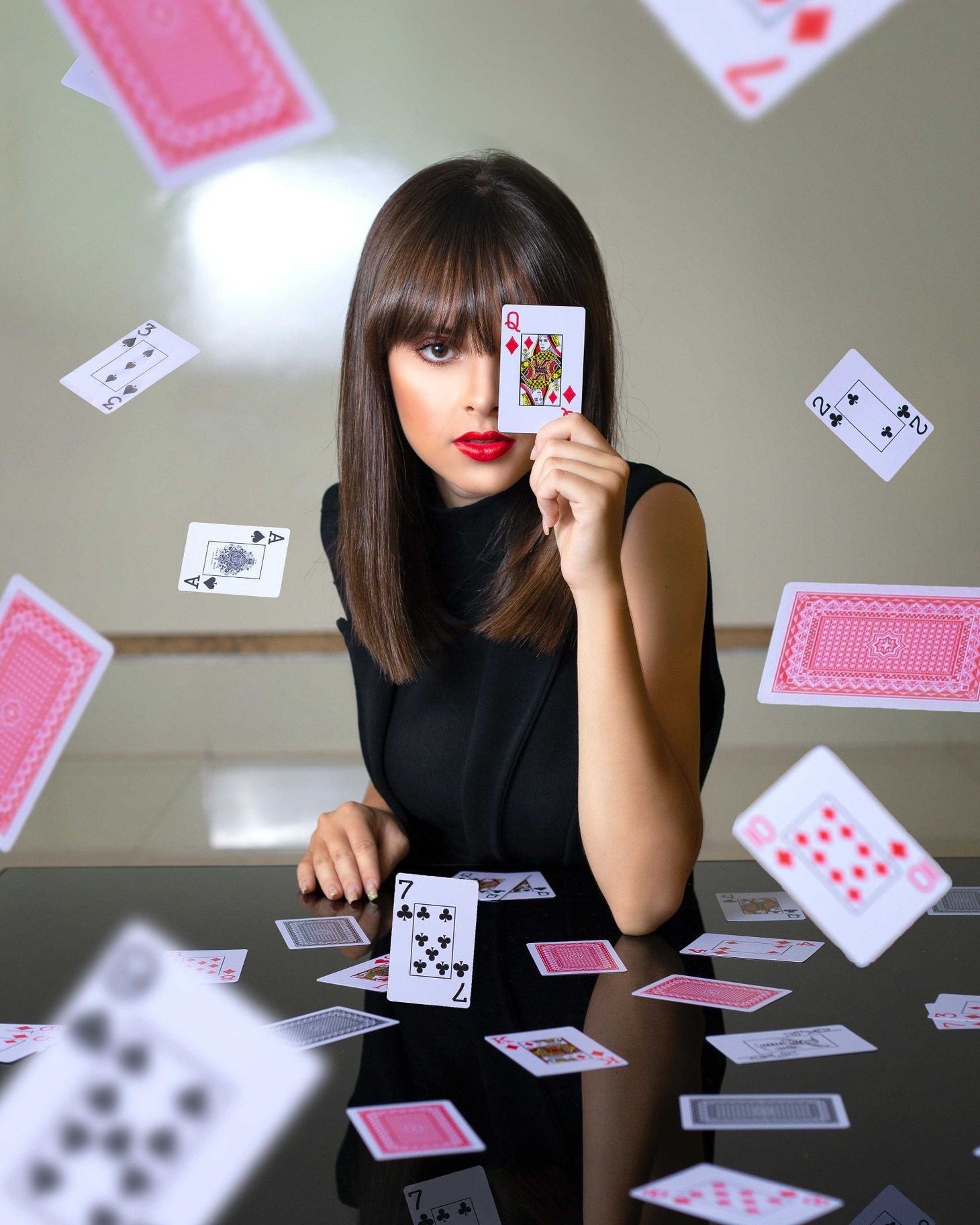 The NFL season has officially started, which means fantasy football pools across the country are underway. What we didn't expect would happen is the convergence of NFTs and fantasy football already.
Fantasy Football with NFTs
NFTs and sports to this point have mostly revolved around owning sports moments. Whether it's NBA highlights through NBA Top Shot, collectible player cards from Autograph, or purchasing MLB stadiums on Bitski, we haven't seen NFTs necessarily converge with the biggest fandom draw there is: fantasy sports.
That changed this past week thanks to The Owner's Club – an NFT-based fantasy football club with weekly cash prizes. However, the format for playing this fantasy football game is unlike DraftKings or Yahoo! Fantasy where you pick individual players.
Here's the premise of The Owner's Club:
Players buy packs of cards
Each pack of cards comes with 5 position cards (QB, RB, WR, TE, Defense/Special Teams)
Each position card is designated by one of the 32 NFL teams
Therefore, you get all the QB, RB, WR, etc. stats for that position on the entire team
Players set a 5 card lineup and compete every week against each other to score the most fantasy points and top the leaderboard
The main differentiator with The Owner's Club is that you get to play/own an entire position group from a team. For example, even if Patrick Mahomes on the KC Chiefs were to get injured mid-game, you still accumulate fantasy performance points for the backup QB that comes in.
This dynamic puts emphasis on the overall positional strength of a team, removing the frustration of a third-string RB vulturing touchdowns at the goal line, or the famous practice squad WR catching a 90-yard bomb. Scoring metrics will be like other forms of fantasy football, relying heavily on touchdowns, yards, and turnovers. - 4for4
Some of the other interesting features include Jokers which allow you to choose any team for that position. And they're soon launching on OpenSea to allow for in-season resales.
Overall, there are a few things that make this project unique and likely to succeed long-term.
One, I love that they've simplified the format of the fantasy game. They could've gone super elaborate, but I think the simplicity works for the first iteration.
Two, I like the longevity of collecting these NFTs. They've effectively created an NFT project that collectors will check back in on every week for at least the next 17 weeks of the regular season to set their lineup. That's something that no other NFT project can say they've done.
Three, there's a real incentive to playing the game:
I think that The Owner's Club has created a truly unique product here that involves strategy and ties into something that people love to do. And with over 800 people submitting their team for the first week, they're off to a solid start.
As a guy who enjoys sports gambling and the occasional casino trip, it excites me to see how crypto, NFTs, and the metaverse are changing gambling (or at least bringing us new ideas).
Innovation in Gambling
I tried to keep this short because gambling is a category that has seen a lot of crypto-related adoption. In fact, for a long time, the only way to play poker online in the United States was to use bitcoin on an overshore gambling site. And today, you can honestly say that the entire NFT market is one big gamble right now.
Nonetheless, I wanted to shout out a couple of gambling-related NFTs that you should be aware of.
Gambling Apes is the first PFP (profile pic) NFT project that represents ownership and profit-sharing in a real (virtual) casino. The 7,777 Gambling Apes NFTs grant owners access to a variety of things such as betting tips from experts, weekly poker games, and in-person meetups.
However, the real intrigue is the partial ownership in Ape Casino, which they're currently building in Decentraland. It's going to be a fully-functioning casino (like some of the other casinos in Decentraland) with sports wagering, slots, and table games. And that means the NFT owners have the chance of making some real residuals from the casino, should it take off.

There aren't many NFTs that give you an ongoing revenue stream. Gambling Apes could be that!
Polymarket is an Information Markets platform, harnessing the power of free markets to allow you to wager on the events you feel passionately about. In simple terms, you can bet against other people on real-world events. For example, here are a few of the wagers out now:
As you can see, these are not exactly bets that you'd find in Vegas or at your local casino. In this sense, Polymarket is filling a gap where the traditional casinos do not.
That is because casinos are centralized, profit-making machines. They have oddsmakers who must come up with competitive wager lines that will entice people to bet equally on both sides of the bet, so that the casino doesn't get burned by a one-sded market. Obviously, it's quite difficult to determine what the odds are on something like "whether or not Britney Spears' father will be removed from her conservatorship".
Polymarket, on the other hand, is decentralized and dictated entirely by the community of bettors.
It's what is called parimutuel betting, where all of the bets create one pool that is split by the winners. This prevents Polymarket from being overexposed on a bet, while still getting their small marketplace fee.
With parimutuel betting, as more bettors bet on one side of the bet (yes or no), the payouts change to reflect the ratio on your side versus the other.
Furthermore, when the odds are in your favor (more people bet on your side), it costs more to acquire a share on that side of the bet.
For example, let's say you wanted to bet $1 on: Will the floor price of CryptoPunks be above 100 ETH on October 1?
If you put the $1 on YES, then you would receive about 6.82 shares for a payout of $6.82 (a 582% return).
If you put the $1 on NO, then you would receive about 1.14 shares for a payout of $1.14 (a 14% return).
Since the vast majority is betting on NO, the odds automatically reflect that in the smaller return.
Polymarket is genius in the sense that literally ANY yes or no outcome can be a possible bet on Polymarket. Seriously, browse the Polymarket bets and you'll laugh at some of the options.

Furthermore, it's an active, ongoing marketplace with liquidity. And until the bet date is realized, you can buy and sell your bets. In other words, if the above CryptoPunks bet were to start swinging in the other direction, you could sell your NO shares for a profit even before October 1.
I know that Polymarket doesn't explicitly involve the use of NFTs, but theoretically it could in the future. And I wouldn't be surprised in someone created the same platform except that shares in the bet were issued via NFTs.
Overall, these are just a couple of innovations that blockchain is bringing to gambling. There's a lot more to unpack. Nonetheless, I think it's another one of those NFT verticals that actually makes sense to real-world applications.
Ready to Learn About NFTs?
Join 11,000+ readers of NFT QT, a weekly newsletter packed with tips and actionable insights for people fascinated with NFTs just like you.