Why Architecture Matters in the Metaverse w/ The Meeting Place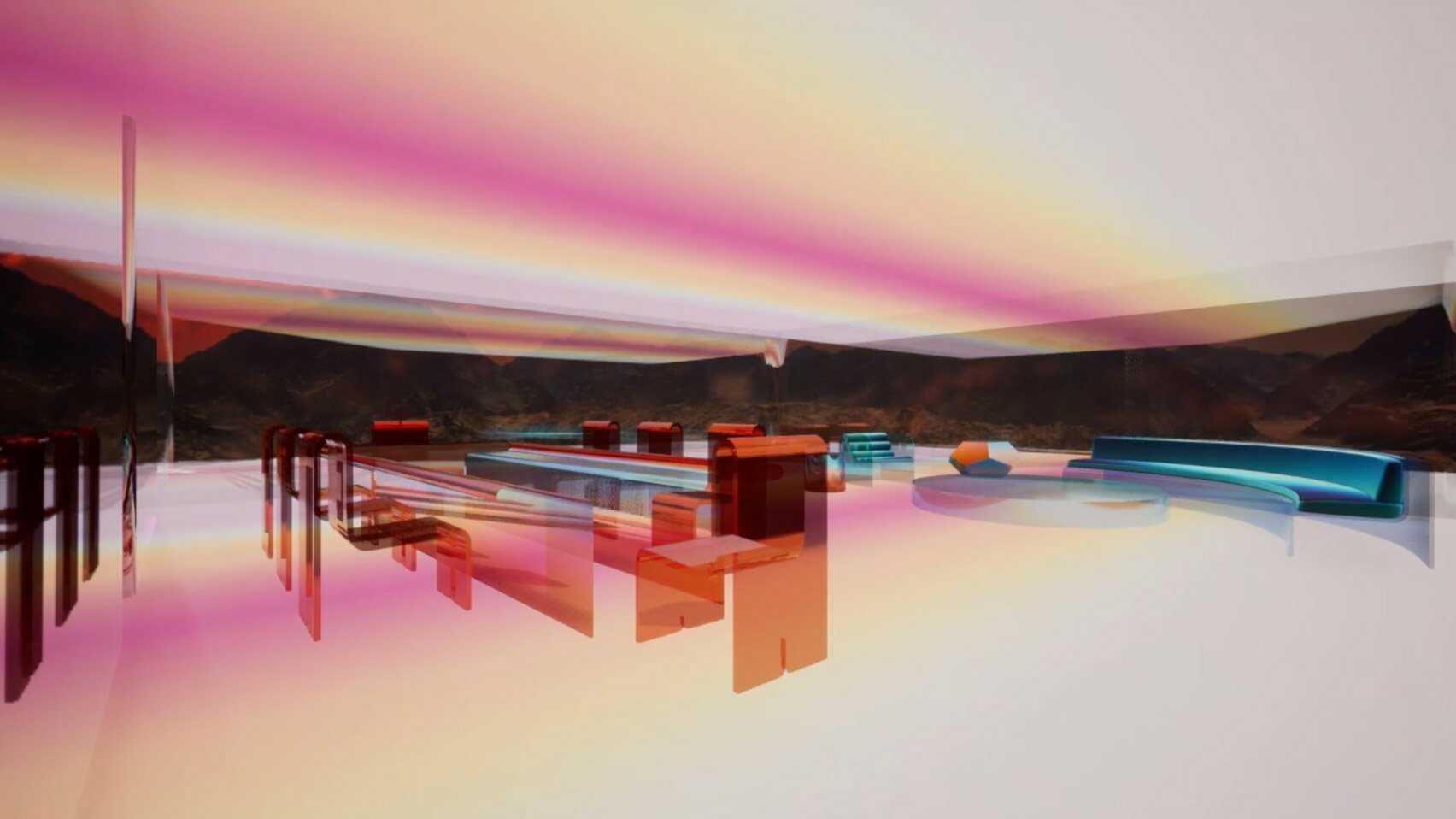 On Monday, we covered a project called The Meeting Place, which is a readymade work and play space anchored in virtual reality. We discussed the need for dedicated professional networking and idea-sharing spaces in virtual reality.
Ultimately the idea of readymade virtual estates are an idea we're bullish on because they're a quick-and-easy way for brands, communities, and causes to purchase and adopt their own space in virtual worlds.
Because we were intrigued by The Meeting Place's direction, we had to speak with them more in depth on their vision. So we invited their creators onto the NFT QT podcast.
On this week's NFT QT show, we are joined by Benny Or and Cristian Shoemaker, the creators and producers of The Meeting Place – where we talk in great depth about the role of architecture and well-designed spaces in the metaverse.
On the show, we discuss topics including:
How their team of architects, artists, and immersive space designers came together to create The Meeting Place
Their mission to create a virtual space where the next great ideas are shared and created
How to think about the use of space in infinite virtual worlds
The importance of a design-first mindset for the metaverse
Overall it was a lighthearted conversation with a lot of big ideas – and we hope you'll find the time to tune into the episode.
Ready to Learn About NFTs?
Join 11,000+ readers of NFT QT, a weekly newsletter packed with tips and actionable insights for people fascinated with NFTs just like you.