NFT Data Insights – 08.27.21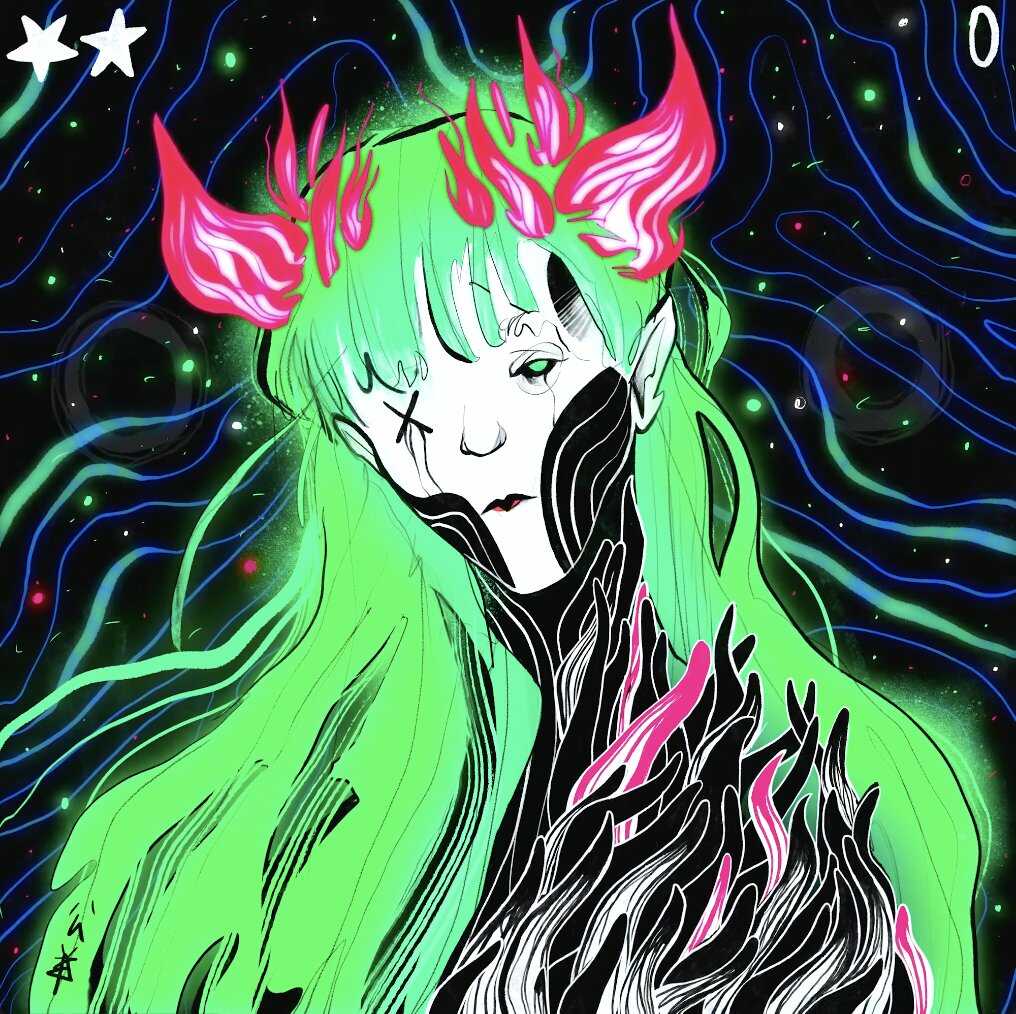 Big Sales of the Week
Notable Sale: Sirxn 0
The biggest NFT story of the week (if not the entire summer) was how an NFT collector by the name of Cryptopathic fractionalized the ownership of The Feisty Doge NFT which he bought a few months prior. At the peak of trading on this fractionalized NFT, the implied valuation of the NFT went to $110 million, briefly making it the most expensive NFT on the market.
(Read more on the first 9-figure NFT here)
Just a couple days later, though, Cryptopathic took the money he made by fractionalizing about 60% of The Feisty Doge and bought Sirxn 0 - Bioluminescent Sirxn for 619.5 ETH.
First of all, we love seeing people spread the wealth in the NFT community, especially directly after having a huge win.
What's particularly notable, though, is that Path (Cryptopathic) now owns the first and last piece in the Ghxsts collection. Buying Sirxn 0 gives him special minting rights to two other pieces in the Ghxsts universe of NFT collectibles (more on that here).
Another domino that fell from The Feisty Doge NFT was that one of the other 8 images of the famous Doge (Sad Doge) sold for $2,000,000. It's amazing the momentum that can build around a project or collection when one big player makes an interesting transaction happen.
What to Watch: Tom Sachs' Rocket Factory
If you're unfamiliar with Tom Sachs: Rocket Factory, then head over to this article to brush up on the project – it's a very fascinating NFT strategy, combining the physical and virtual world.
Anyways, the first 10 rockets are launching tomorrow (Aug. 28th) for the world to watch.
As we addressed in the article above, the actual physical launches of these rockets are going to have an impact on NFT rarity and it's going to be fun to watch how the resale market responds this weekend.
These lucky ten owners have some big decisions to make around receiving, donating, or shredding the physical rocket, which I believe will have a big impact on the resale.
The launch starts at 1pm EST tomorrow August 28th. And they'll be providing a link to watch the stream on their Twitter.
Ready to Learn About NFTs?
Join 11,000+ readers of NFT QT, a weekly newsletter packed with tips and actionable insights for people fascinated with NFTs just like you.