NFT Data Insights – 07.23.21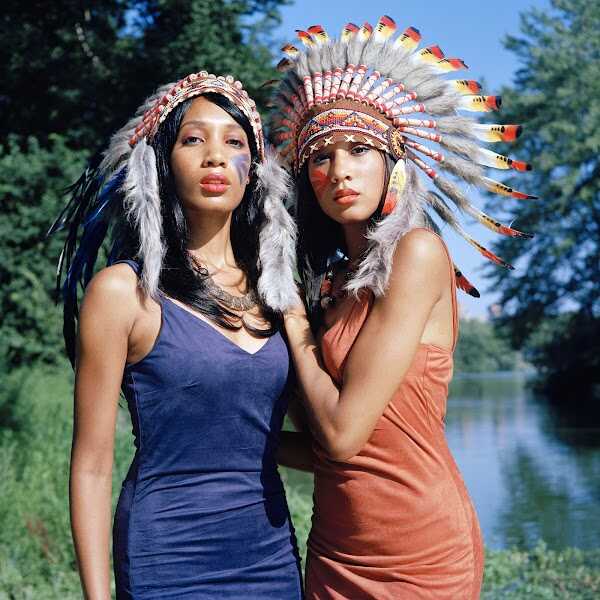 Big Sales of the Week
(*Axie Infinity #5690 should say CryptoPunk #5690)
Notable Drops
Last week, we covered the explosion of the Fidenza collection – counting multiple 50 ETH transactions. This week, a collector named blockbird broke the ceiling and sold Fidenza #938 for 100 ETH. blockbird owns 3 other Fidenzas, as well as 57 more NFTs from the Art Blocks Curated collection – Art Blocks is the "co-creator" of Fidenza. (Needless to say, blockbird will be making it to our upcoming Top NFT Whales list).
A new animal avatars collection dropped this week called Sup Ducks. All 10,000 NFTs were purchased and many have already sold on the resale market – generating ~$5.5M in total purchase value (with SupDucks 339 & 4719 each selling for 50 ETH).
Twin Flames is on Fire!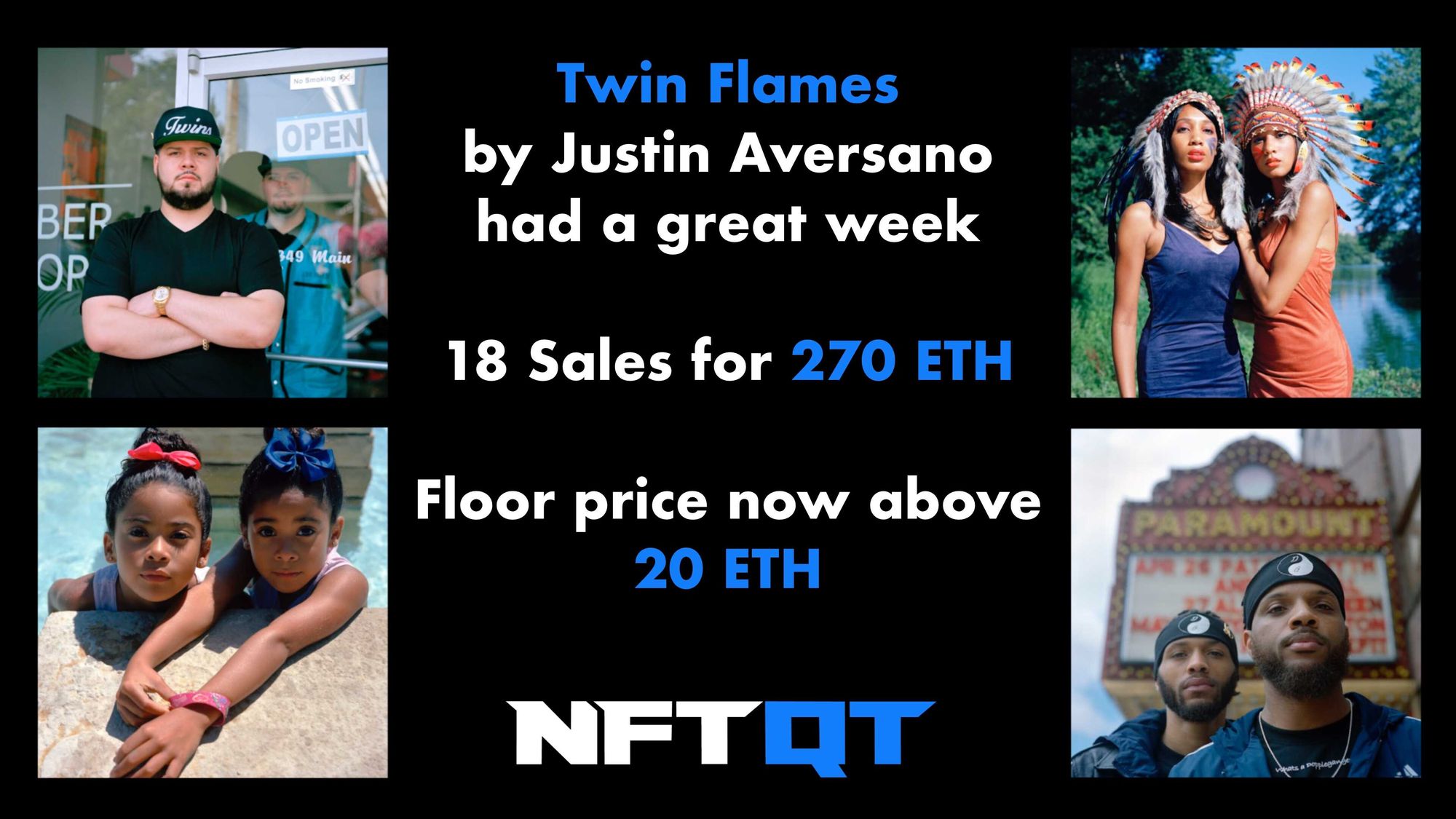 It's not too often we get to see a photographer doing big things in NFTs, however, Justin Aversano is on fire right now with his collection Twin Flames.
Twin Flames is a series of 100 photographed sets of twins, honoring Justin's own fraternal twin – with the goal of creating a body of work focused on the existence of multiple births and the phenomena of twindom through an immersive portrait survey.
Since its launch in February 2021, the 100 NFTs have generated nearly 820 ETH.
Last 7 days → 18 sales → 270 ETH. Thus, keeping the trajectory of this project on the up-and-up:
The floor on this project has risen to 20 ETH, which is pricey for many. However, with 5 of the Twin Flames collection selling above 20 ETH in the past 15 days, this could still be a solid opportunity.
Not to mention, 72 collectors across a 100 edition project is a good sign.
Ready to Learn About NFTs?
Join 11,000+ readers of NFT QT, a weekly newsletter packed with tips and actionable insights for people fascinated with NFTs just like you.