NFT Data Insights – 07.16.21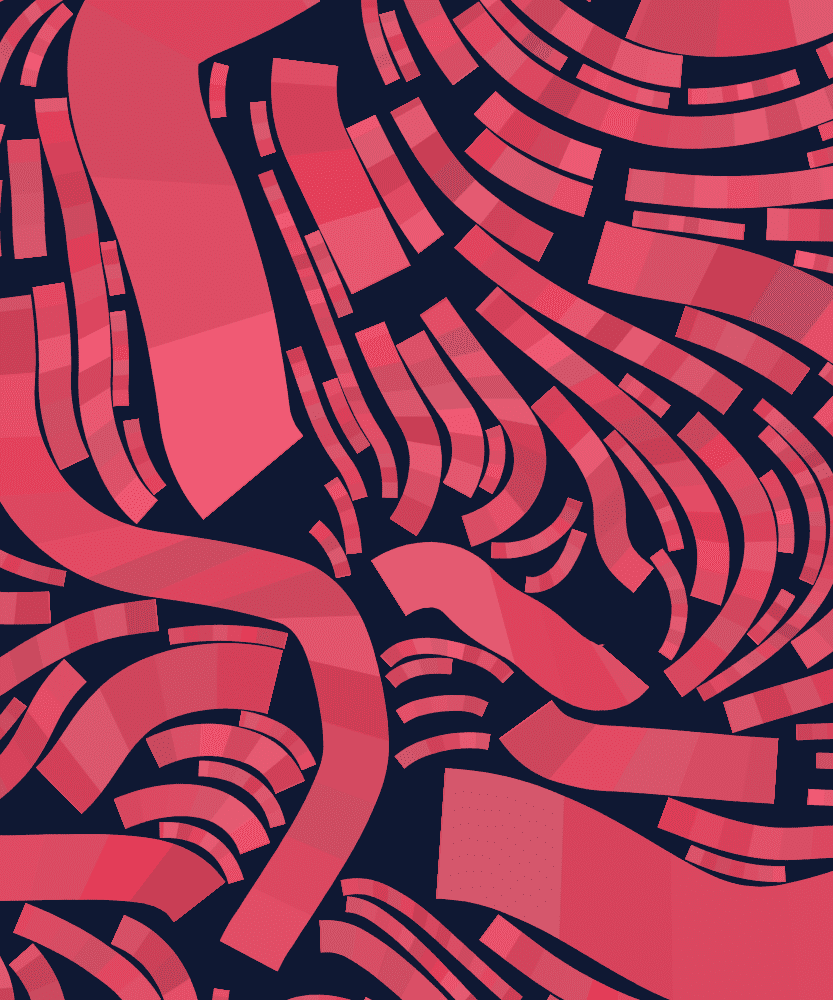 Big Sales of the Week
Keep An Eye on Art Blocks & Fidenza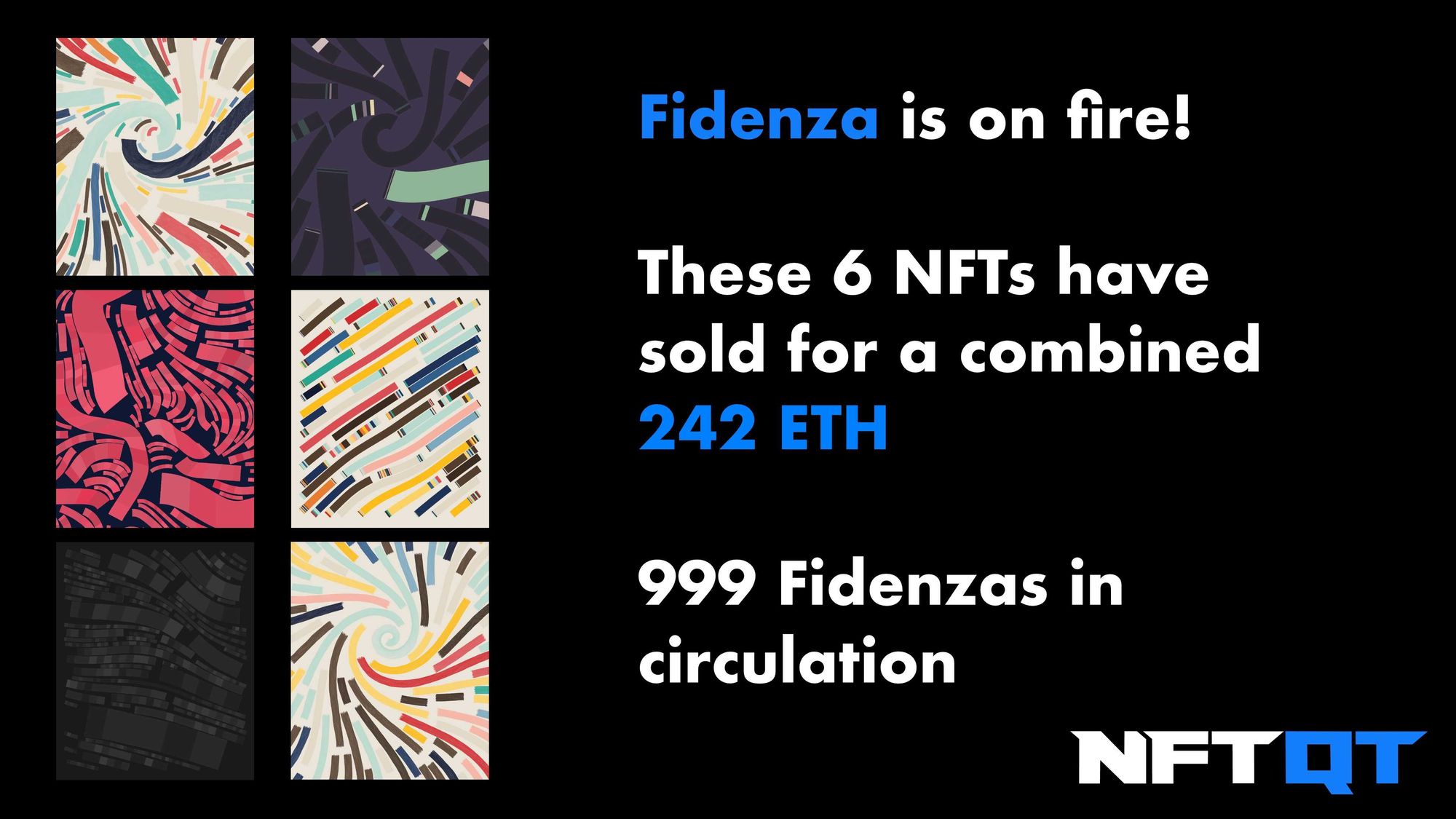 Art Blocks has taken an interesting approach. The project revolves entirely around generative art. They collaborate with artists/programmers to set a style and number of editions. Then, once a person orders a piece from a specific project, the algorithm generates an artwork in that selected style, and sends the NFT to their Ethereum wallet.
Art Blocks has dozens of different generative art NFT projects, but Fidenza has taken the helm as the highest performing of all their collections.
This week they had a number of big ticket resales:
There are still many Fidenza pieces on the resale market that are reasonably priced. Otherwise, browse Art Blocks' other projects.
NFT QT - NFT Research, Concepts, and Analysis Newsletter
Join the newsletter to receive the latest updates in your inbox.