Kobe Bryant NFTs – The Untapped Potential of Photography NFTs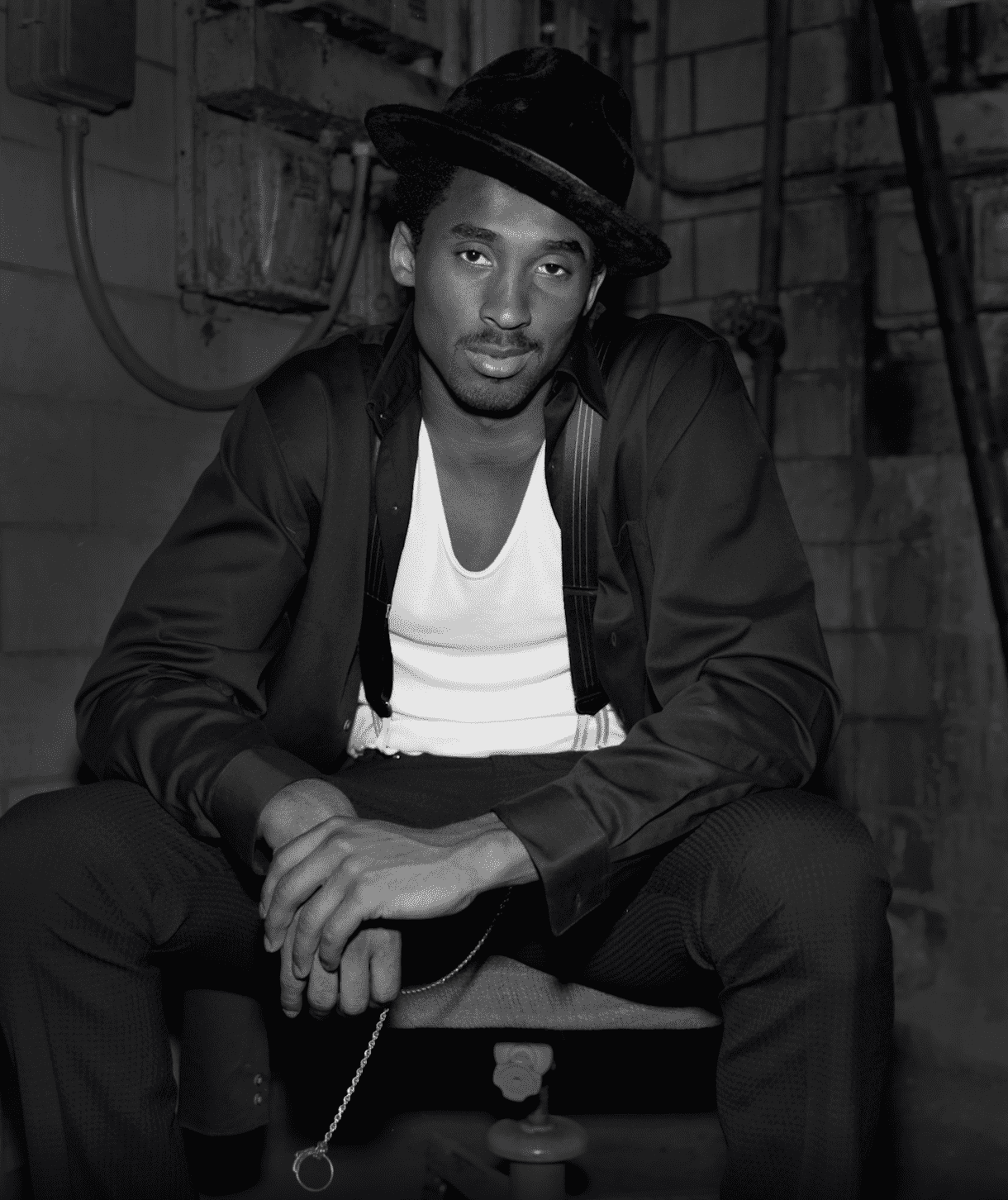 Never-before-seen photographs of Kobe Bryant have surfaced on Cryptograph.co and the NFT auctions are seeing some good action.
Kobe Bryant NFTs
Renowned celebrity and cosmetics photographer, Davis Factor, has released 8 never-before-seen photos of Kobe Bryant as NFTs on Cryptograph.co.
The photos were taken early in both of their careers, providing a snapshot of the youth Kobe had when he entered the league before the 5 championship rings.
Currently, all 8 NFTs are hovering around 3 ETH, with 2 days left on the auctions.
When I first saw the news of this NFT drop, I was a little angry. NBA fans like myself are still healing from the tragic loss. However, when I found out that all the revenue is going to The Mamba & Mambacita Sports Foundation, it made me feel much better.
Celebrity photographers everywhere are sitting on unreleased photos. And NFTs are the best option today for releasing these to the public, as it gives superfans the option to own an intimate moment with the celeb they admire.
This project made me think once again about Photography NFTs and how little of them make it into the mass attention of NFT projects. Nonetheless, I came across a photo NFT collection that I think has a lot of potential.
Somewhere Else NFTs
Yesterday, Somewhere Else: A Collection of 100 Palms by Will Nichols was released to the public and sold out quite quickly.
Already, the floor price on the project has gone up 10x – from a 0.25 ETH mint price to the 2.7 ETH floor price currently.
Somewhere Else reminds me a lot of Twin Flames, which we covered about a month ago. And is arguably the most successful photography NFT collection to date, with a total sales volume of 2,300 ETH on the 100 NFTs.
I'm not convinced that Somewhere Else will rival that of Twin Flames… but it could be what Bored Apes are to CryptoPunks (a close younger sibling).
On last week's NFT QT Show, we talked in detail about photography NFTs and how they could use a platform like Async.Art to make programmatic NFTs. It's a trend we think that we'll see take shape amongst photographers who want to add a layer of interactivity to their photography.
Overall, there's so much NFT potential to be unpacked with respect to photography. And it's an area of NFTs I'm watching closely.
Ready to Learn About NFTs?
Join 11,000+ readers of NFT QT, a weekly newsletter packed with tips and actionable insights for people fascinated with NFTs just like you.