How to Display Your NFTs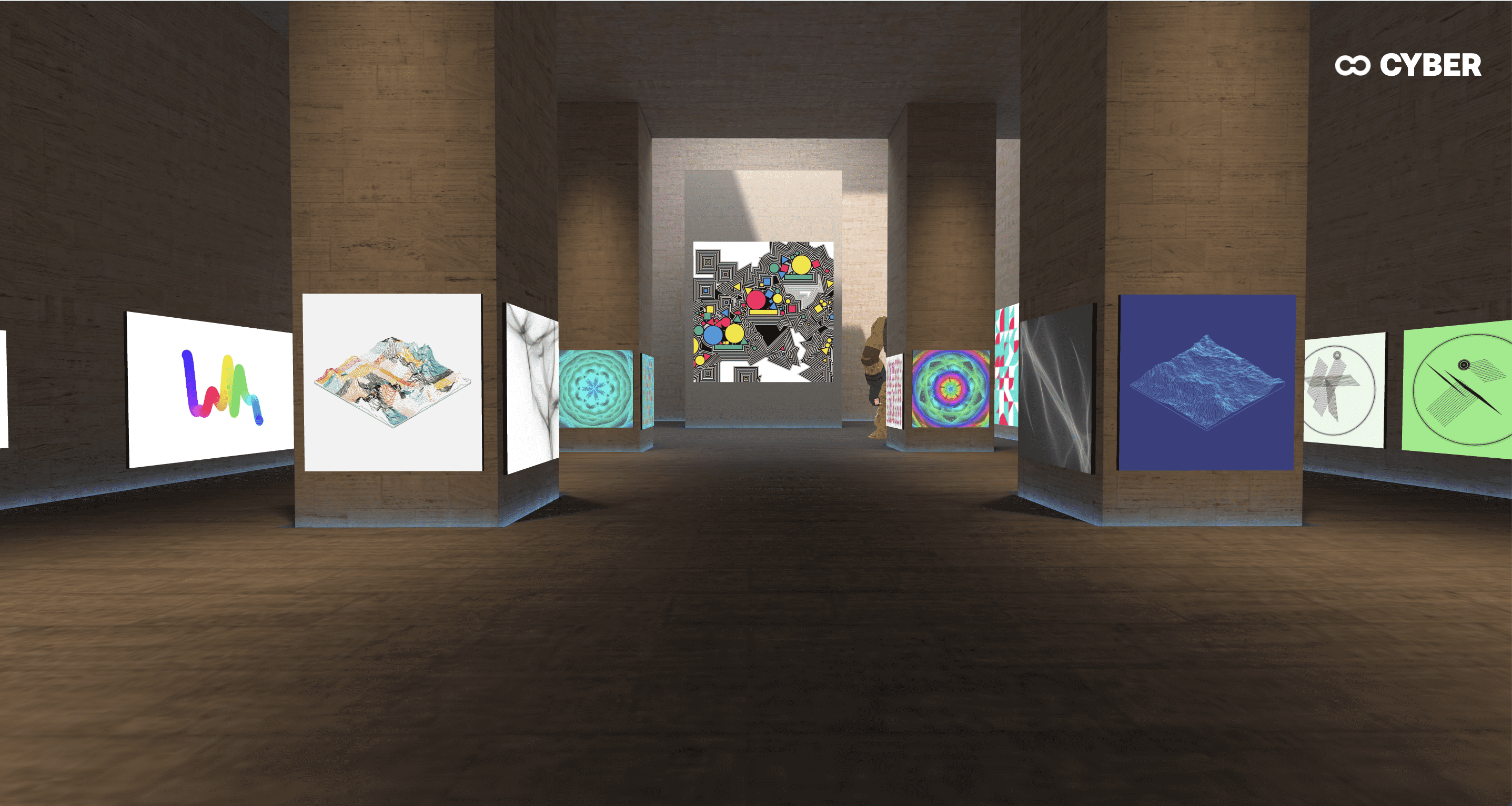 Back in 2015 when we were just starting 23VIVI and pitching investors, one of the common points of friction was, "What can you do with digital art? How do I appreciate it?"
To which we'd always ask them how many TVs they had in their house and how often those black screens were going unused. These were the ideal digital art displays in our minds because everyone already had them in their house.
Meanwhile, behind the scenes, we were working on programming cheap Raspberry Pi computers to connect with our users' 23VIVI account that plugged into their TV for seamless digital art display directly from what they owned on 23VIVI.
It was far from the perfect solution. But the good thing is that there were other companies working on and solving this problem. Some of the digital art display companies back then were:
Electric Objects – Acquired by GIPHY in 2017 who discontinued the hardware product line
Depict – Shut down years ago
FRM – Survived and thriving today
Six years later, digital art displays have come a long way. How one displays their digital art / NFTs is no longer a point of contention.
How To Display Your NFTs
So you've started collecting digital art or other types of NFTs. You've likely dropped some good money on these digital files and want to show them off. There are many solid ways to display your NFTs depending on your preferences.
Physical NFT Displays
Infinite Objects is one of the clear frontrunners for physical NFT displays. They offer a variety of frames for showing off NFTs, specifically for NFTs that have infinite movement (gifs). They also collaborate with digital artists such as Beeple to create premade digital art prints.
Some of the physical NFT displays that offer more customization include:
Facet is taking a slightly different approach to physical displays. They're creating luxury jewelry for digital art and NFTs. Their necklaces have a small square display that you can control from your phone, uploading any of your NFTs to the display and changing them at your leisure. In many ways, it reminds us of lockets that people use to keep precious photos close to their hearts.
Virtual NFT Galleries
Lazy.com is the laziest way to display your NFTs and it shows based on the more than 250,000 users they have. All you do is connect your digital wallet and they'll create your browser-based gallery. Lazy's competitors include Showtime and GALLERY.
If you want to get a little flashier and create an actual virtual NFT gallery that people can "walk through" on their browser, then Cyber will provide that for you. A lot of NFT Whales have used Cyber to showcase their millions of dollars of NFTs, such as 6529's virtual gallery and VincentVanDough's virtual gallery.
Elevating Digital Art Displays
On this week's NFT QT Show we sat down with the team at Async Art, which is a marketplace for creating and selling programmable NFTs. Each programmable NFT consists of one Master NFT and multiple Layer NFTs. Those who own the Layers can change the look of their Layer based on the pre-populated options created by the artist.
Async's programmable NFTs are fascinating and we'd highly recommend you tune into the entire episode below:
But why do I bring them up?
Well during the conversation, Async's founder Conlan Rios mentioned something about digital art displays and programmable NFTs that blew our minds.
If you own a Master NFT and connect that piece to a physical NFT display, then ultimately the Layer changes will populate on the display.
In other words, you could go to be having displayed the NFT in one way and wake up the next day with a changed piece of art. If that's not a revolutionary way to think about digital art, then I don't know what is.
Programmable NFTs are some of the coolest NFTs out there, conceptually, as they create a way for artists and collectors to essentially collaborate on a piece together. Programmable NFTs have a lot of room for growth and personally, our ideas run wild when you apply them to the lens of physical displays.
Ready to Learn About NFTs?
Join 11,000+ readers of NFT QT, a weekly newsletter packed with tips and actionable insights for people fascinated with NFTs just like you.