NFT Categories: The Simple Guide on Types of NFTs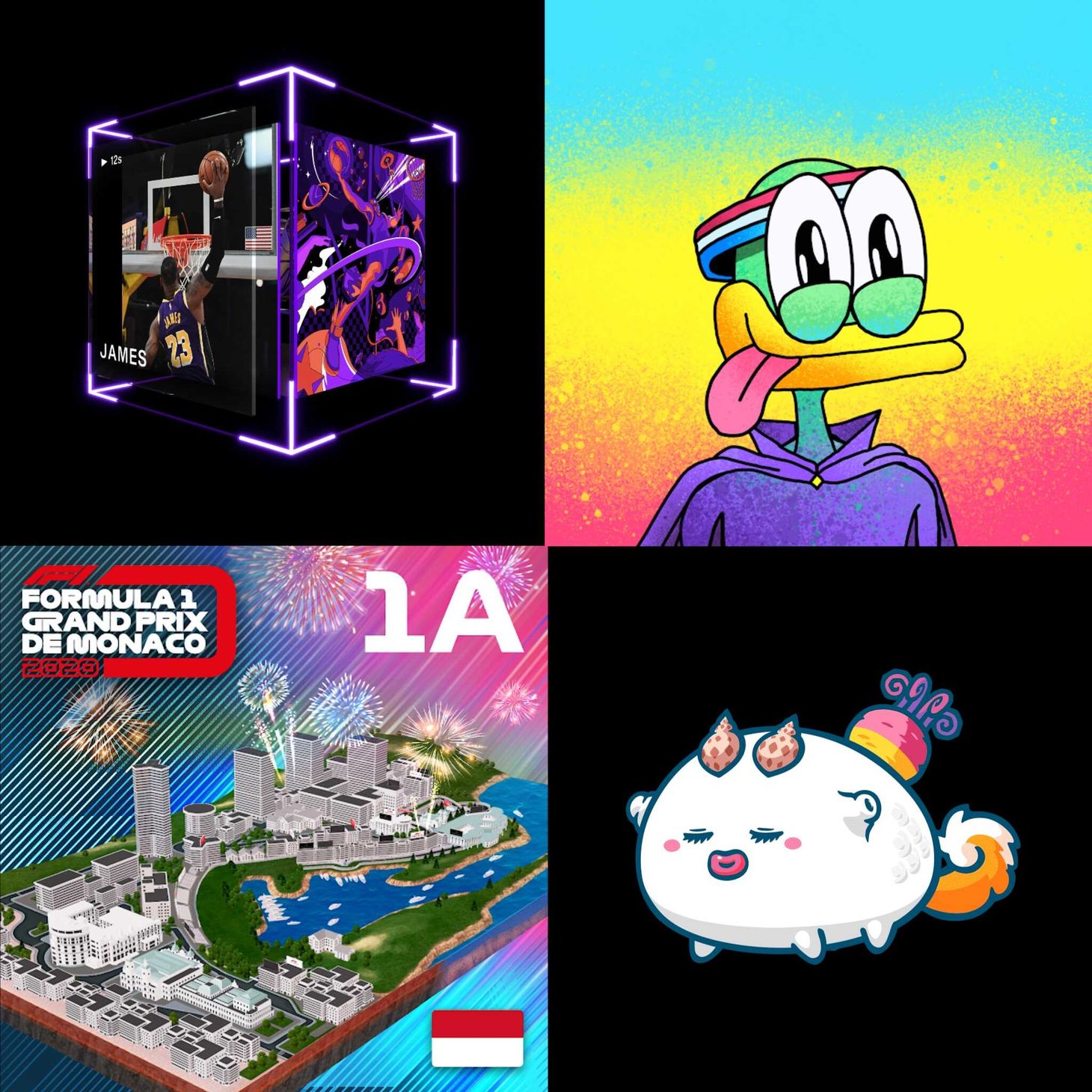 Navigating the NFT space is challenging, whether you're just getting started or trying to decide what NFTs you want to track and collect. But you can breakup NFTs into more manageable, bite-sized pieces by looking at the different categories or types of NFTs.
Below is a list of NFT Categories that will give you a starting point for navigating the wide world of NFTs.
Avatars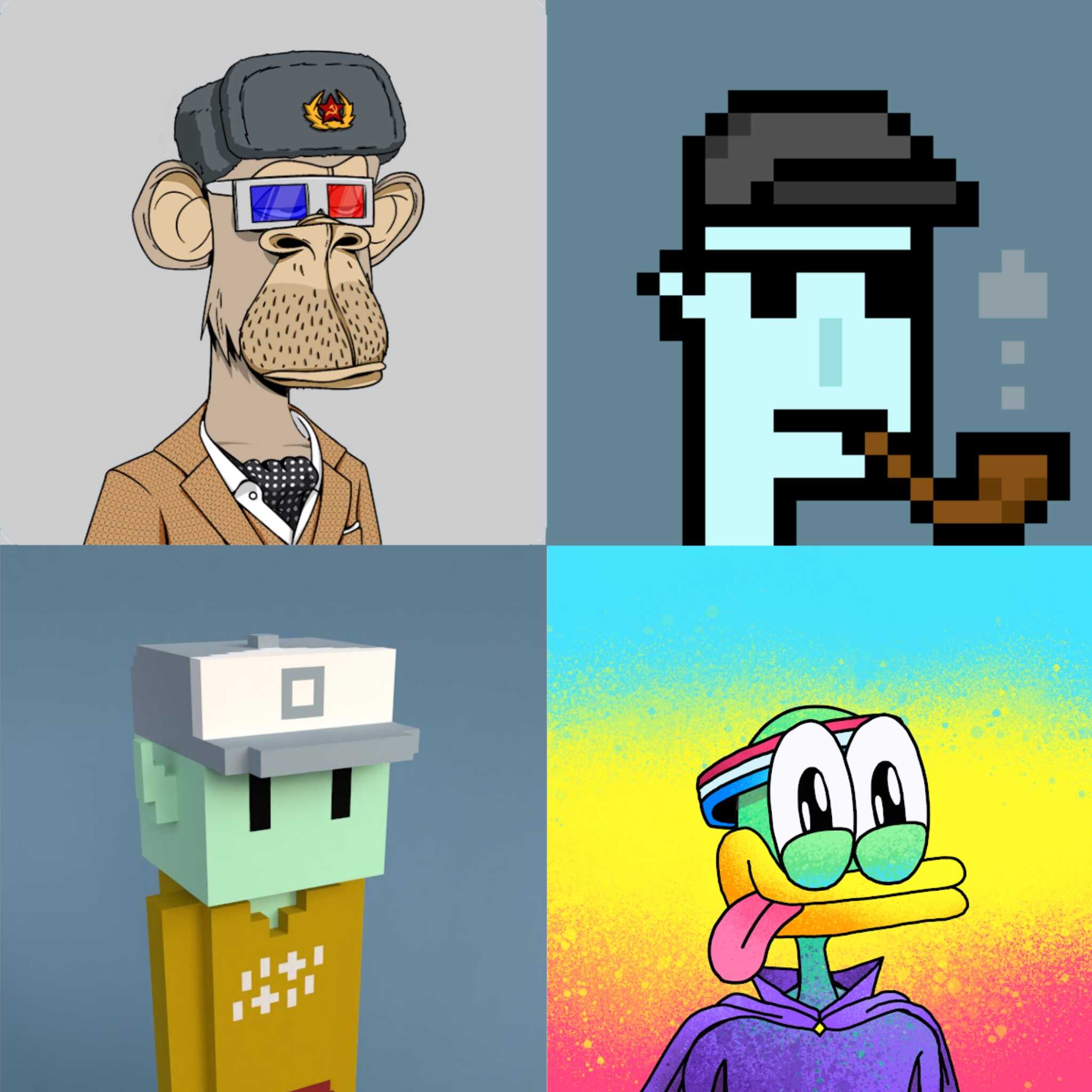 Avatar collections are one of the easiest and surest ways to enter the NFT space. Avatar collections usually have thousands of unique avatars that vary in rarity based on their traits. Some traits are rarer than others and resale transactions rely almost entirely on the rarity of traits.
In a digital world where social media and online profiles are mainstays, the avatar is a focal point. It's the first thing that people see. And these Avatars are very recognizable. Interestingly, we've even seen NFT collectors build their entire persona on which CryptoPunk or Bored Ape they own.
Leaders of Avatar NFTs:
CryptoPunks
Bored Ape Yacht Club
The Doge Pound
Cool Cats
SupDucks
CyberKongz
Meebits
Hashmasks
BullsOnTheBlock
# of Avatars sold in the Top 100 NFT Sales: 44
Art & Media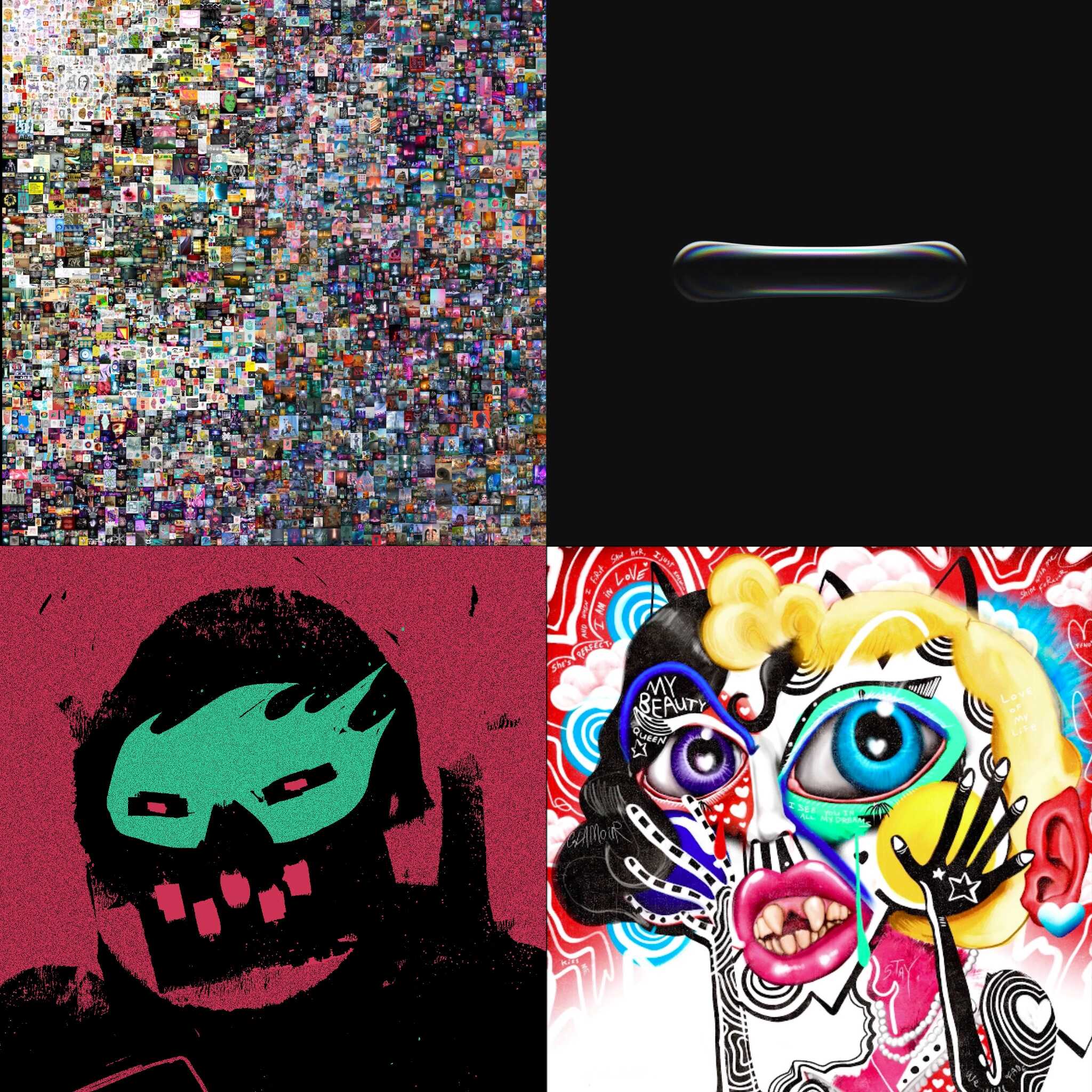 This category is probably the most difficult to navigate because of so many different styles, artists, approaches to editions, and lack of assurance on whether that artist will stick with NFTs. Because art itself is so arbitrary, success in this category depends on the hype generated by NFT whales. Basically, a tastemaker is needed to bring awareness to an NFT artist.
Leaders in Art & Media NFTs:
Beeple
Pak
FEWoCIOUS
XCOPY
3LAU
# of Art & Media NFTs in the Top 100 NFT Sales: 42
Trading Cards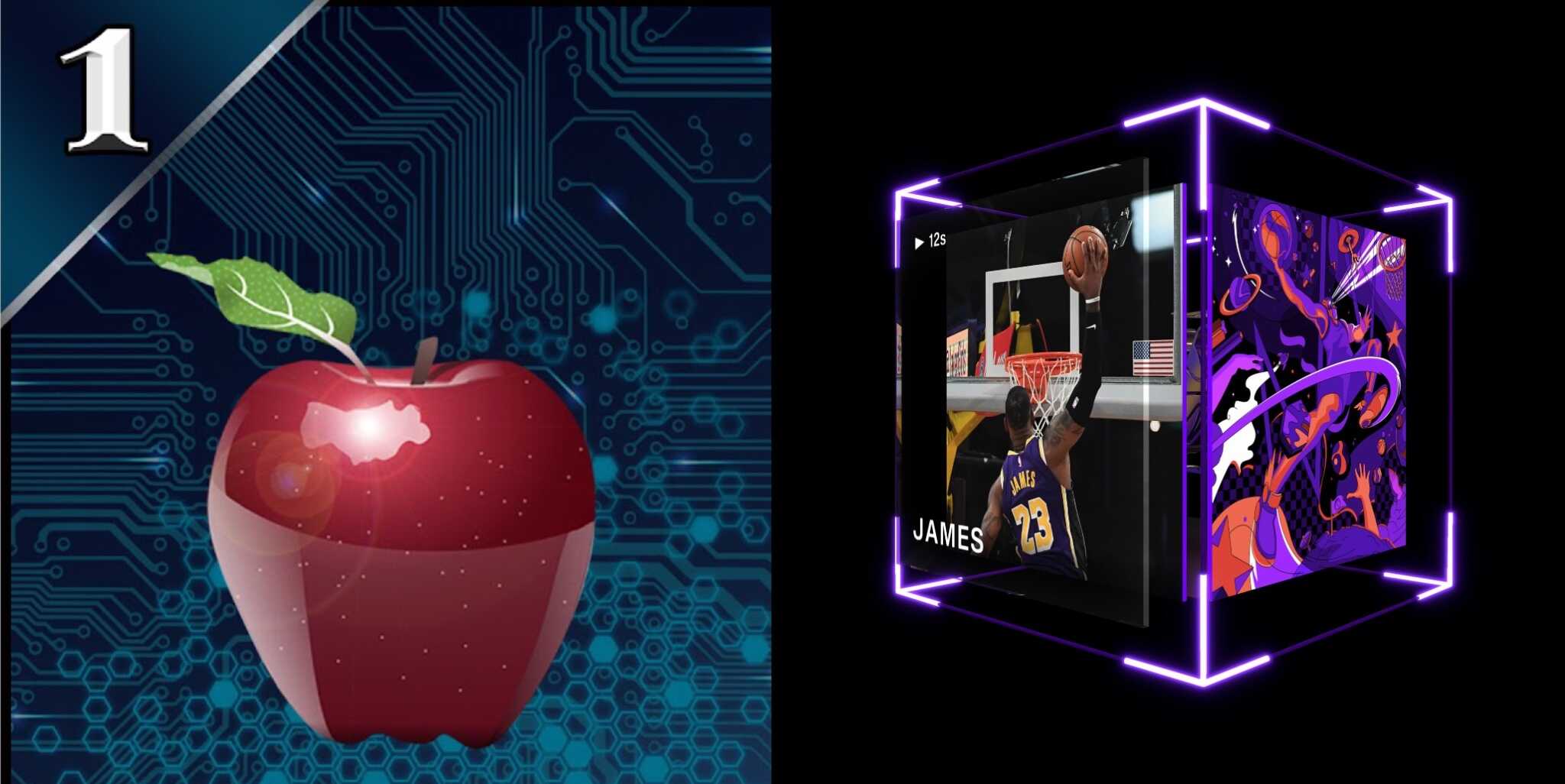 As a pure example of what goes around, comes around, trading cards have resurfaced recently and are gaining traction in the NFT space. While some trading cards are purely for collectible pleasure, most trading card games excel because there's an actual game that you can play with your NFT trading cards. We see trading card NFTs having lots of longevity due to the fact that they're building communities of engaged players.
Leaders in Trading Card NFTs:
NBA Top Shot
Sorare
Curio.Cards
# of Trading Card NFTs sold in the Top 100 NFT Sales: 1
Virtual Worlds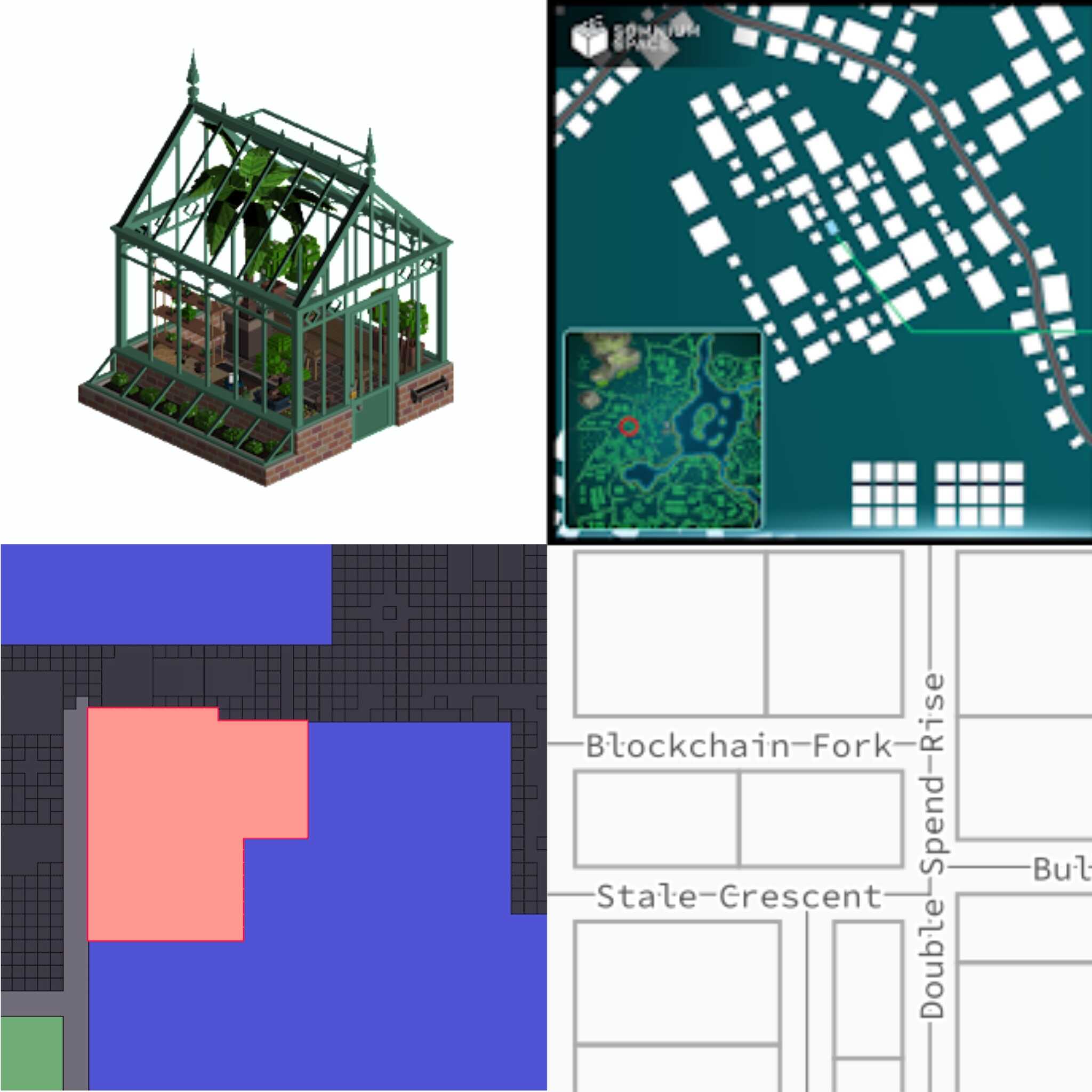 This space has the biggest moonshot potential of all the categories because it takes a piece of each category and combines it. Like a next-level Minecraft, The Sims, or Second Life, virtual worlds offer players the ability to own a piece of the game that they're playing in. Whether it's buying virtual real estate, character accessories, or transacting goods, virtual worlds are on the verge of making Ready, Player One a reality.
Not to mention, when you make the comparisons to a Fortnite, which the size of the user base would make it the 20th largest country, these virtual worlds have the opportunity to create sizable and meaningful economies.
Leaders in Virtual Worlds:
The Sandbox
Cryptovoxels
Decentraland
Somnium Space VR
# of Virtual World assets sold in the Top 100 NFT Sales: 8
Access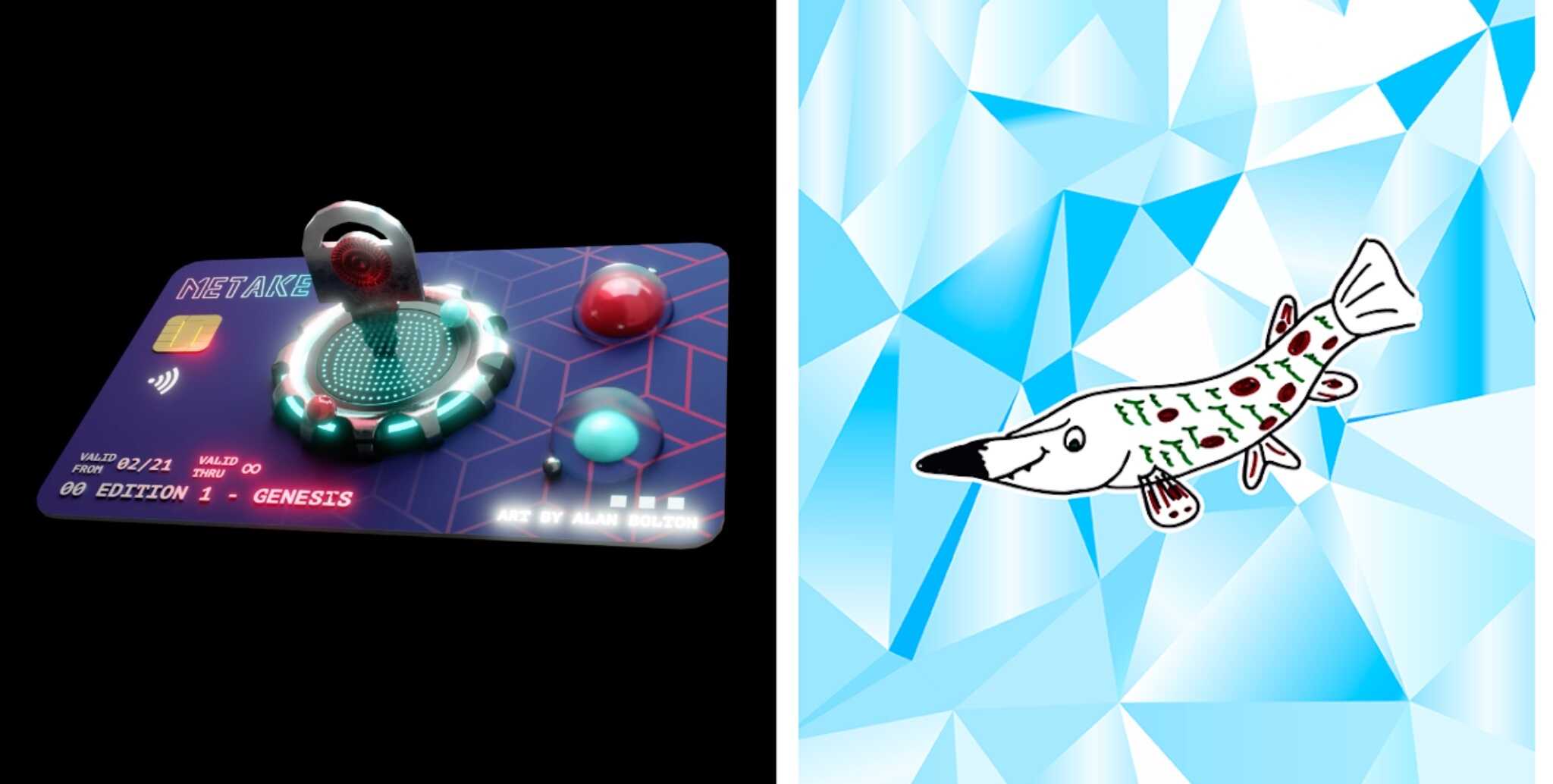 Access NFTs take your backstage pass, VIP section, & All-Access to the next level where engagement with your favorite teams, celebrities, athletes, entertainers, and venues will be ongoing and limited to whoever holds the NFT (this is seen in VeeFriends). The other approach to Access NFTs is creating an elite club or group that comes with access to exclusive NFT releases, community connections, and access to exclusive spaces in virtual worlds (as seen in The Metakey).
Leaders in Access NFTs:
# of Access NFTs sold in the Top 100 NFT Sales: 0
Composables/DigiPhysical Goods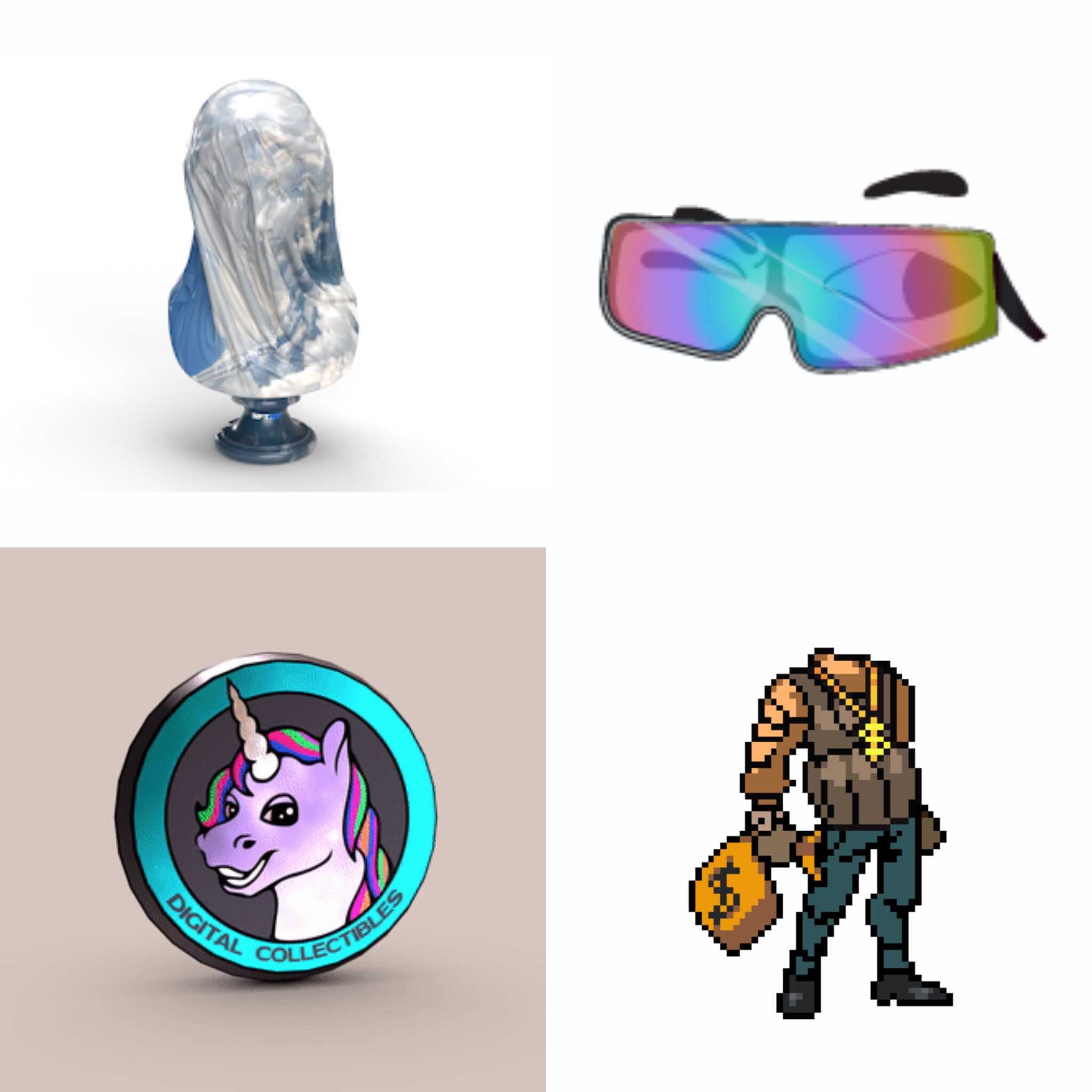 This category of NFTs comprises the ability to build and customize objects that are native to or imported to shared virtual worlds. In much the same way that players can customize their character in Fortnite, except with ownership and the ability to resell items. Composables can also just be digital equivalents of sought-after physical goods.
Leaders in Composable NFTs:
MetaFactory
Digitible
Ethlings Wearables
PunkBodies
NFT QT collection
# of Composable NFTs sold in the Top 100 NFT Sales: 0
Games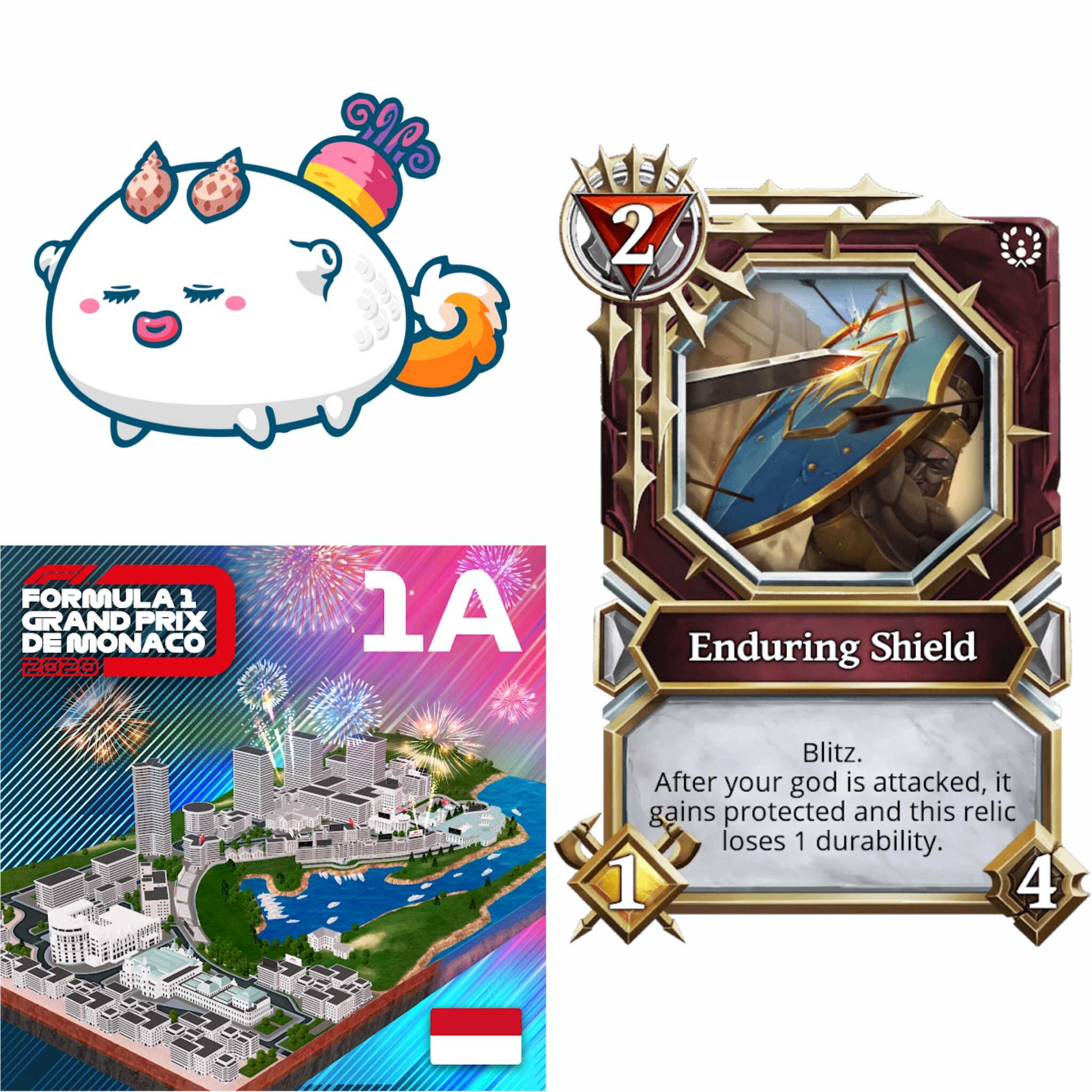 Blockchain Games offer players a two-pronged experience whereby they can collect their NFT game components and also compete with their owned items. Blockchain Games, by nature, have some of the stickiest user experiences because participants have a clear goal in mind: to compete and improve their assets.
Leaders in NFT Games:
Axie Infinity
​​F1® Delta Time
Aavegotchi
ZED Run
Gods Unchained
Splinterlands
# of Blockchain Game assets sold in the Top 100 NFT Sales: 5
Final Notes
This is not an exhaustive list of NFT categories, as this space is always growing and creators are pushing the boundaries of this technology. Additionally, many of these projects can be classified into multiple categories. And as Allen Hena points out in his Twitter thread, projects that stand the test of time will come to incorporate multiple of these category features.
Being new to a space of such magnitude can be an intimidating challenge. Learning the fundamentals and putting your foot in one of these categories is a great way to start without getting overwhelmed. Pick a category that most fits your interests in collecting and find some projects that fit your price point.
A basic tip on finding the right project to collect: look for projects with a clear vision, a promising team, and an active fan base of collectors on social/discord.
Ready to Learn About NFTs?
Join 11,000+ readers of NFT QT, a weekly newsletter packed with tips and actionable insights for people fascinated with NFTs just like you.