Wine NFTs – A Barrel of Wine Sold for $110k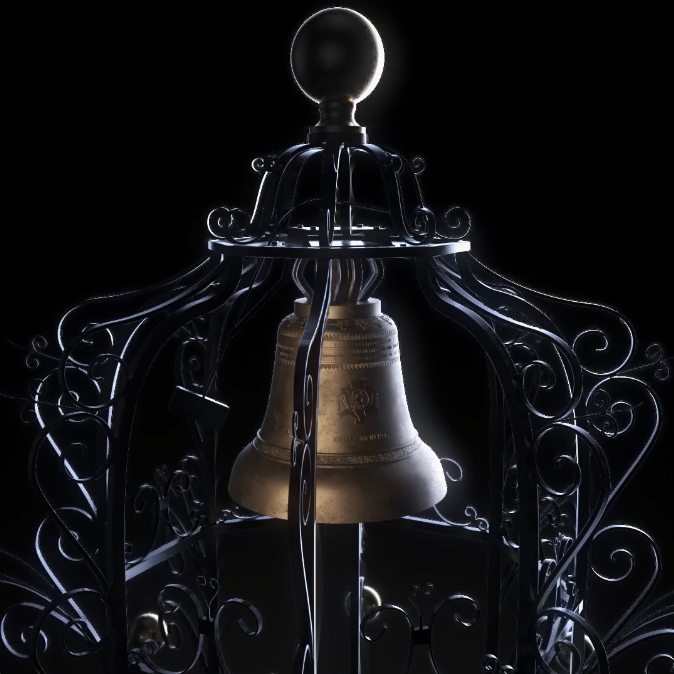 Earlier this week, the Château Angélus winery made history by auctioning a barrel of its wine in the form of an NFT. And it sold at market price for $110,000.
An NFT that represents an asset that people already collect for pleasure and for value appreciation… What a concept!
What Does The Wine NFT Include?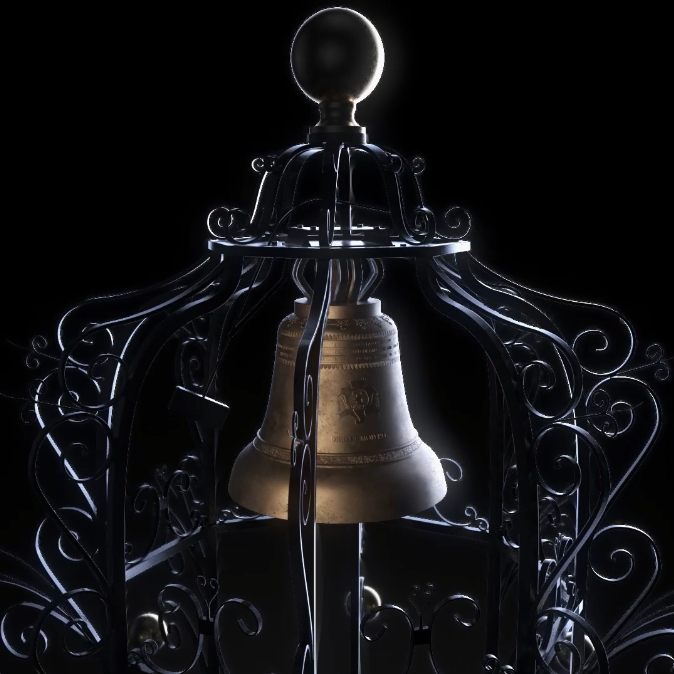 I know what you're thinking, "What the heck are you supposed to do with a barrel of wine?" Well, they've built many different experiences into owning the NFT.
Here are all the features of owning this NFT:
1 barrel of Chateau Angelus 2020 Bordeaux En Primeur (225 litres equivalent to 300 x 75cl bottles) - current market price @ $2,200 per case of 6 x 50 cases = $110,000.
A virtual tasting with Stéphanie de Boüard-Rivoal, Chateau Angélus CEO and Co-Owner.
A VIP experience during harvest 2021, including a personal wine pairing and cooking class with doubly appointed Michelin star Chef Alexandre Baumard at the celebrated 'Le Logis de la Cadène' in Saint-Émilion and renowned 'Le Gabriel' in Bordeaux.
A stay at the renowned Logis de Cadene during the bottling of the 2020 vintage with a celebratory dinner hosted by Tom Gearing, Cult Wines CEO and Stéphanie de Boüard-Rivoal at Chateau Angélus.
Following the bottling, Cult Wines will take collection of the wine on the buyer's behalf, storing it in the brand's bonded, fully ensured warehouse that has been optimised for wine storage by carefully regulating temperature, humidity and other microclimatic factors.
So you're getting a whole bunch of experiences as a thank-you for purchasing the entire barrel.
However, the last point is the most important when you start thinking about the mechanics of an NFT that represents something that appreciates over time like wine.
After they've bottled the barrel, they will hold the cases of wine for you in their warehouse. You don't have to worry about receiving and properly storing the wine. If the wine appreciates and you want to sell it, you only have to transfer the NFT.
On a scale of 50 cases of wine, it might be hard to offload it all in one shot. However, this same concept could be applied to one case of wine. Or one bottle of wine.
NFTs in this application is a huge benefit to collectors who don't want to risk ruining their investment.
What's Next for Alcohol NFTs?
This concept of creating NFTs that parallel physical goods that people already collect are fascinating to us. And we actually reached out to one of our connections who owns Rapsody Spirits to collaborate on something like this.
Here's the NFT we minted on OpenSea: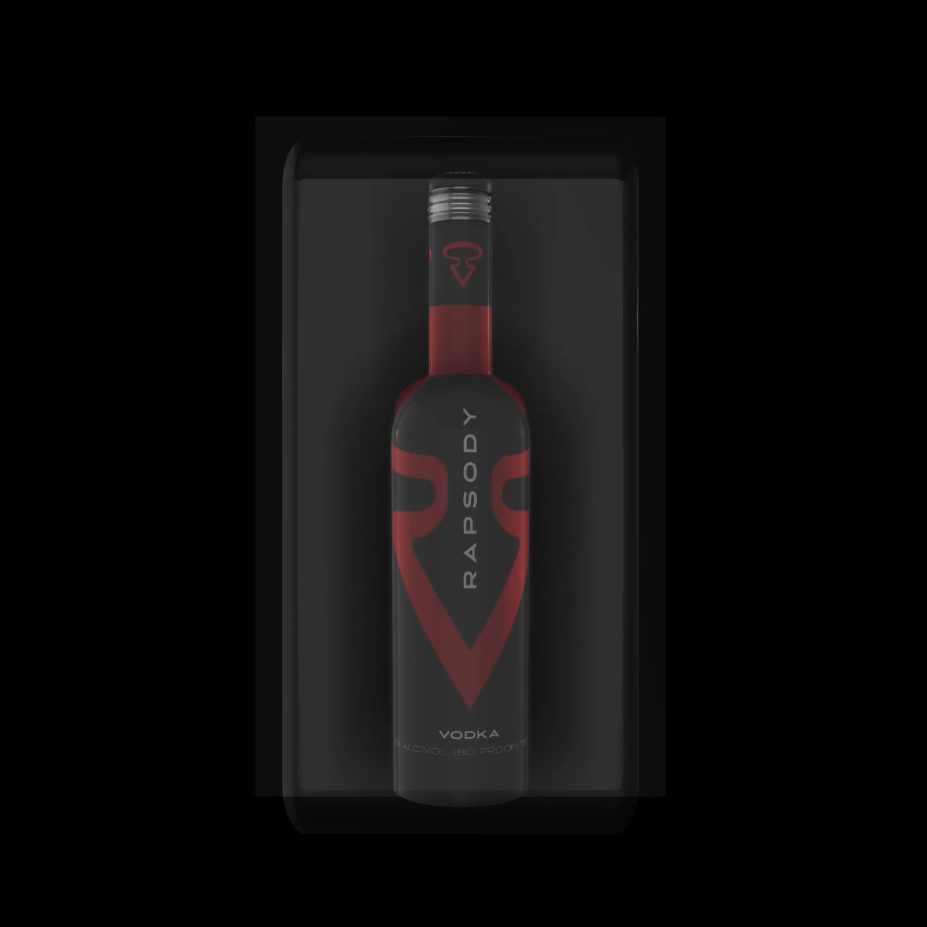 Although it's still in the concept phase, we have a lot of ideas for how this could be rolled out to the Rapsody customer base.
"We'd like to treat this as an Access token, whereby the NFT owners would get invited to exclusive tastings, parties, discounts, and other premiere experiences. Basically, if you're a fan of our wine, then we'd like you to be a part of our club. But the membership to this club is dictated by owning an NFT," said Brent Johnson, Owner of Rapsody Spirits.
Interested in learning about other bizarre, but plausible use cases of NFTs? Learn more in The NFT Handbook.
Ready to Learn About NFTs?
Join 11,000+ readers of NFT QT, a weekly newsletter packed with tips and actionable insights for people fascinated with NFTs just like you.