Why David Salle, the Legendary Contemporary Artist, Decided to Create An NFT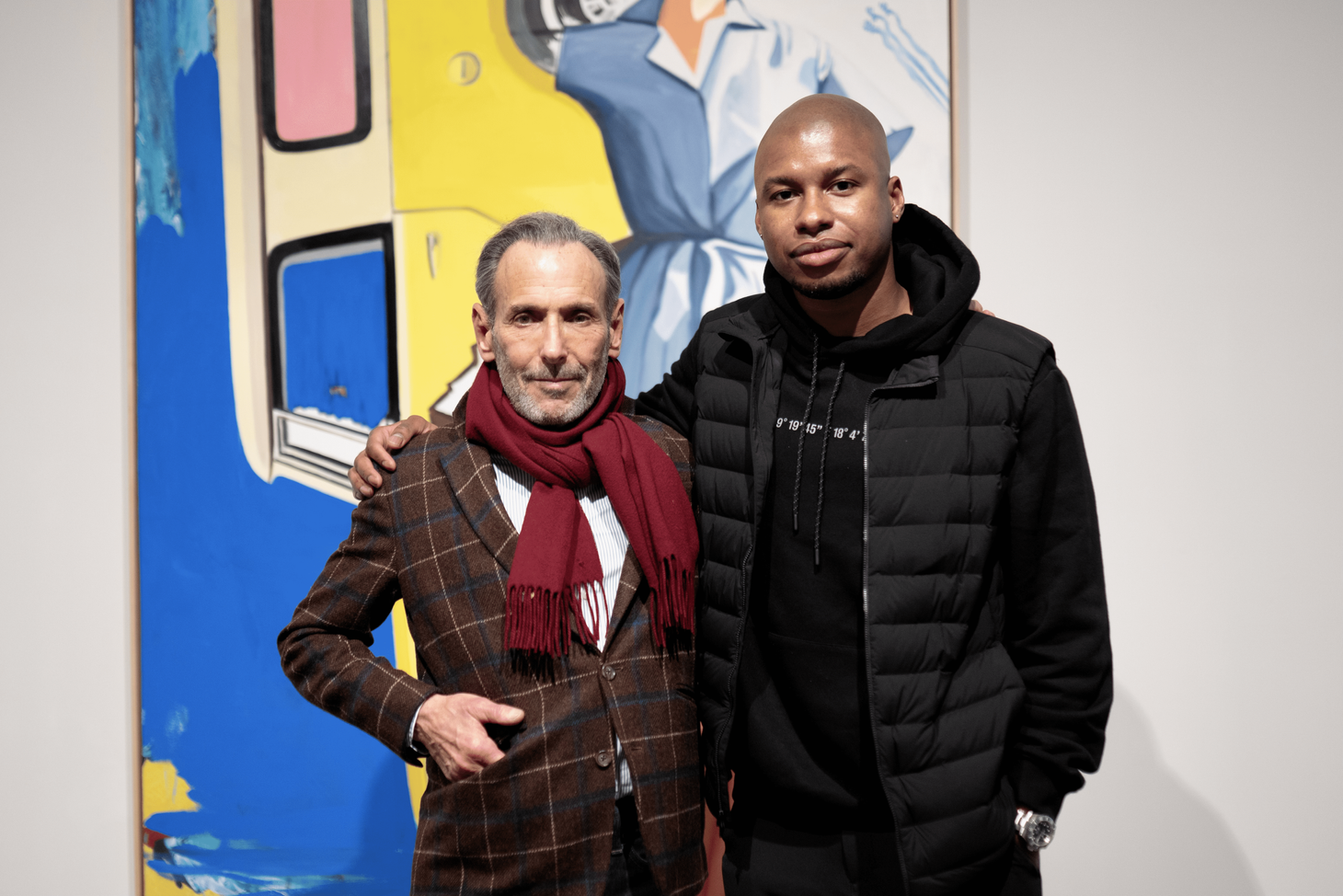 Every time an established artist enters NFTs for the first time, we get excited. Not only because they tend to bring with them interesting ideas or launch strategies, but also it's validating. Kind of like when you hear a prominent investing voice like Cathie Wood get behind Bitcoin.
Which brings me to the purpose of this post: David Salle dropped his very first NFT!
For the unfamiliar, David Salle is a world-renowned contemporary artist whose work can be found everywhere from the Guggenheim in New York to the Tate Gallery in London to the Art Institute of Chicago.
And of all the podcasts, art outlets, or media in general, David and his team chose the NFT QT podcast to be the first to interview him about his NFT.
QuHarrison and David discuss topics including:
What prompted his decision to create an NFT, when he's already accomplished so much in his career
Whether or not we can enjoy art on screens and what's different about that medium
How he fine-tunes his process of collaborating with other creators
Why he loves memes and feels they closely resemble his style of art
We've had many great guests on our podcasts, but David is far-and-above the most exclusive guest to date. Overall, David's perspective on art consumption in the digital age is fascinating. And we hope you can find the time to tune in.
Ready to Learn About NFTs?
Join 11,000+ readers of NFT QT, a weekly newsletter packed with tips and actionable insights for people fascinated with NFTs just like you.