The Kids Getting Rich on the Blockchain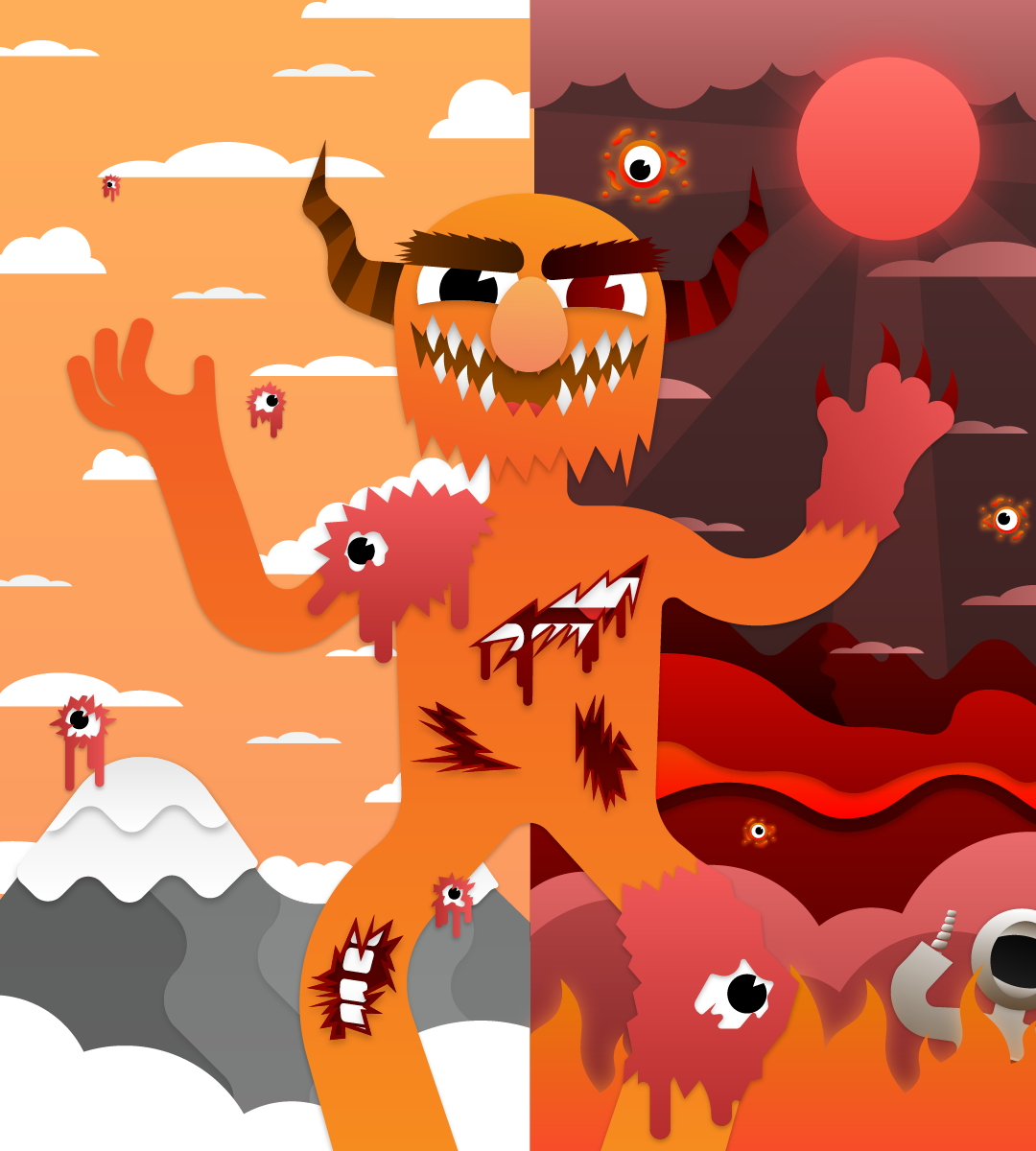 I'll get straight to the point here. There's a growing number of kids and teens that are doing very well selling NFTs. Some of their earnings in just the past year are surpassing what I earned my entire childhood through being a busboy, cashier, and valet. It's both inspiring and reflective – as I'm always wondering if I would've taken advantage of this new market in the same way at their age (answer: probably not).
Nonetheless, it's great to see young creators finding a market for their art. And it's even more fulfilling to share their success.
Inspiring Young NFT Creators
My knowledge of young NFT creators was quite limited before this week. I knew about the two notable 12-year-old creators who've made many headlines: Benyamin with his Weird Whales collection and Nyla Hayes with her Long Neckie Ladies.
I didn't realize this was just the tip of the iceberg.
There are dozens of NFT creators who are utilizing the technology at a very young age to either sell their artwork or create avatar collections. Here they are.
Avatar Collections
Benyamin (age 12)
One of the major sparks to the youth NFT creator thing
Benyamin collaborated with Bored Banans Co.
Nyla Hayes (age 12)
Super-active Discord group that highlights other young NFT creators
Original Art
Victor Langois (age 18)
Arguably the most successful young creator
Even has a piece on our Top 100 Sales
Justin (age 17)
Tron-style landscapes
Carlos Gomez (age 18)
Solace began making NFTs on a borrowed iPad because he didn't own a home computer. "I saw how digital art was being put out there. It was being seen by people and valued," he said. "I come from poverty my whole life. NFTs changed my life forever."
Age 14
Makes generative art from her code
Collected by some major NFT whales
Over 100 ETH sales on 6 pieces
Age 18
Branding herself well
Drops one NFT a week on places like Atomic Hub and Neftyblocks
If you're looking for more on this trend, this week's NFT QT Show covers in detail the Kids on the Blockchain. We discuss many of the young NFT Creators. Q's high-school cousin joined us to share how NFTs are being viewed among him and his peers. And close it out with some advice for young creators. Listen here:
Kids on the Blockchain
This is an entire movement of kids learning the skills that will be desirable when they're of employment age. How to code smart contracts. How to create web3 and Dapp experiences.
Camps are being organized for this specifically. There's an online NFT Kids Magazine for highlighting these creators.
Most notably, Nyla (mentioned above) has plans of creating a kids club in a virtual world (Decentraland or The Sandbox, I believe) where they can hang out, learn, and share their ideas.
Furthermore, if you really want to stay up-to-date on Kids on the Blockchain, then I'd suggest you buy a Long Neckie Lady. I own one myself and am in their Discord group – where they have an entire channel specifically for daily shoutouts of young creators.
Overall, it's great to see some youth getting into this market early. As a boring adult, all I can hope is that they're spending their ETH wisely.
Ready to Learn About NFTs?
Join 11,000+ readers of NFT QT, a weekly newsletter packed with tips and actionable insights for people fascinated with NFTs just like you.