SMPLR NFT – Putting Music Creation in Collectors' Hands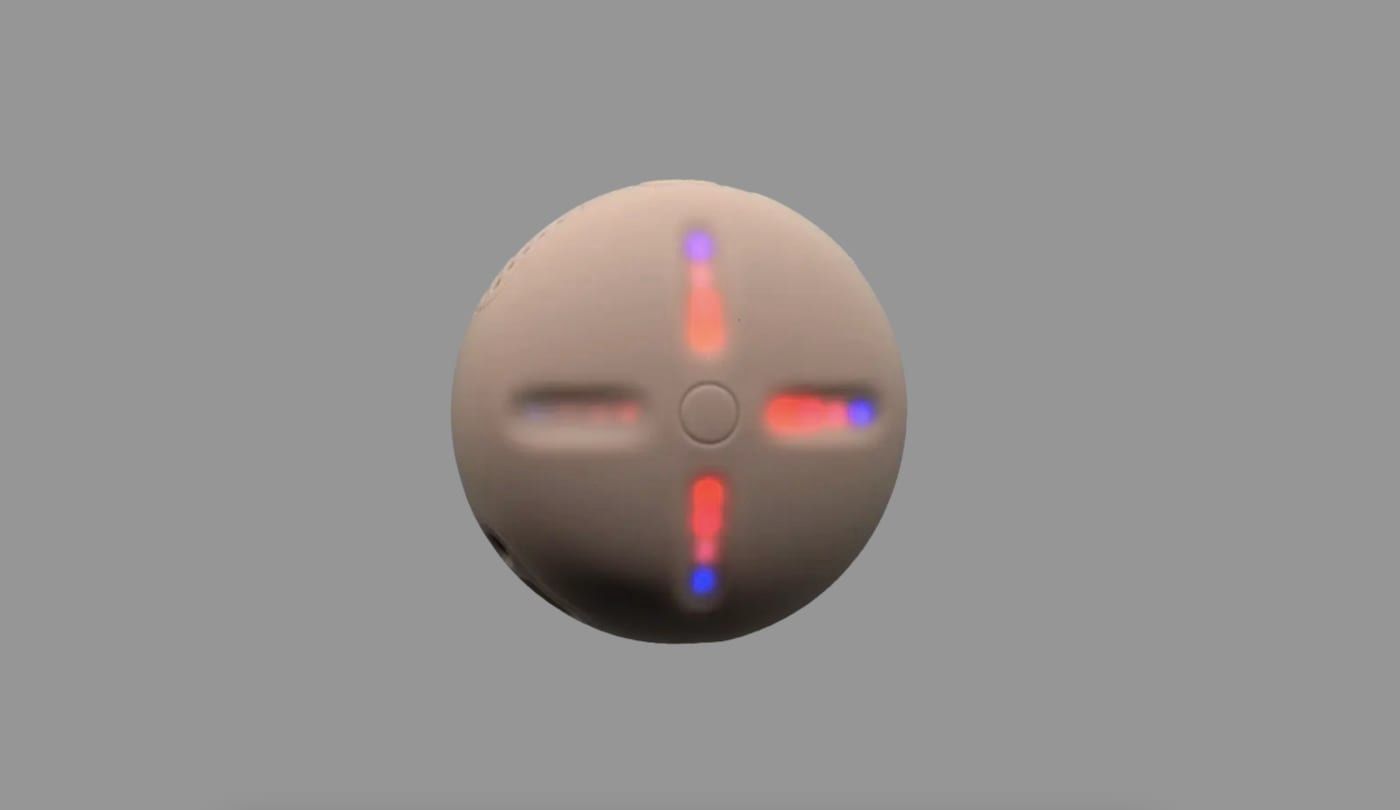 Not everyone is gifted the ability to be a musician. As a kid, my classmates and I would beat on our desks with pens and pencils until we drove our teachers crazy or landed in detention. The power of producing is a feat every listener tries to experience once. Kanye West recently shared access to that feeling with the launching of his audio stem player, leaving the Twitterverse abuzz when it reached the timeline. The handheld device lets you manipulate the sounds and listening experience of your favorite songs through finger swipes. As innovative as it was, this concept was taken a step further and found its way on the blockchain.
SMPLR, The Stem Player NFT
In 1991 Japanese producer, DJ, and composer Shinichi Osawa joined a band known as Mondo Grosso and toured Europe as a pioneering acid jazz act. Five years later, the band dissolved and Osawa took on Mondo Grosso as his own solo act name. Now in 2021, Mondo is celebrating his 30th-anniversary album in a new and special way. By partnering with the curation platform KLKTN, Mondo Grosso released "SMPLR '', the first NFT audio stem player.
The SMPLR NFT was developed as an interactive experience for fans to dive deeper into the compositions of songs offered. Each sound from the songs are paired with special edition pieces of visual art. By collecting all of the pieces, fans complete the song and unlock the complete stem player experience. The full stem experience allows fans to deconstruct the song with all of the audio stems. Having stems in music is equivalent to having the source code of a program, you can literally do whatever you want with the data.
Mondo isn't alone in putting the power of creation into the hands of the fans through NFTs. Hip Hop has always been a pioneer for ushering in new ideas to the public, and joining him is super-producer and music savant Timbaland (credited for works with Jay Z, Justin Timberlake, Missy Elliot, and Aaliyah).
Timbaland has brought his innovative legacy to the blockchain with his new EP, Opera Noir. Partnering with media artists Jennifer and Kevin McCoy, the EP has computer-generated NFTs that are synced to the beats from Opera Noir. Collectors of the NFTs will reap rewards from exclusive content to an online mixing board to manipulate and edit the actual songs for their own listening pleasure.
The blockchain is putting creative power in the hands of fans. The question begs to be asked: what will we do with this newfound power?
Communal Music Creation
Music has a new potential to evolve in ways like never before. We've heard of fan remixes before, what if fan remixes from NFTs are used for releases and they earn a profit share of the monetization for their contribution? Also, with collectors having access to music stems they purchase, this would make sampling easier for upcoming artists and producers. You have ownership and clearance to use those sounds without legal worries. And because it's on the blockchain, royalties would easily be redistributed to the originator (i.e. Timbaland or Mondo).
The creation of music is becoming more communal and not as exclusive as it has been known to be. Now instead of raffling off tickets to studio sessions or selling exclusive backstage passes, music on the blockchain can put you in the engineer's seat and grant you the power of being in the studio.
The possibilities of blockchain music are boundless, as are the benefits. Royalties can be traced and paid out more efficiently, sampling other artists should become way less of a hassle than it currently is. Collaboration is now becoming more like an open-world RPG where anyone with access to the source code (stems) can now alter and add to the initial creation. Who knows, we may one day have metaverse music festivals where music is being altered and remixed in real-time by the concertgoers. Until then, we can be as hands-on as we'd like by collecting pieces and sharing our own ideas.
Ready to Learn About NFTs?
Join 11,000+ readers of NFT QT, a weekly newsletter packed with tips and actionable insights for people fascinated with NFTs just like you.