OBJ Files – The Building Blocks of the Metaverse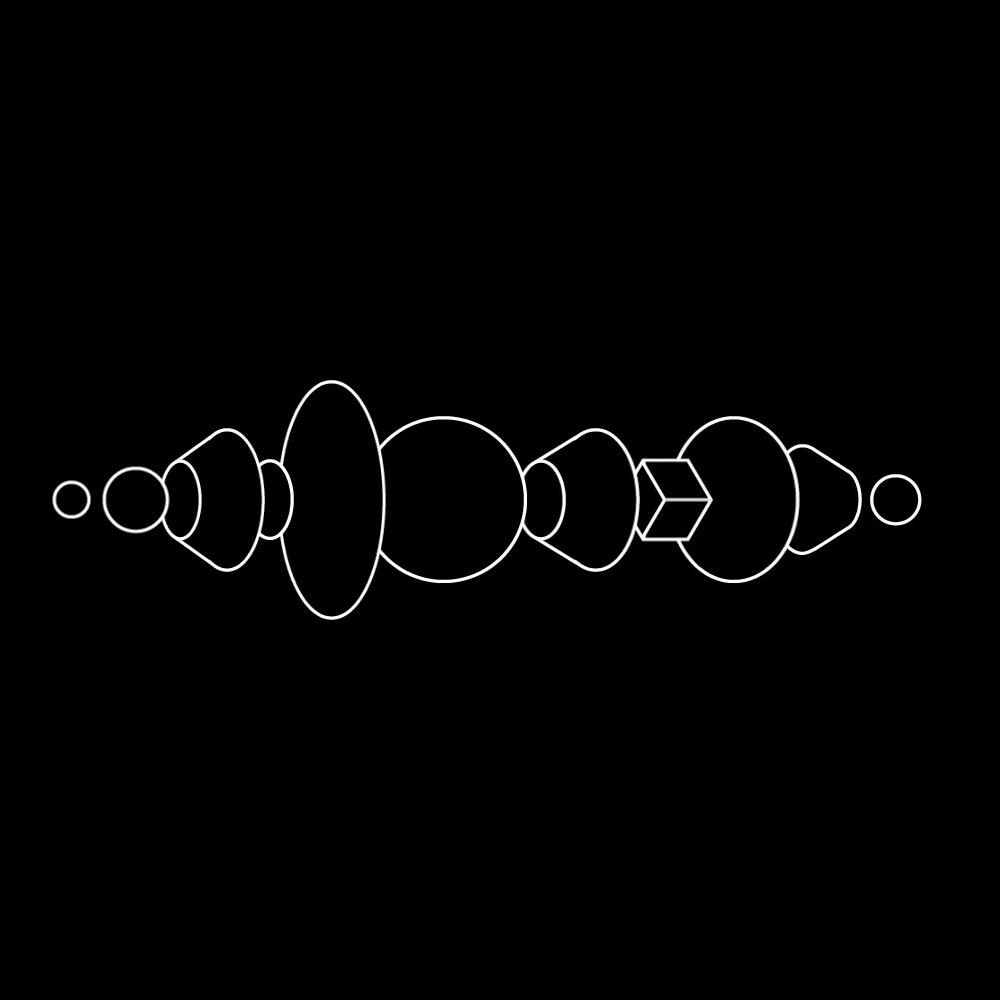 Everybody is talking about the metaverse, but how is it filled? Who contributes to building the metaverse and what foundations are being laid? Farming games don't pop up overnight. Travis Scott doesn't magically turn into a Fortnite character. Each world in the metaverse is built from a collection of individual efforts from thousands of people. And it all begins at the file level.
Objects in the Metaverse
The metaverse is an open-source creation that hosts physical experiences in virtual worlds. These virtual worlds are built by code and set their own requirements for uploading digital objects that add to the experiences they offer. The digital objects in each world can influence how you maneuver and interact in that space. Some of those digital objects are sold as NFTs.
McLaren Racing started the McLaren Racing Collective with the Tezos blockchain. Racing enthusiasts can buy pieces of a digital MCL35M F1 car as NFTs. The first person to collect all 22 NFTs and "build" the car wins an all expense paid trip to the Grand Prix.

Fashion brand AGENT 33 partnered with Arianee's Aria Labs to create NFTs of digital wearable sunglasses. When customers buy the physical MIGA limited edition sunglasses, they receive an NFT version of the same pair to be used on Decentraland.
Experiences and digital objects like these are made possible with 3D files. There are many formats for creating 3D digital objects, but OBJ files are among the most widely used.
OBJ files support multiple color options that other 3D formats can't. They also process complex geometric surfaces easier to allow for more customization. The flipside is OBJ files can take up a lot of memory space.
In this clip below from Episode 20 of the NFT QT Podcast, Qu talks about how OBJ files can enhance the objects we own and use in the metaverse, but OBJ file size can slow down how we engage in those same spaces.
There are a myriad of creators in the metaverse. From video game designers to digital architects to graphic artists and musicians. After all, someone has to design the buildings, the furniture, the outfits, and other objects that fill in the experiences of the metaverse. Even you, the consumer and player, are a creator in the metaverse – being able to customize your environment, your avatar, your clothes, etc. Being a part of a growing and ever-changing environment, it's important to empower the creators of the metaverse.
Having a marketplace designated only for 3D objects is critical for an economy of metaverse creators to exist. But said marketplace should also be metaverse-agnostic – offering 3D objects for a variety of different metaverses.
For example, MetaMundo has raised $2.7 million (led by Animoca Brands) to launch an NFT marketplace exclusively for buying and selling 3D objects. In many ways, they're creating THE place for 3D objects to be exchanged.
Because there are many virtual worlds being built simultaneously that have different file requirements for uploading 3D objects, MetaMundo also plans to produce a suite of 3D model conversion tools, enabling owners to convert their digital assets across different metaverses. So whether you're in Decentraland or Somnium Space, your 3D assets will follow you there.
Ultimately, interoperability between metaverses is an end goal to strive for. And that starts at the file level.
Ready to Learn About NFTs?
Join 11,000+ readers of NFT QT, a weekly newsletter packed with tips and actionable insights for people fascinated with NFTs just like you.