NFT Dividends – The First Corporate-Issued NFT Dividend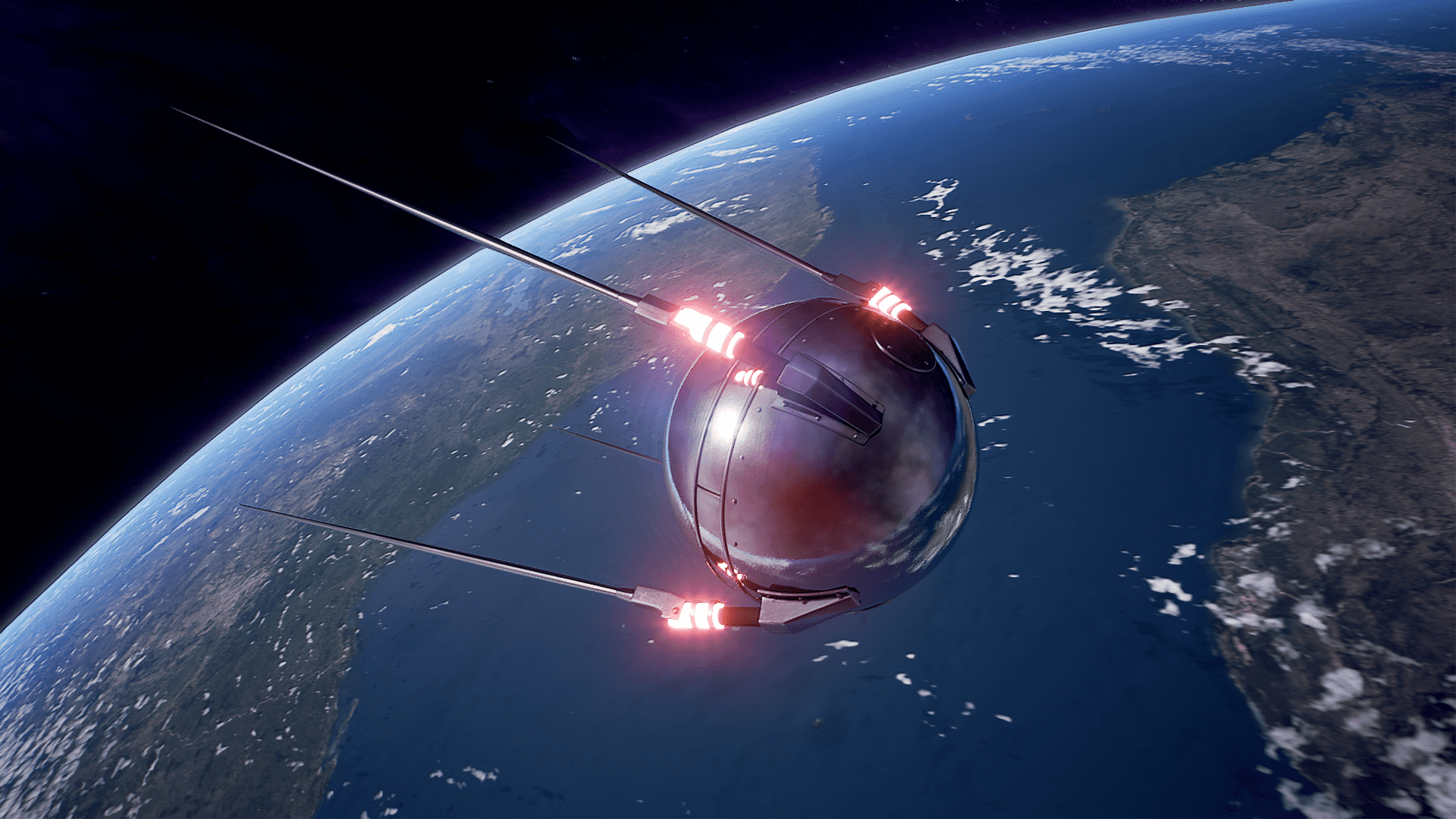 Here's an NFT transaction that nobody saw coming: a company is issuing their stock dividend in the form of an NFT.
What's the NFT Dividend?
EV Biologics is focused on developing innovative regenerative biologics including engineered exosomes and other stem cell-derived products. In other words, they're creating biotherapeutics to improve outcomes of serious medical conditions and to increase natural longevity.
And that may not even be the most futuristic thing they're doing.
EV Biologics is issuing NFTs to shareholders in lieu of a cash dividend.
The Company will distribute one (1) Warrant for every 100 shares of YECO common stock held.
Each Warrant will be exercisable for one (1) NFT worth $300.
Shareholders will have 90-days (October 28, 2021) to exercise their Warrants to receive their NFTs.
With a share price of $3.50, that means anyone who has put more than $350 into EV Biologics will be getting a $300 NFT. Not a bad trade-off.
What's the NFT Worth?
The NFTs are coming from a fine art security token and NFT studio called MS Token.
MS Token, the subsidiary of Millenium Fine Art Inc., owns the Millennium Sapphire – a 90,000 carat gemstone valued at around $150 million. They've since fractionalized the ownership of this gem through the MS security token, which has completed its presale with a public sale coming later this year.
"The MS Token represents both fractionalized ownership in the Millennium Sapphire® and pro-rata share in the revenue driven by our NFTs." – MSToken.art
So EV Biologics purchased over 70,000 NFTs from MS Token for $300 a piece and is now distributing them back to their shareholders.
It's unclear whether or not the NFTs correlate to ownership in the sapphire, in the same way that the security token does. It's also unclear whether they're one in the same thing.
These are some questions that I'd love to have answered and will surely connect with their team to get the details ironed out.
Nonetheless, the concept is fascinating. Through NFT technology, companies can now issue digital assets as their stock dividend.
Do shareholders necessarily want NFTs? I'm sure most would prefer cash. But what if that NFT appreciates by 200% in a year? That's more than one could make by re-investing their cash dividend.
Future Use Case
Inevitably, more publicly-traded companies are going to get into NFTs. We've seen Coca-Cola drop an NFT that went for over 210 ETH. Fashion and beauty brands like LVMH and Gucci have toyed with creating wearable NFTs for blockchain games like Somnium Space VR or Decentraland.
Should a company want to enter the NFT market with a bang or at least with a base of loyal collectors, they could jumpstart their NFT project by issuing NFT dividends to their existing shareholders.
If Tesla wanted to digitize their cars and have them invade a place like Decentraland for free advertising, then they could give these Tesla NFTs to shareholders with Decentraland accounts – thus starting with an avid user base of loyalists.
There's a lot of room to play with this concept. But the basis is rewarding your long-term investors with a new type of high-risk investment that is in some way related to the company's future plans.
While I'm a firm believer in "if it ain't broke, don't fix it" and I don't believe there's anything wrong with dividends in their current state, it's still an amusing use case for NFTs.
Not to mention, it only takes one company to get the roll-out of the NFT Dividend correct to inspire dozens or hundreds of copycats.
Do NFTs confuse you? You can learn all about the technology behind NFTs and what the future of this industry holds in The NFT Handbook.
Ready to Learn About NFTs?
Join 11,000+ readers of NFT QT, a weekly newsletter packed with tips and actionable insights for people fascinated with NFTs just like you.