NFT Data Insights – 10.08.21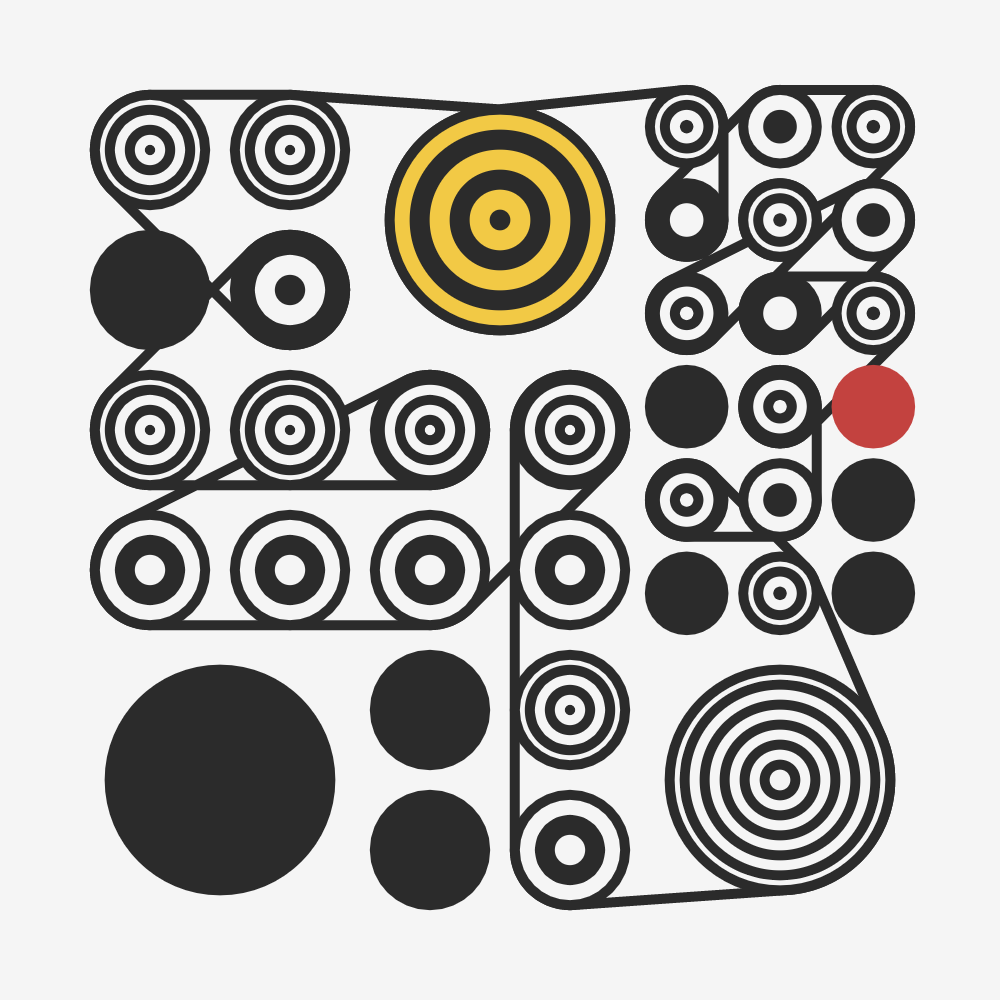 Big Sales of the Week
Top NFT Sales this week had a solid mix of projects. Two repeat collections (Ringers + CryptoPunks). A Beeple. An XCOPY. A meme. And a newcomer to Top 100 (Loot Bags):
#10 → 2,100 ETH → Ringers #109
#27 → 1,000 ETH → Pepe the Frog NFT Genesis
#49 → 675 ETH → TIME The Future of Business (Beeple Edition)
#62 → 515 ETH → Bad Flavour by XCOPY
#90 → 450 ETH → CryptoPunk #4220
#100 → 420.69 ETH → Bag #748
This Week's NFT Activity (Comparison)
Even though all the main user metrics fell, total volume didn't decrease by nearly the same rate. This suggests more activity on the higher-end of the NFT market.
New Whales in Town
They joined OpenSea in August. Since then, every week without fail, they've bought a piece that has made it to the Top 100 NFT Sales List… most recently the 2,100 ETH purchase of Ringers #109.
According to NFTGO's whale tracker, they are now the #2 holder of NFTs by value (second only to an address used as a sort of Escrow).
Their total NFT holdings exceed $50 million and yet, they've still not identified themselves (here's their unnamed account on OpenSea).
Who are they and why are they investing so much into NFTs? More specifically, what's their obsession with Art Blocks collections? Do they know something about generative art that we don't? And why won't they at the least create an NFT persona?
Another major whale to enter the scene recently is StarryNightCapital who has spent nearly 3,000 ETH on four pieces this month (along with thousands of more ETH on 53 other pieces).
Their website suggests that VincentVanDough (another prominent whale) is behind the collection. But what are we going to see from StarryNightCapital in the coming months?
NFT whale behavior is still a mystery to me.
I'd like to think that some of them are thinking about an elaborate end game. But I can't seem to understand what that is (because nice virtual galleries can't be it).
Ready to Learn About NFTs?
Join 11,000+ readers of NFT QT, a weekly newsletter packed with tips and actionable insights for people fascinated with NFTs just like you.