NFT Data Insights – 08.20.21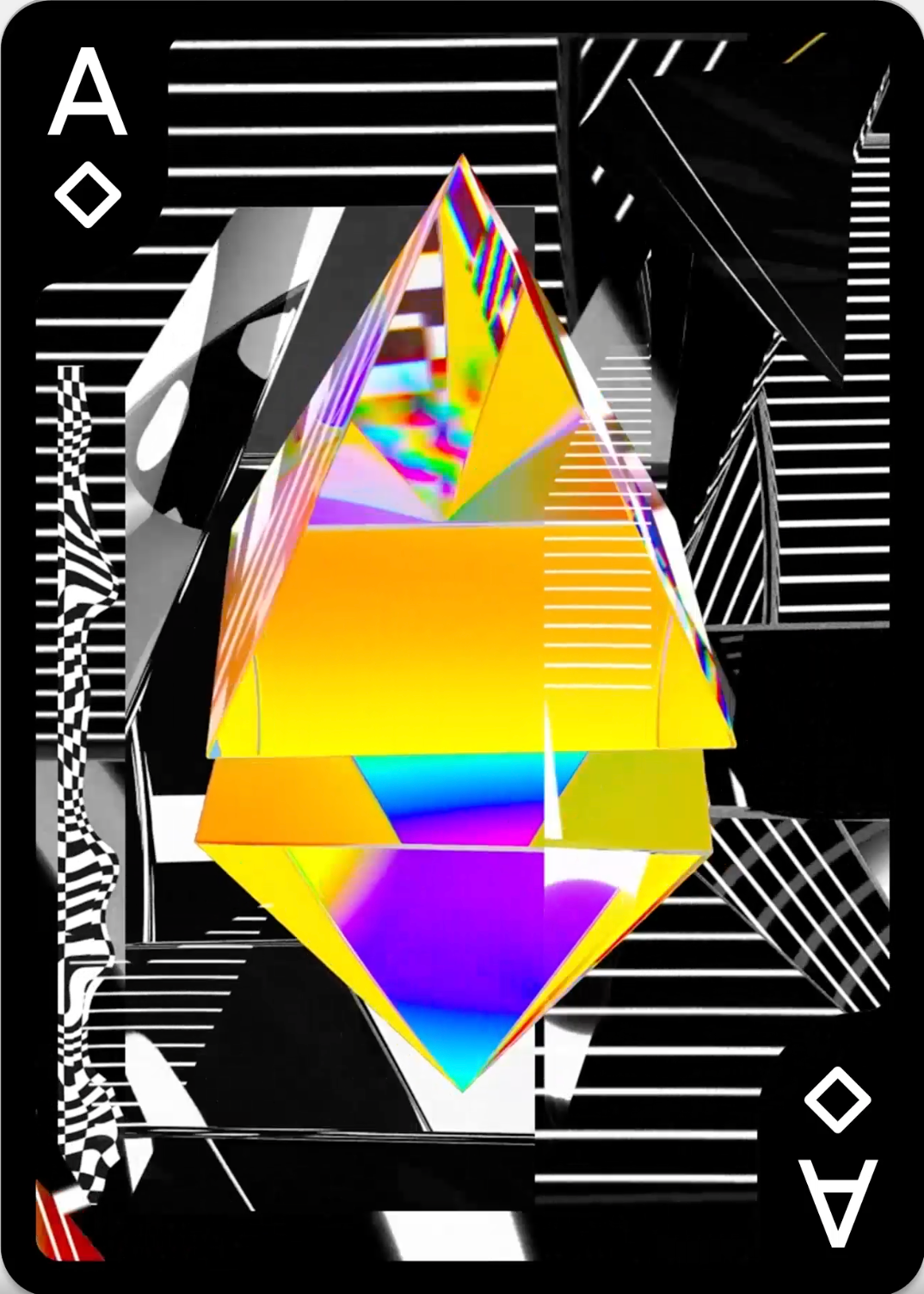 Big Sales of the Week
Notable Drop: Playing Arts

For 9 years, Playing Arts has been creating premium decks of playing cards, collaborating with artists worldwide to bring art and card decks together.
Just yesterday, they parlayed this into their first Playing Arts Crypto Edition deck of cards, selling out nearly instantly and seeing over 1,600 ETH in transaction volume in less than 24 hours.
Same concept. They collaborated with 55 renowned digital artists to build out the entire Crypto deck.
Some of the interesting features coming up in the project roadmap include:
A physical deck claimable by every card holder
An augmented reality app that will bring the physical card animations to life
Building a playground where you can play and level up your cards
As an avid cards player, I think the execution of this project was incredible. To take something so standard and well-known as a deck of cards and then infuse it with fun NFT-native ideas such as artistic collaboration, access keys, and functional blockchain-gaming. That's not easy to do.
@Fitchinverse on Twitter succinctly summed up what makes collecting Playing Arts so fascinating in this Twitter thread.
As @Fitchinverse points out, there are so many different ways to build a collection around this assortment, whether based on artist, suit, card hierarchy, card stats, etc…
On the resale market (which has done over 600 ETH), we've already seen 16 collective editions of the Red Joker and Black Joker sell for a combined 196 ETH.
The floor on this project (which started at 0.13 ETH to mint) is quickly rising. This is a project fit for ultra-collectors who want multiple editions to complete a set. Definitely a project to get in on if you can afford it.
Mint Yours: Chicken Derby
Later today at 7pm EST, the final drop of Chicken Derby is taking place. They're releasing the final 13,000 Chickens at a mint price of 0.042 ETH.
I think it's worth trying to mint one. I will be.
The Chicken Derby is a play-to-earn game where you can race your chickens, level up their skills, and earn ETH in the process.
For those who've either missed out on or are looking for the next Axie Infinity type of opportunity, I think that Chicken Derby can be that.
It's fairly inexpensive to get exposure to this game. There's some good early action on the resale market.
The roadmap of this game is picking up steam – specifically, they're rolling out more derby races and building out the gamified part.
Overall, it's a fun and simple concept. And who knows, it could be a big play-to-earn game.
Ready to Learn About NFTs?
Join 11,000+ readers of NFT QT, a weekly newsletter packed with tips and actionable insights for people fascinated with NFTs just like you.