NFT Accelerator Programs – Searching for the Next Axie Infinity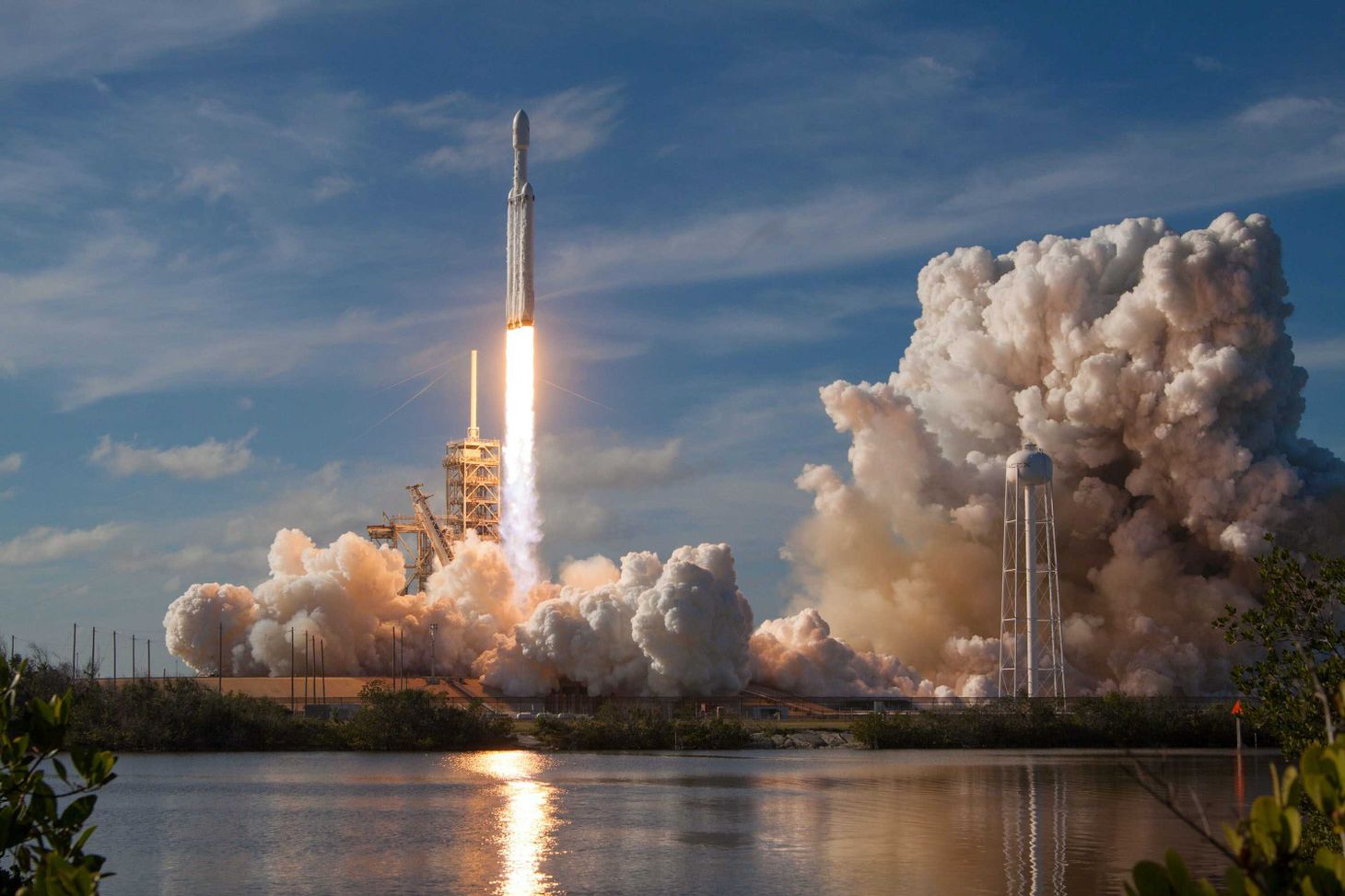 In another move to legitimize the NFT market, Brinc and Animoca Brands are launching the first NFT accelerator program – giving creators access to notable NFT mentors and an opportunity at up to half a million dollars in funding.
What's the Launchpad Luna?
The Launchpad Luna NFT accelerator is a business accelerator focused on "NFT innovation in the fields of culture, art, entertainment, media, gaming, streaming, collectibles, insurance, finance, and data management."
It's a partnership between the venture accelerator Brinc and digital entertainment, blockchain, and gamification company Animoca Brands.
Animoca Brands is the NFT specialist here, known for having a hand in creating F1 Delta Time and The Sandbox, as well as investments in Sky Mavis (Axie Infinity), Dapper Labs (CryptoKitties and NBA Top Shot), OpenSea, Harmony, Bitski, and Alien Worlds.
Early-stage projects and startups accepted into Launchpad Luna will receive training, a launchpad, and investments of up to $500,000 (or equivalent) in exchange for equity and/or tokens in the project.
The most impressive part about Launchpad Luna, in my mind, are the mentors and partners they've brought in to help advise the NFT creators who are admitted.
Program Mentors & Partners
EllioTrades
Mai Fujimoto (Miss Bitcoin)
Metakovan (Metapurse)
Mateen Soudagar (DCLBlogger)
Sebastien Borget (co-founder of The Sandbox)
Gabby Dizon (co-founder of Yield Guild Games)
WhaleShark
AppWorks
Blockparty
Mindfund
Dapper Labs (creators of CryptoKitties, NBA Top Shot, and Flow Blockchain)
Virtually Human Studio (creators of ZED RUN)
While I'm sure they're looking to invest in a diversity of NFT projects, I'm assuming that they're going to key in on projects with utility.
Focus On Utility
Startup pitches always revolve around unique utility. And the funny thing about NFTs is that a large majority of successful projects don't have any convincing utility – aside from curing your FOMO (fear of missing out) and gaining digital respect from peers.
Utility is what this space needs to become justified in a lot of people's minds, otherwise, it feels like one big pump-and-dump… Maybe not to you and me. But to the average person, NFTs don't seem to offer anything to them.
The catch-22 about NFT utility is that nobody knows for certain what it'll take to bring the next ten million people into the NFT market. Blockchain gaming has shown the most promise at bringing massive audiences into NFTs. But entertainment is just one type of utility that NFTs can provide.
Ultimately, the accelerator model is a game of quantity.
Y Combinator proved the venture model of making small bets on thousands of early-stage companies, with the idea that a success like Airbnb or Dropbox will cover all the other companies that don't turn out. Hundreds of startup accelerators followed the exact same model.
Launchpad Luna has the opportunity to prove the model of investing in early-stage NFT projects, and be the "Y Combinator of NFT accelerators".
I'm super interested in seeing what types of projects and ideas they admit into the program, as this will give us an idea of what some of the biggest entities in NFTs think about the future of NFTs.
Ready to Learn About NFTs?
Join 11,000+ readers of NFT QT, a weekly newsletter packed with tips and actionable insights for people fascinated with NFTs just like you.