NBA NFTs – Raptors, Kings, Pistons, Knicks, and Bulls Drop NFTs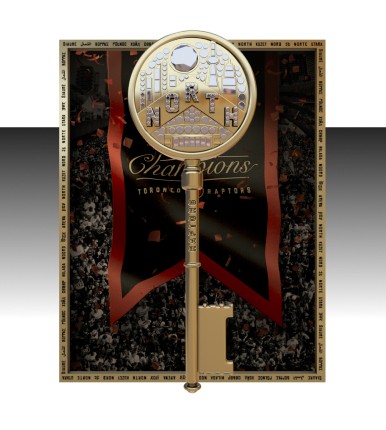 Now that the offseason has arrived, NBA teams are spending some spare time by getting into the NFT market. And this isn't about NBA Top Shot.
In the past week, four NBA organizations have launched NFT projects. The Toronto Raptors, Sacramento Kings, Detroit Pistons, New York Knicks, and Chicago Bulls. The NFTs mostly revolve around the ability to get tickets to games if you own the NFT.
In my opinion, the Raptors have shown the most diversity and ingenuity in art and experiences they're offering through NFTs. They designed it around the idea of getting "keys to the city".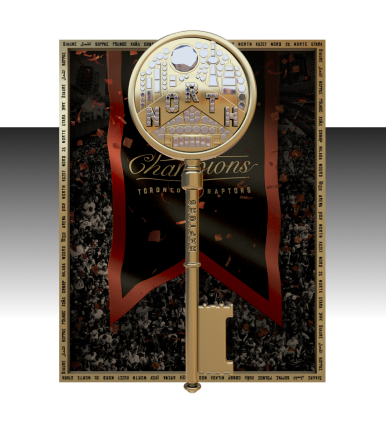 Each key unlocks a different experience. Some of them include access to the team, exclusive courtside seats, in-game suites and tickets, court time at Scotiabank Arena, access to the Larry O'Brien Trophy, Front Office meet and greets, and more.
The Golden State Warriors set a high bar back in April 2021 with the Golden State Warriors Legacy Collection. The 343 piece collection has raked in 699 ETH in sales volume to date, with the 1-of-1 Warriors 6x World Champion Ring NFT & Physical Ring selling for 285 ETH and ranking #77 on the Top 100 NFT Sales of All Time.
With the massive success of NBA Top Shot, you cannot doubt NBA organizations from trying to replicate the magic.
Interested in learning more about NFTs and the mechanics of a successful NFT drop? Learn all about that and more in The NFT Handbook.
Ready to Learn About NFTs?
Join 11,000+ readers of NFT QT, a weekly newsletter packed with tips and actionable insights for people fascinated with NFTs just like you.