How to Spot Red Flags in NFT and Crypto-Related Projects w/ Bennett Tomlin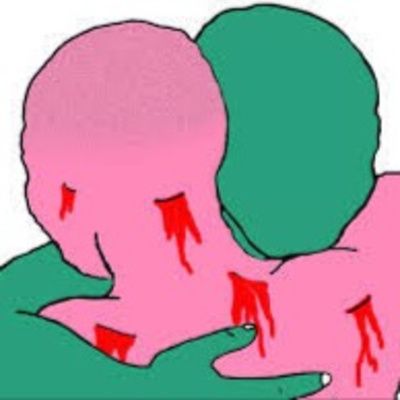 Investing in crypto or NFTs is just as much about deciding what projects to avoid as it is about deciding what has real potential. Particularly the deeper you go, you must establish your own criteria for sniffing out scams, potential fraud, or short-sighted visions.
Obviously, there's nuance to this, and not quite as easy as checking boxes.
On this week's episode of the NFT QT Show, we are joined by special guest Bennett Tomlin, co-host of the Crypto Critics Corner podcast. He's a data scientist that is fascinated by tracking down fraud in crypto-related projects. We cover topics including:
Spotting scams or fraud danger in crypto-related projects
Comparing / contrasting securities and NFTs
Relating the failures of early utility and governance cryptocurrencies with today's NFT projects
Bennett's take on NFT-related coins and SEC regulation
The conversation flows between crypto and NFTs, drawing comparables between the red flags we all need to look out for.
More than anything, it was refreshing to be joined by a guest who hasn't necessarily "drank the NFT Kool-Aid" and can analyze the space with a skeptical, but thoughtful perspective.
Ready to Learn About NFTs?
Join 11,000+ readers of NFT QT, a weekly newsletter packed with tips and actionable insights for people fascinated with NFTs just like you.