How shl0ms Pushes the Limits of NFT Smart Contracts w/ His Conceptual Art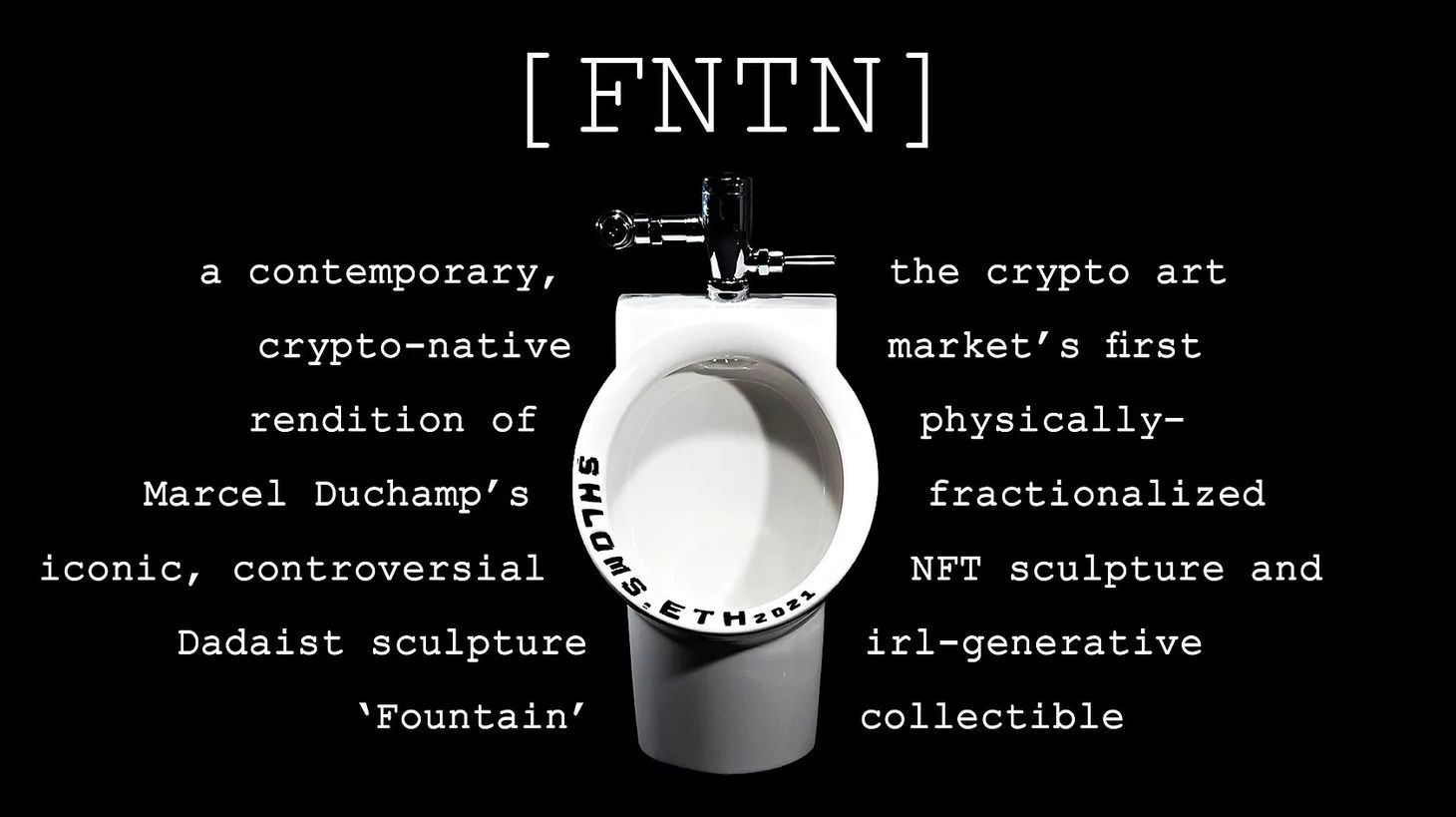 The first time I came across shl0ms was when we were writing the legal chapter for The NFT Handbook. I had found his NFT on Foundation that was titled "®" – which was a collage of all the logos of the Fortune 100 companies made into the registered trademark symbol.
This guy was literally putting a target on his back and asking corporations to fire a cease-and-desist at him. Not only was it bold, but conceptually it was some of the most thought-provoking art I'd ever seen. And it seemed so fit to be released as an NFT.
As I dug into his art more, every single NFT he released was a conceptual art performance. He was the only guy I'd seen who was using this technology to create entirely new lanes for art. For instance, his "0x0" piece which literally was an NFT art piece that was composed of zero pixels. He further pushed people's buttons with "10,000,000x10,000,000" – you guessed it, a blank canvas composed of 10 million pixels by 10 million pixels.
Every time that shl0ms drops a piece, it challenges people's mindsets.
This week, Q had the pleasure, might I say "the honor", of having shl0ms on the NFT QT podcast.
In the episode, they discuss topics including:
How shl0ms thinks about defining/designing his conceptual artist persona
Straddling the fine line between trolling / satire vs. digital high-art
His new piece called FNTN – where he physically destroyed a toilet and minted the shards as NFTs – incorporating fractionalization and generative art in an homage to Marcel Duchamp
Touch on DAOs and what he's most excited for the NFT space
I really hope you'll tune into the podcast episode or at the least go and get inspired by what shl0ms creates.
Ready to Learn About NFTs?
Join 11,000+ readers of NFT QT, a weekly newsletter packed with tips and actionable insights for people fascinated with NFTs just like you.