How I think Apple & Tesla will enter the metaverse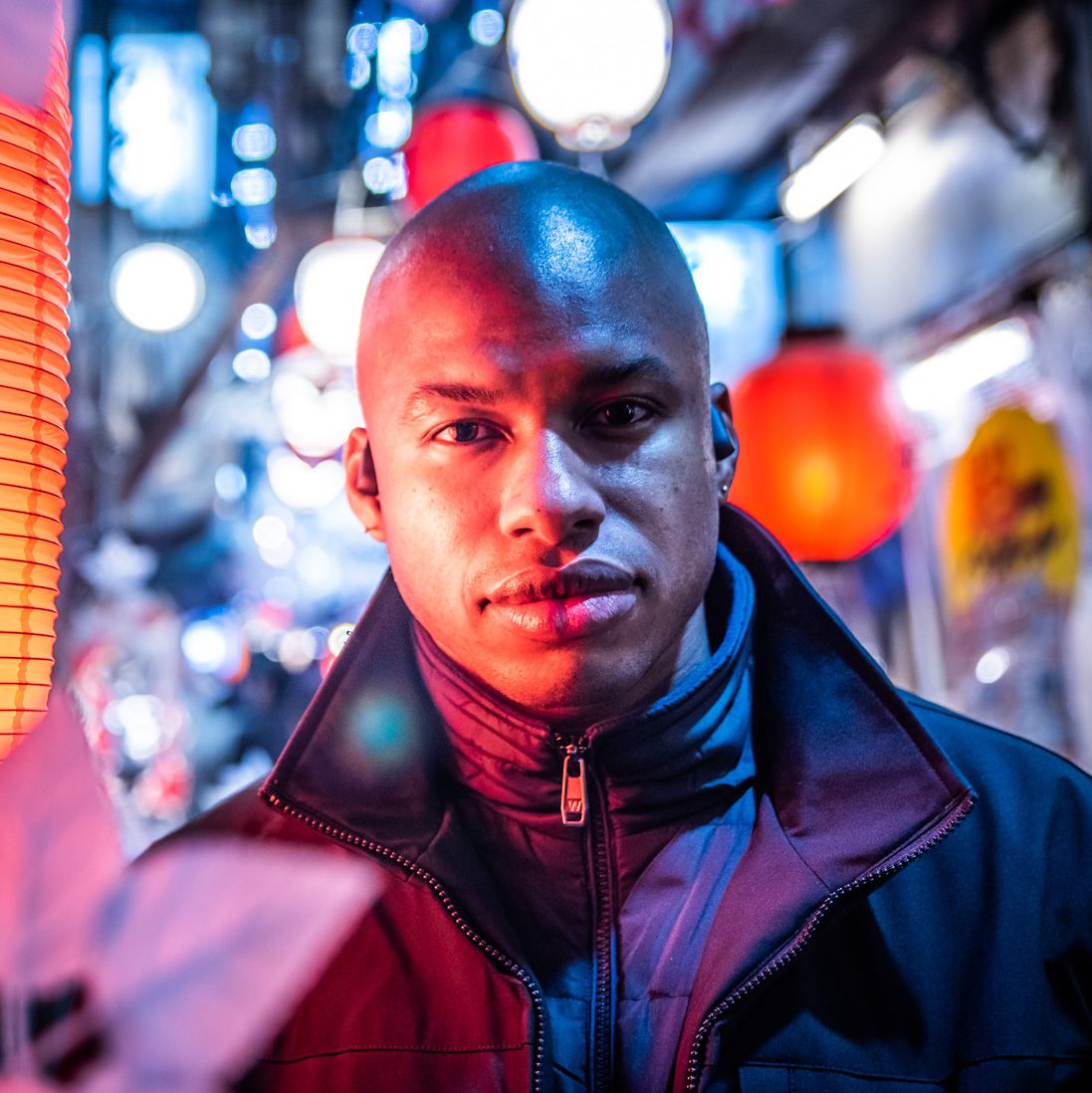 Facebook may be the first, but they won't be the last major tech company to get behind the metaverse trend.
A couple weeks ago, Q did an interview on Dinis Guarda's Leadership Series. They had a great conversation about a variety of topics ranging from the state of digital marketing to how I see Apple and Tesla entering the metaverse, in addition to some broader tech trends that are going to take off after the pandemic is controlled.
I just got back from Art Basel down in Miami this week and learned a lot about how the contemporary art world is coping with the NFT boom – so I'll have more to share on that next week.
Have a great weekend and I hope you'll tune into this week's NFT QT podcast episode.
Ready to Learn About NFTs?
Join 11,000+ readers of NFT QT, a weekly newsletter packed with tips and actionable insights for people fascinated with NFTs just like you.