How Contemporary Art is Coping with NFTs, A Recap of Art Basel 2021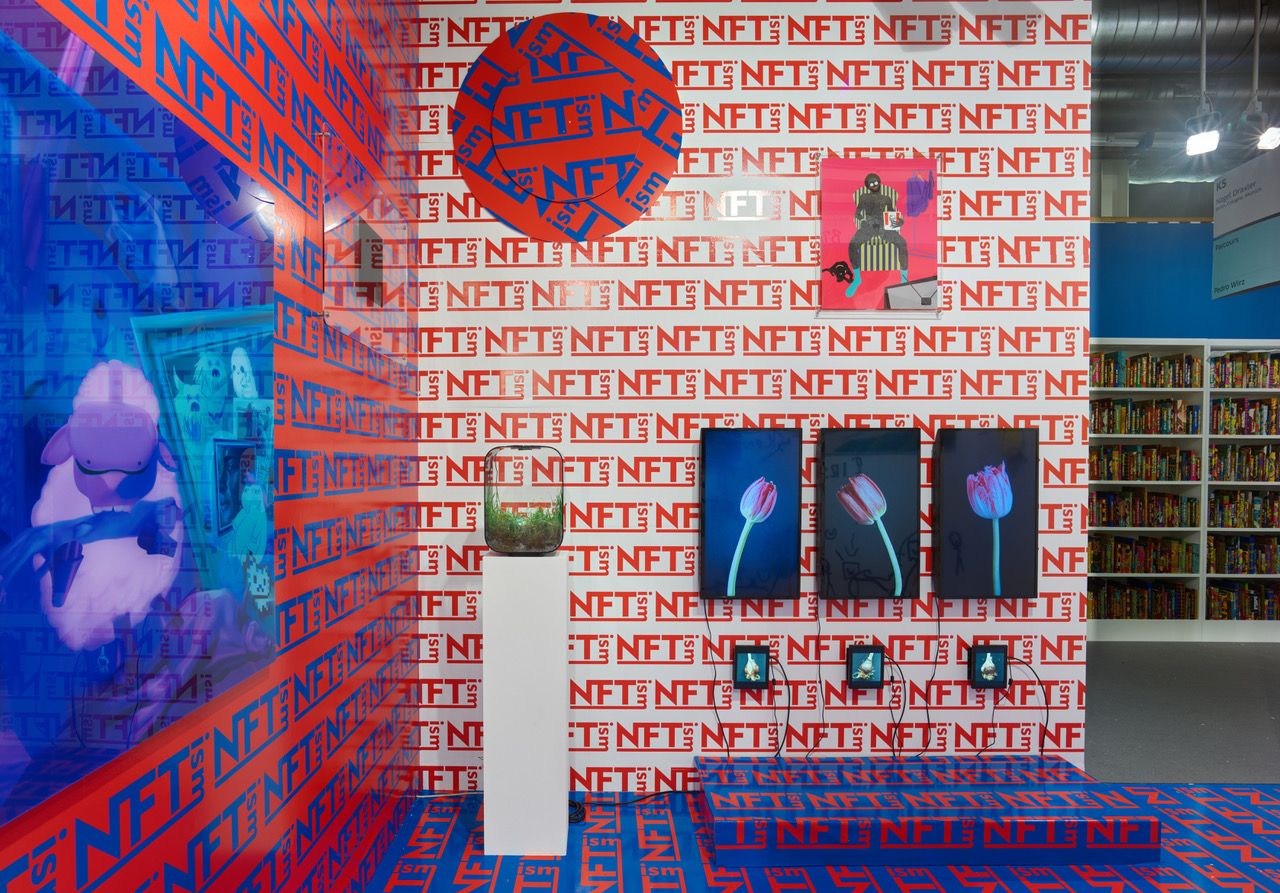 I can't imagine it's been easy for many contemporary art incumbents to feel great about the rise of NFTs. Here's this technology that has crept into the art scene and created more excitement and fervor in popular culture than any traditional artist has done in decades, maybe even since the days of Warhol.
On top of the excitement, the sales figures of NFTs could only be ignored for so long, now that secondary NFT sales have topped $15B. Not to mention, two NFT creators are in the Top 8 largest art sales by a living artist.
To add even more fuel to the fire, one of art's most anticipated events, Art Basel, was pretty much overrun with NFTs. The art world literally cannot get away from NFTs.
And that's why this week's NFT QT podcast is dedicated to this very concept of "how contemporary art is coping with NFTs". Listen to the episode below:
Less than two weeks ago, Miami brought together an absolute culture clash of contemporary art and NFTs. At the same time as Art Basel, a few other conferences were taking place including NFT Basel, Dcentral Con, and others. And this week's podcast recaps our experience of attending these events and seeing how they got along together.
We discuss topics including:
How the incumbent, contemporary art scene is coping with rise of NFTs
How conferences fill the NFT marketing gap that web cookies cannot provide
Why we need more In-Real-Life NFT creation booths
The Rise of Dynamic NFTs such OG:Crystals
2022 is the year of NFT projects fulfilling their roadmap, case in point with the Boonji Roblox experience
Drawing similarities of NFTs to the state of the streetwear movement in 2012
Ultimately, the episode is about deciding whether or not these two art worlds will converge and find some sustainable middle ground. We hope you find some time to tune into the podcast episode.
Ready to Learn About NFTs?
Join 11,000+ readers of NFT QT, a weekly newsletter packed with tips and actionable insights for people fascinated with NFTs just like you.