Grimes NFT Resale – How NFTs are Being Fractionalized on Otis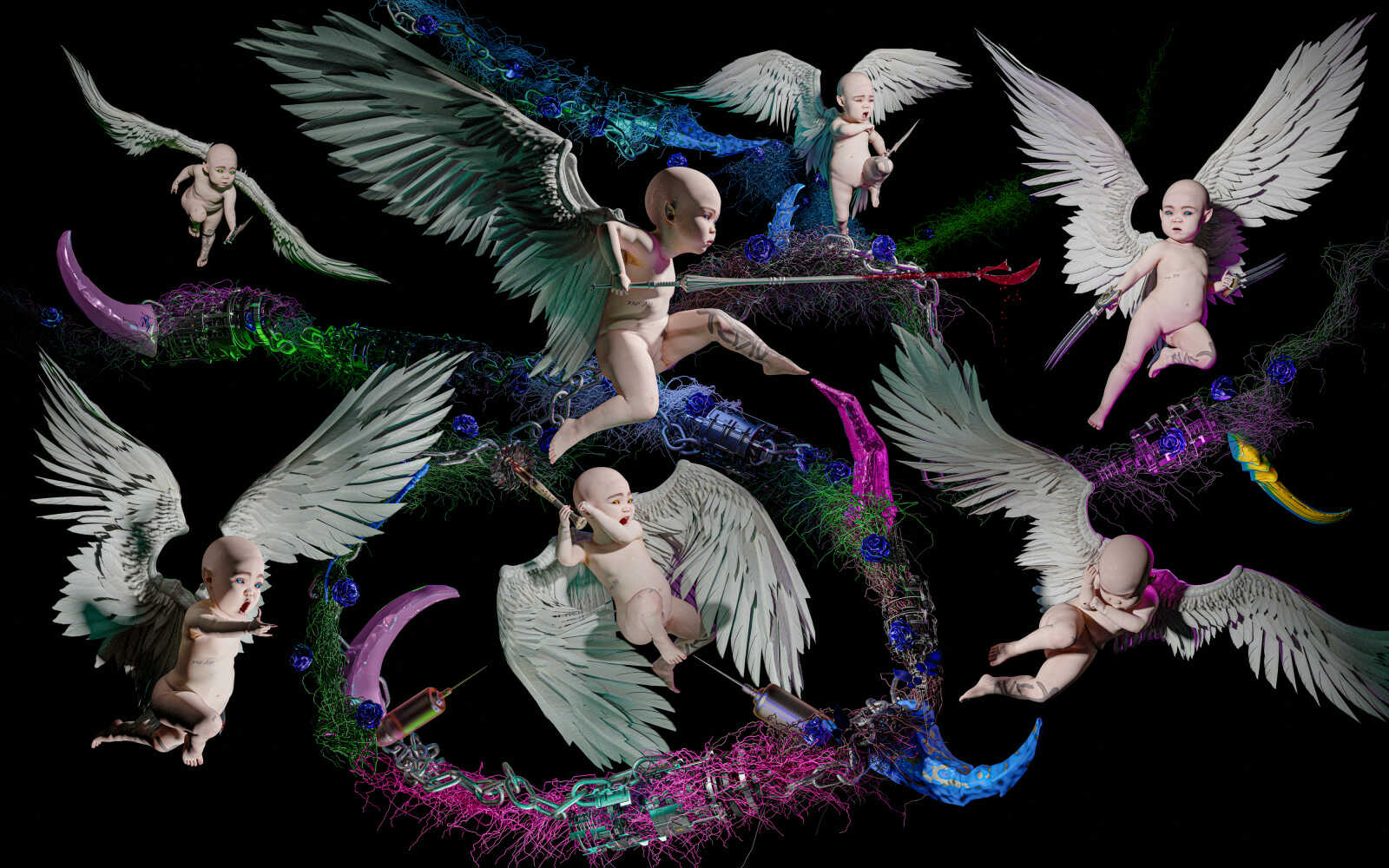 Back in February 2021, music artist Grimes teamed up with her brother Mac and launched a collection of NFTs that did incredibly well – netting $5.8 million across a couple 1/1 auctions and 100 edition raffle drawings.
Today, ownership of some of these editions is being fractionalized on the collectibles-trading app Otis. Thus, showing the cross-platform possibilities of NFT sales on non-blockchain platforms.
What's Happening with Grimes' NFTs?
Within Grimes' WarNymph Collection Vol 1 of NFTs were four NFTs that were being put up for a raffle drawing: Newborn 1, Newborn 2, Newborn 3, and Newborn 4. Each of the Newborns consisted of 100 numbered editions that people could win by purchasing $20 raffle tickets.
Across the 400 edition run of Newborn NFTs, they sold just under 58,000 raffle tickets at $20 a piece. So the initial sale was a huge success.
Now, some of those lucky winners of the drawing are putting their editions together in a Grimes NFT collection and selling their ownership on Otis – a platform where you can purchase fractional shares in rare assets and collectibles.
The collection on Otis consists of 6 NFTs – Newborn 1 (editions #10, #50, #92) and Newborn 3 (editions #38, #52, #92).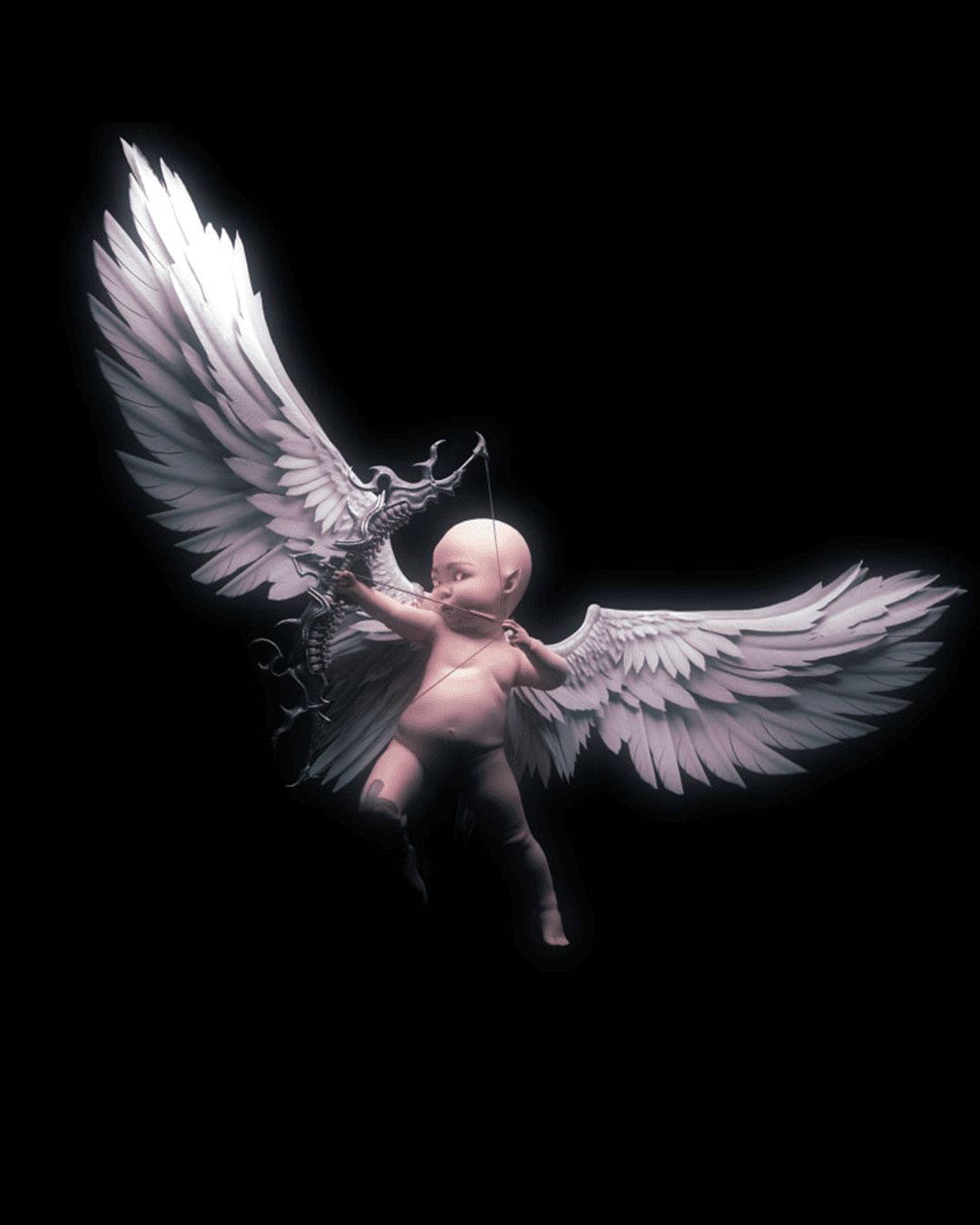 Here are the details of the sale on Otis:
One share of the NFT collection costs $10
There are 640 total shares available
Since "IPO" on July 29th, 118 shares have been purchased (as of 08.03.21)
In other words, they're valuing the 6 NFTs at $6,400 or about $1k each.
For comparison, one of the Newborn 1 editions previously sold for $999 and a Newborn 3 previously sold for $1,499. Additionally, the current lowest asking price for Newborn 1 is $1,150 and Newborn 3 is $2,800.
This could be a good deal. It might not be. The real reason we bring this up is that they're showcasing how NFTs can be taken off-chain to a new audience.
Why It's Important
What's interesting is that Otis isn't a blockchain platform. When they sell fractional shares of, let's say a pair of "Shattered Backboard" Air Jordan 1s, those shares are limited to Otis. You couldn't easily take your share in those Air Jordans and go sell it on eBay.
The fact that people are taking NFTs off-chain to do fractional sales is a little bit contradictory to NFTs. I imagine that once this collection of Grimes NFTs sells out of shares on Otis, it's going to be quite difficult to bring those assets back to an NFT marketplace such as OpenSea, considering there are now 600+ owners in that asset. But I could be wrong.
Regardless, NFTs are still in the "Innovator" stage of technology adoption life cycle. They haven't yet reached the Early Adopters, nor the Early Majority.

Therefore, I think we should welcome all forms of exposing new people to NFTs. Whether those transactions take place on an NFT marketplace or not.
I believe that fractionalized ownership of rare, 1/1 NFTs is a trend that's going to pick up a lot of steam the remainder of 2021. We're reaching fatigue with the seemingly unlimited releases of NFT avatar projects.
But, being able to buy a small share in a Beeple, a Pak, or a CryptoPunk is much more appealing to a more risk-averse NFT collector.
Considering Otis has years of experience fractionalizing ownership in rare collectibles and assets, this is likely not the last NFT that is going to be fractionalized on their platform.
Looking for an easy way to get up to speed on NFTs? Then go check out The NFT Handbook.
Ready to Learn About NFTs?
Join 11,000+ readers of NFT QT, a weekly newsletter packed with tips and actionable insights for people fascinated with NFTs just like you.