Fan Controlled Football – Can NFTs Bring Us A New Model of Pro Sports Team Ownership?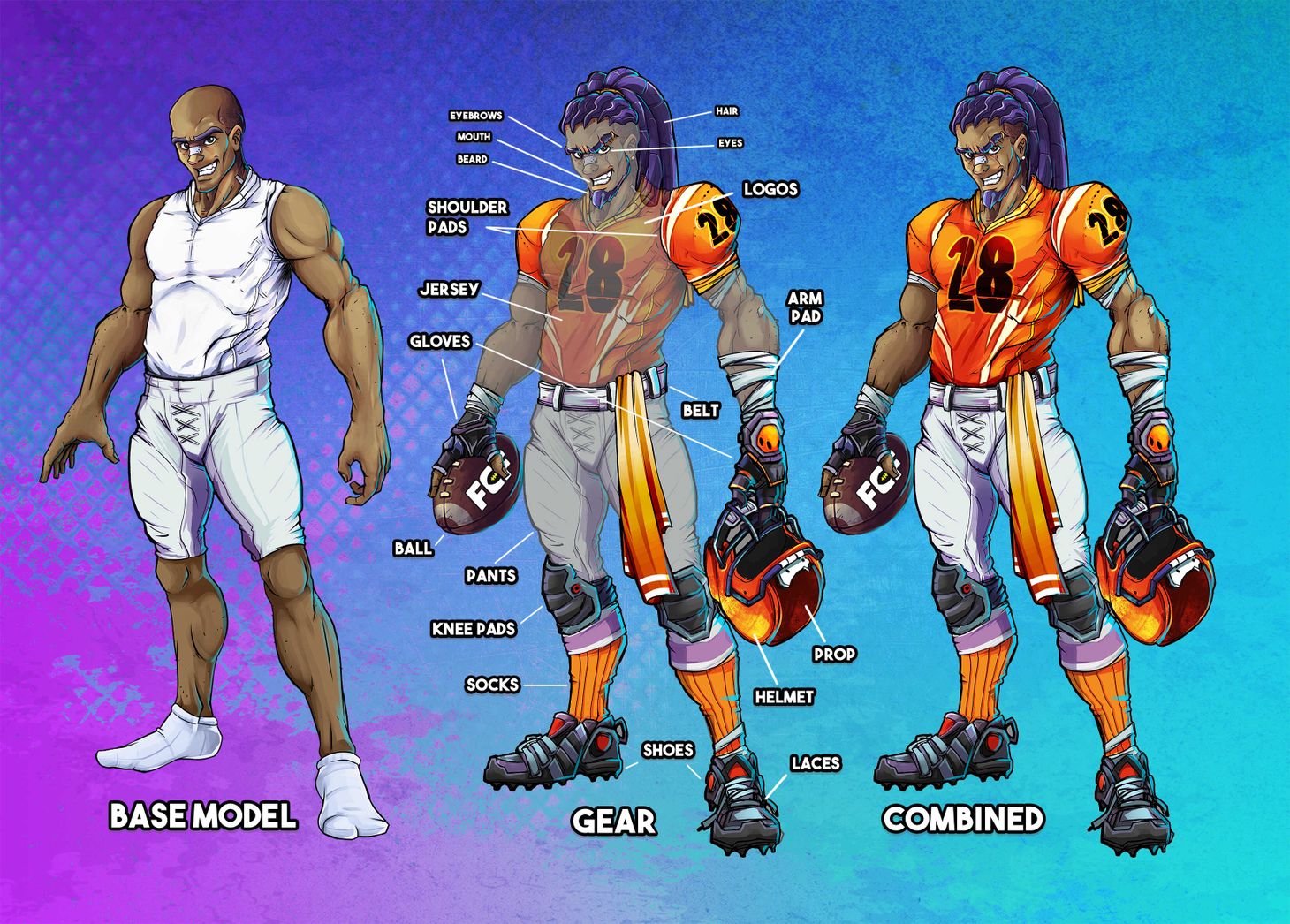 Believe me, there are many times I've thought about how one of my NBA-obsessed friends and I could manage an NBA team better than some GMs out there. Strictly from assembling a team within the scope of a team's salary cap, no doubt in my mind we could do it.
Where the idea falls off is managing the rest of the things a good pro sports team does: scouting fresh talent, developing players, negotiating brand deals, designing revenue streams, and the list goes on.
For the millions of people like us who sit on the couch with the same thought, there is a beacon of hope.
What is Fan Controlled Football?
The name suggests exactly what you expect – a football league where the fans control everything from drafting a team to calling the plays. It's not an entirely new concept. In fact, the idea / league has a history before NFTs became popular.
The founders – Sohrob Farudi, Ray Austin, Grant Cohen, and Patrick Dees – put the idea into motion back in 2017 under the name Project Franchise. They purchased an expansion team in the Indoor Football League and developed an app for fans to vote on the team name, the coach, and even the plays they'd run.
Ultimately, they tabled the experiment until early 2021, when they started and ran the Fan Controlled Football League – a four-team indoor football league where all team development and play was controlled by fans.
Since then, they've assembled quite the team of partners:
Celebs: Marshawn Lynch, Tiki + Ronde Barber, Richard Sherman, Quavo, Ronnie 2k, and many more
Institutional Investors: Lightspeed, Verizon Ventures, Talis, Animoca Brands, and Alexis Ohanian
Brands: Champion, IBM Watson, Wendy's, Gatorade, and many more
Streaming: Twitch, NBCLX, and Peacock
Farudi described from the outset that this isn't a football league designed on the same business model of the NFL. It's a software company, where the product is a football team.
What do NFTs have to do with this?
In preparation of the 2022 season, FCF is expanding their league with two more teams and offering ownership in the teams via NFTs. Furthermore, the two expansion teams are led by heavyweights in the NFT game:
Each team is offering up 5,000 NFTs which grant ownership in the teams and voting power in all team decisions. Although many of the FCF NFTs are reserved for the existing communities of collectors in Aoki's, 888's, and KoD's respective NFT projects.
Regardless, NFTs have proven effective at building communities of people. So FCF is very smart to expand their universe by bringing other established NFT communities into their own. Not to mention, their goal over the next 5 years is to expand into a 20-team league… perhaps other NFT project partnerships to come?
What's particularly interesting about FCF is that each team operates as a DAO (Decentralized Autonomous Organization) – where all decisions are voted on by the owners in the team.
Furthermore, individuals with good ideas that continue to show value can rise in the ranks of the DAO and have their vote hold more weight. (This hierarchy is tracked via each individual's NFT, which can begin to equip other items and specialties that represent more voting power)
There's a lot more components to the operation of the FCF league – and I'd implore you to check out their website to understand the vision in its entirety.
Personally, I'm going to be watching this one from the sidelines, as I'm not a huge football fan.
However, a similar idea in the basketball world has caught my attention: The Krause House.

The Krause House is a DAO with the mission of owning and operating an NBA team. While I have a lot to learn about how they plan to accomplish this lofty goal, the mission is enough to get some of my money and participation.
NFTs are changing collecting as we know it. Will they change sports ownership too?
Ready to Learn About NFTs?
Join 11,000+ readers of NFT QT, a weekly newsletter packed with tips and actionable insights for people fascinated with NFTs just like you.