Designing and Selling Readymade Metaverse Environments w/ Spatial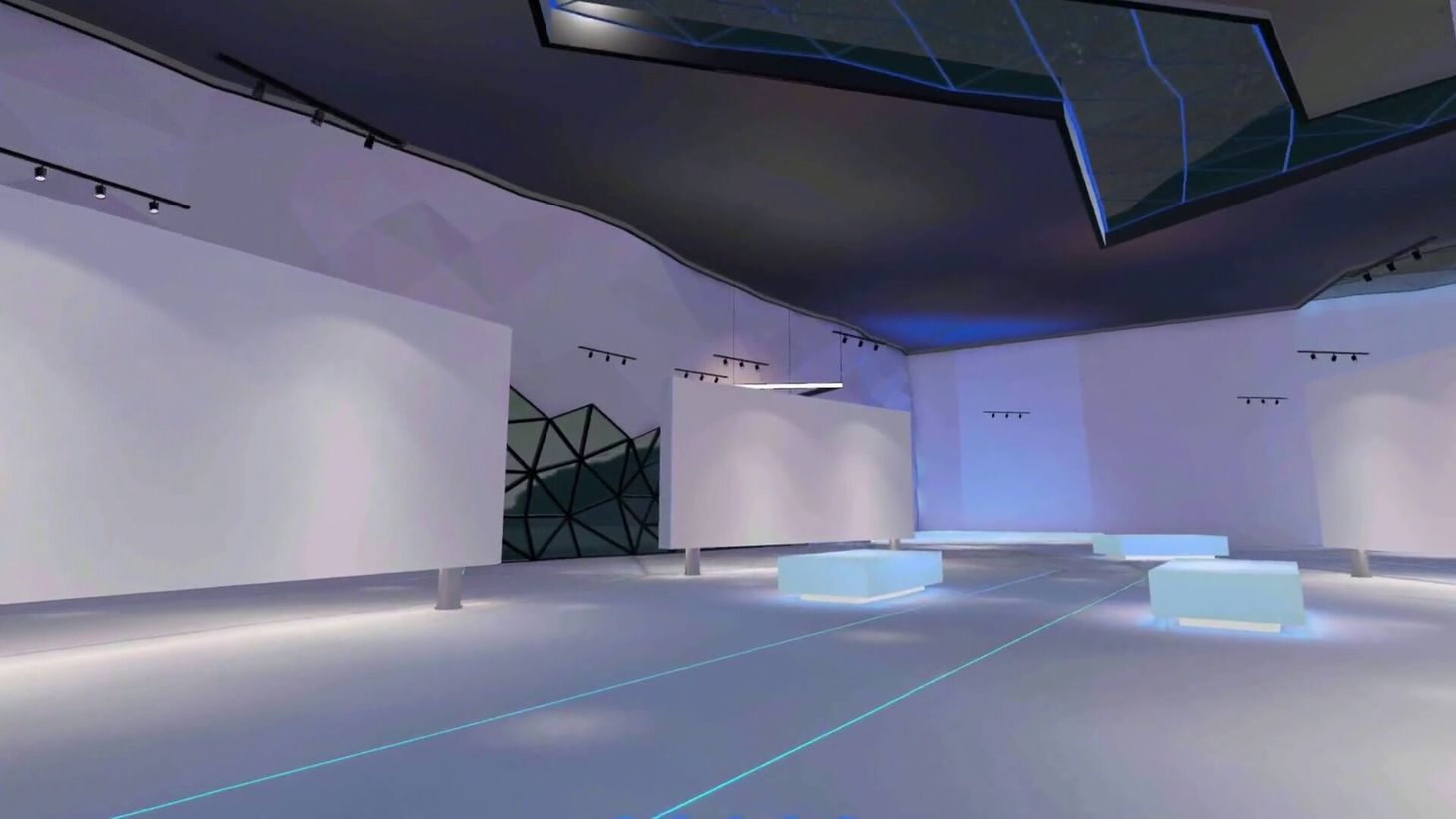 Metaverse Architects are popping up all over the Internet. 3D designers and studios are quickly rebranding their services to individuals and brands looking to build in the metaverse.
To name a few, there's M2 Studios, Decentraland Architects, Pico Velasquez, LandVault, Voxel Architects, and Amanda Mariano.
On this week's episode of the NFT QT podcast, we explore ready-made metaverse environments that are sold as NFTs and the emergence of the Metaverse Architect job title.
Partway through the episode, we are joined by Bri Scully, the Product Marketing Manager at Spatial – a VR company that has recently rebranded to offering tools for people to architect metaverse environments.
Throughout the episode, we discuss topics including:
The emergence of "Metaverse Architect" as a job title
How Spatial is empowering creators to design and sell readymade virtual environments
Spatial drops their first metaverse environments as NFTs
Our reaction after purchasing some of these readymade metaverse environments
Our ideal scenario of what the next step for the metaverse is
If you find the time to tune into the episode this weekend, we hope you enjoy!
Ready to Learn About NFTs?
Join 11,000+ readers of NFT QT, a weekly newsletter packed with tips and actionable insights for people fascinated with NFTs just like you.