ASMR NFTs – An Overlooked Category with Real Potential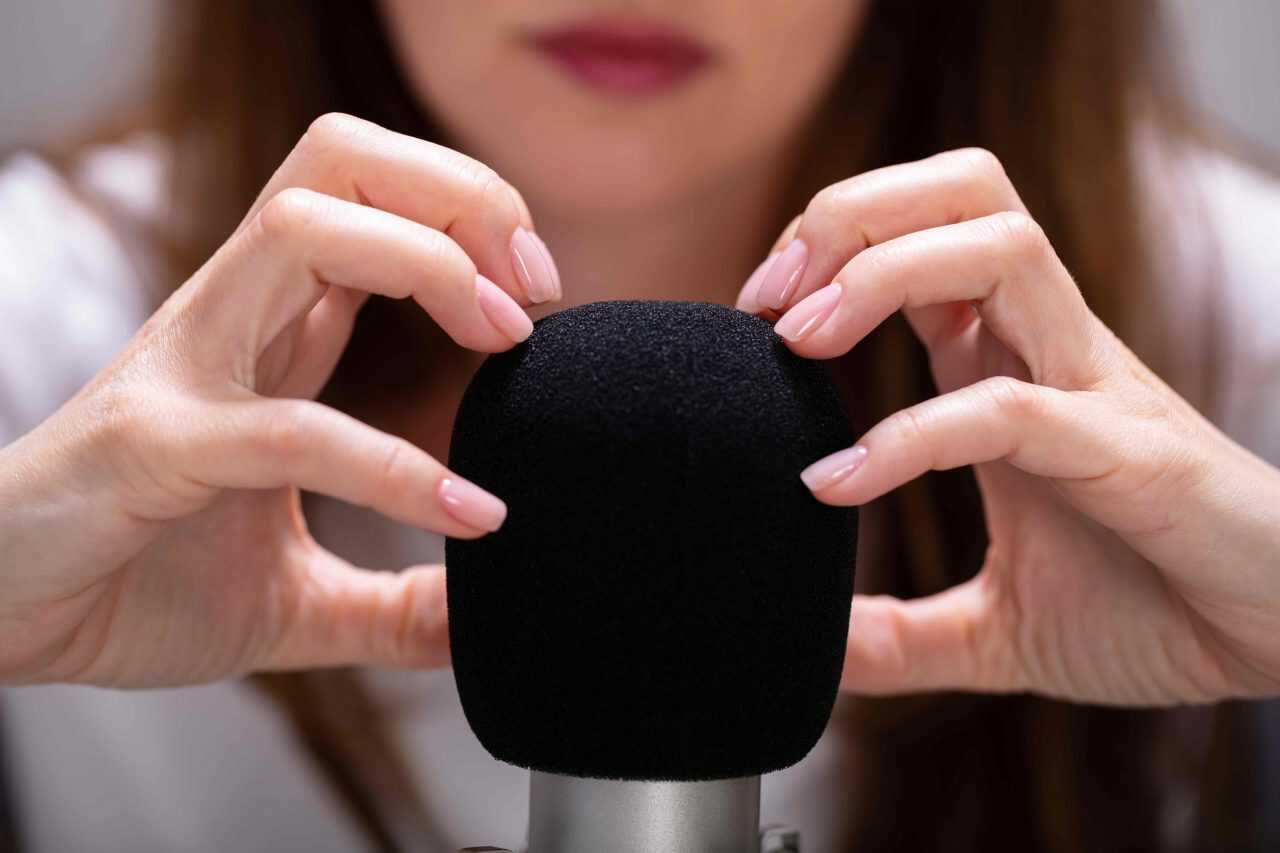 2020 was a massive year for ASMR content. The number of hours of ASMR content consumed on Twitch doubled. Monthly bookings for personalized ASMR videos on Cameo doubled and on Wisio went up 2,100%. Freelance marketplace Fiverr experienced a 673% increase in year-on-year searches for ASMR-related services. And searches for ASMR on YouTube have reached an all-time peak of 1.8 million monthly searches.
What is ASMR?
ASMR (Autonomous Sensory Meridian Response) content is a strange niché if you've never consumed any of the content. It's a style of content meant to evoke a wide range of tingly sensations by essentially making different noises into a microphone.
Regardless of whether or not the content appeals to you, you have to recognize that it's a well-developed niché with a TON of regular viewers.
And as of September 2nd, 2021, searching for ASMR NFTs on any of the major NFT marketplaces comes back blank. This will all soon change.
We sat down with the founders of xtingles, the world's first ASMR marketplace, to understand how ASMR content will translate into NFT collectibles and how they plan to grow this niché into an NFT juggernaut. Listen to the interview below:
Why We Believe in ASMR NFTs
There's a variety of reasons as to why we think that ASMR NFTs will be a huge success.
First, ASMR NFTs are an entirely new and untapped category. This early on in the history of NFTs, creating an entirely new category of NFT collectibles promises huge potential if you deliver great content with an interesting roadmap.
Second, audio-based NFT projects have seen success. To name a few, there's the EulerBeats generative music, 3lau's NFT album, and Steve Aoki's audio-visual experiences. So people already have shown they value audio collectibles.
Third, ASMR is already a well-developed niché. Fans dedicate hours on end to watching their favorite ASMR creators because they're literally helping them change their mental state on a daily basis. ASMR creators, in turn, already monetize their followings through personalized videos on Cameo and Wisio, tips on Twitch, and monthly subscriptions on Patreon.
There are a lot of questions that still need to be answered about ASMR NFTs such as:
How will ASMR NFTs be visually displayed?
What is going to contribute to the rarity of certain ASMR pieces?
What price point makes the most sense to bring the current ASMR consumers into the NFT market?
xtingles is going to do the heavy lifting in manifesting a strong collector base for ASMR NFTs. They're going to prove there's a market here. As a result, we're quickly going to see the other major marketplaces create their own collections of ASMR NFTs.
Our goal now is to discover the "Beeple of ASMR NFTs" before everyone else and do our best to scoop up a few of their early NFTs.
Ready to Learn About NFTs?
Join 11,000+ readers of NFT QT, a weekly newsletter packed with tips and actionable insights for people fascinated with NFTs just like you.