7 NFT Stories That Made Us Laugh at the Absurdity of 2021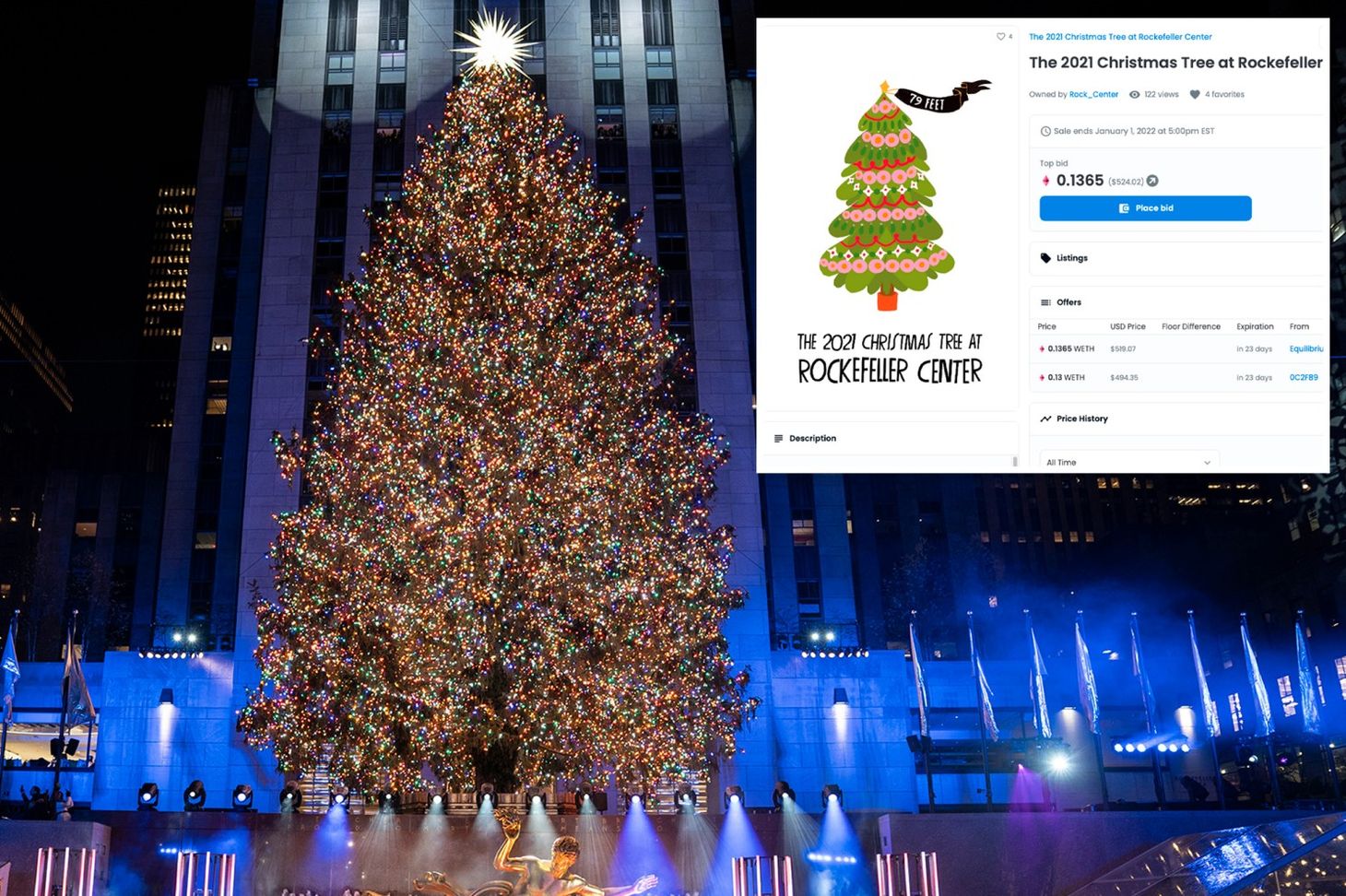 Nobody expected 2021 to be the "Year of NFTs". Fast forward and now we're swapping NFTs for gifts, selling them to raise money, and whatever else we can dream of.
The irony is that NFTs themselves are hard for most people to understand. And yet, we continue to lean into the absurdity and pair NFTs with even more crazy ideas.
As an homage to this ideal year for future-thinkers, I put together some of the funniest headlines that wouldn't have made sense a year ago (and still don't make sense for many today), just to help us laugh, cry, or applaud what an anomaly NFTs have become.
Erdoğan thanks Musk with NFT for helping with satellite launch
Elon Musk helped the country of Turkey launch a new communication satellite. As a token of gratitude, they gave him an NFT made by 5,000 kids. Crazy.
Ja Rule is handing out NFTs to his kids for Christmas
Hip hop artists are known for buying christmas gifts and giving back to their communities. And this Christmas, Ja Rule is following the trend and trading in presents for NFTs for his kids. Do the kids really want NFTs though?
No one wants an NFT of Rockefeller Christmas Tree
Keeping up with the NFT spirit, the Rockefeller tree has been NFT'd. But nobody wants it. Proof that everything isn't made for the metaverse.
How TikTok Tried, and Failed, to Make NFTs With Pop Stars
The two things that everyone loves to hate, TikTok and NFTs, couldn't make any ground together. Tik Tok tried to mint NFTs of its most viral moments of the year. Unfortunately, it didn't happen with big names like Lil Nas X and Grimes dropping out of the project. I guess two negatives don't always make a positive.
One Man's Quest to Build an Island Oasis for Remote Work, Accessed by NFTs
Olumide Gbenro, an entrepreneur with a dream, is selling NFTs as lifetime passes to a resort he's developing for remote workers and digital nomads. "Please don't be another Fyre Fest… Please don't be another Fyre Fest."
Dogecoin Blockchain Marks Its First-Ever NFT Minting
A developer known by his twitter handle @Inevitable360 tweeted he's minted the first NFT on the Doge blockchain. It looks like NFTs can bring purpose to what started purposeless.
Early Theranos investor to sell stock certificate as NFT
Investor Marc Ostrofsky lost over $150,000 after Theranos tanked. Now he's looking to recoup on lost investments by selling the stock certificate as an NFT. With NFTs, there's always a way to get paid!
So here's to 2022! A year that will probably bring more absurd headlines with the metaverse...
Ready to Learn About NFTs?
Join 11,000+ readers of NFT QT, a weekly newsletter packed with tips and actionable insights for people fascinated with NFTs just like you.